Our Social products help you get liked. A lot.
Attract new business with our powerful tools.
Social Media Platforms
Connect your social media accounts.
Manage all posting from one place
Create, edit, and post to your platforms.
Social Dashboard
Access to your social content all in one place.
Additional Features Overview
Social Media Dashboard
DIY automated posting.
Calendar view of scheduled posts.
Social insights and analytics.
Ready to use photo library.
One year subscription to an interactive dashboard.
One social link on Mysask411.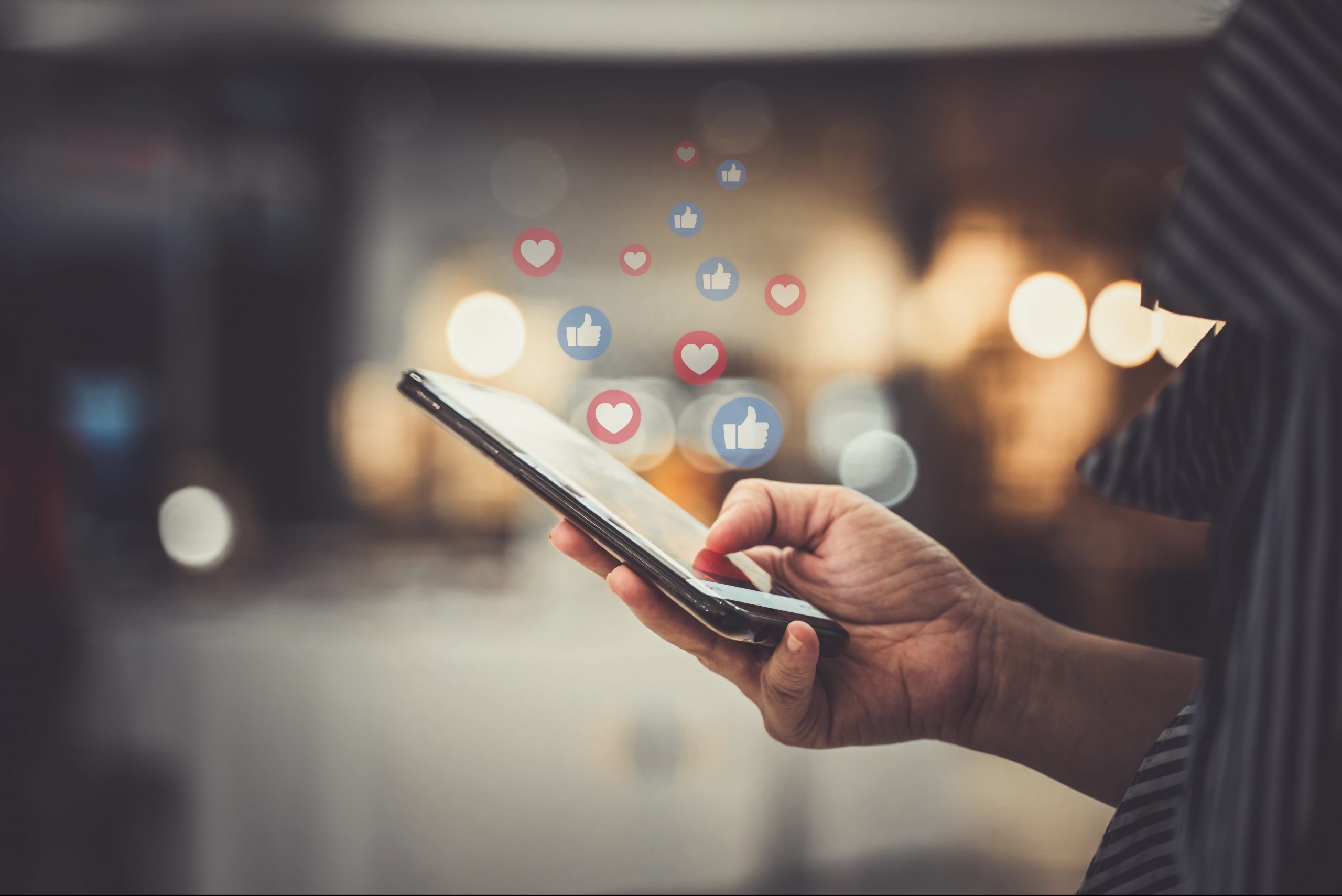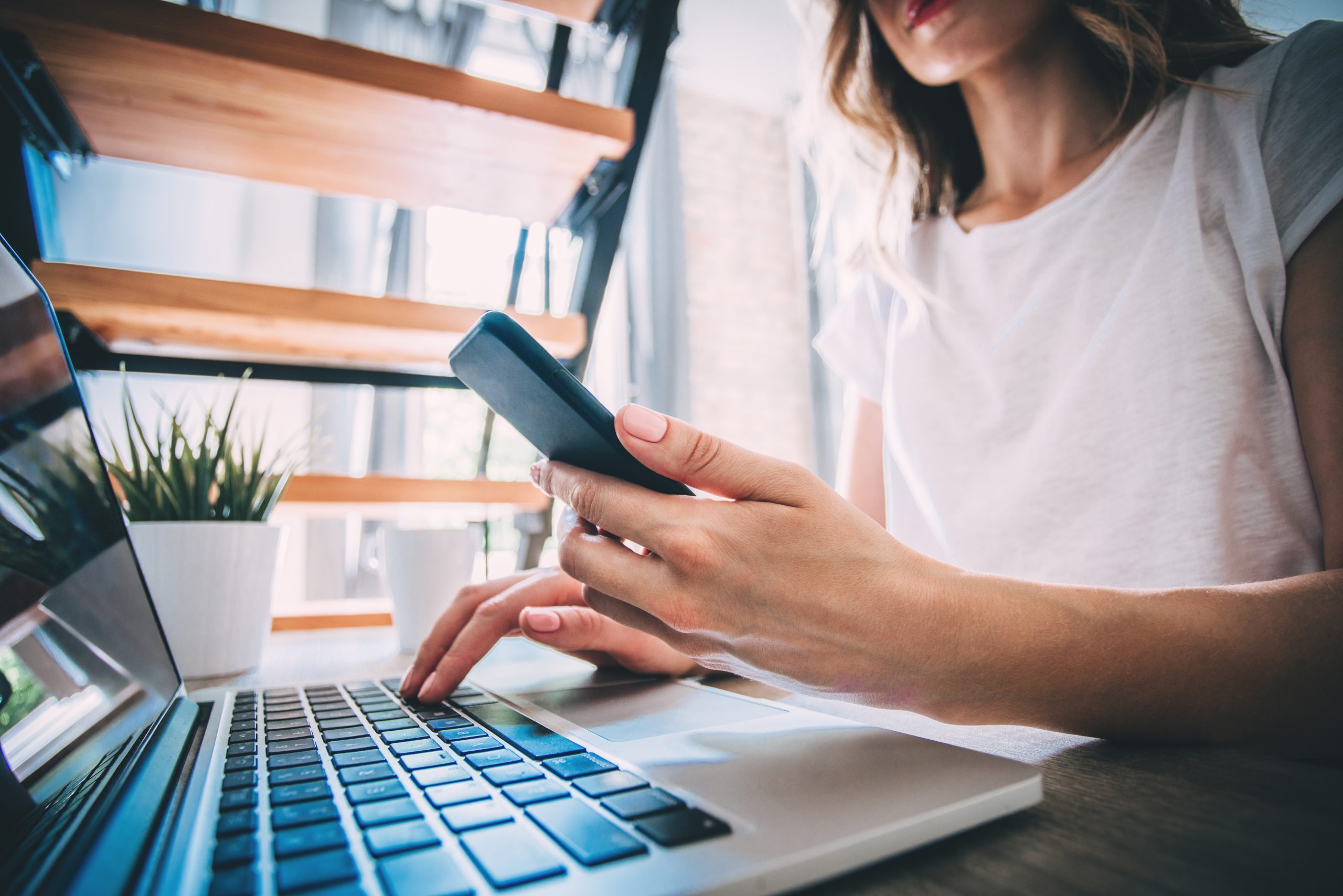 Facebook Ads
Various ad types and placement options.
Available on Facebook and Instagram.
Defined targeting abilities.
Ad development, creation and posting.
Monthly overview with one of our experts.
Training & Reporting
Monthly reporting in the dashboard.
Training materials provided.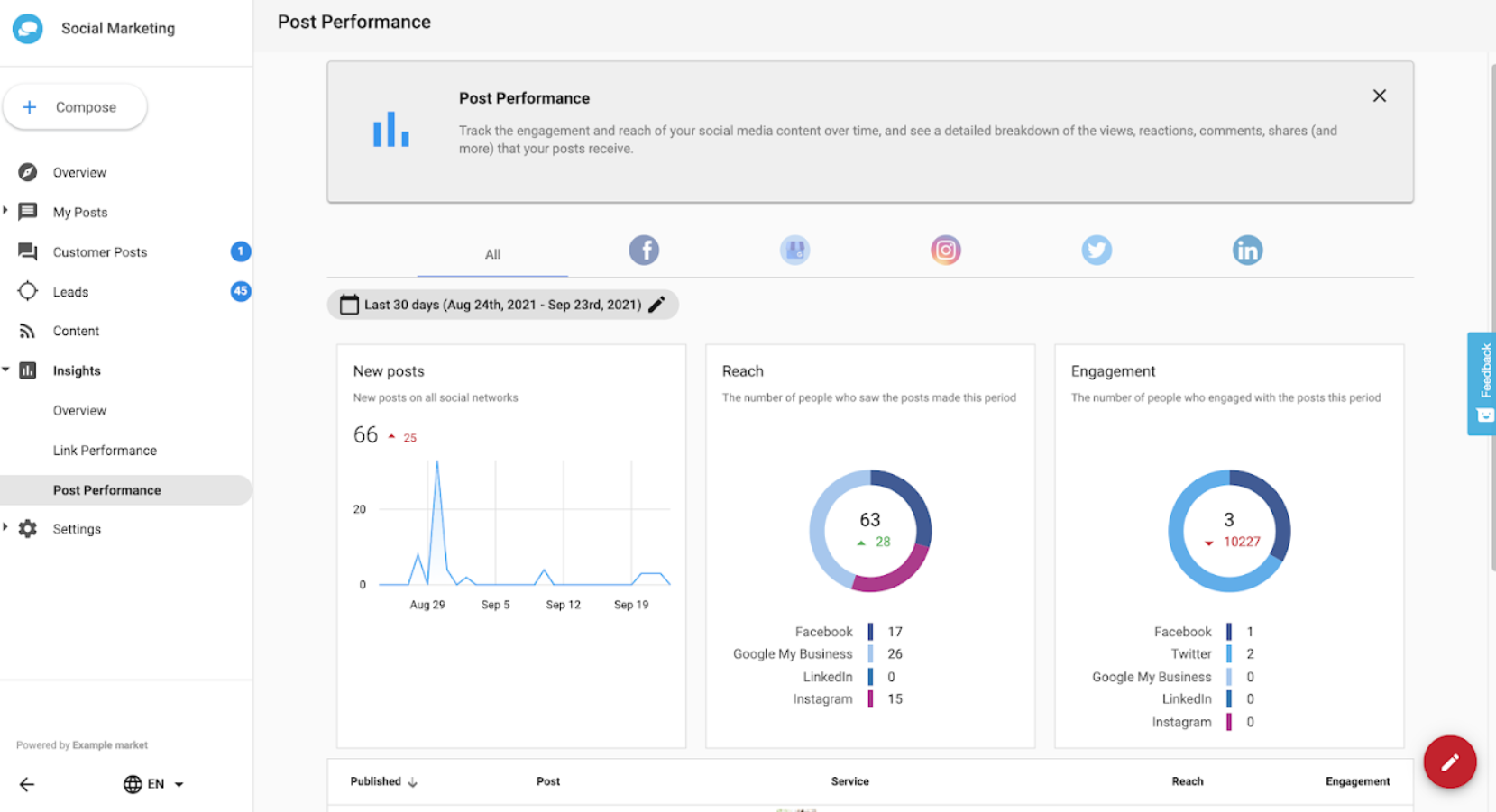 We've earned your trust for over 100 years by connecting buyers and sellers. Now, you can continue trusting us to recommend the right mix of digital marketing services.
Our experience has made us experts. Our in-house marketing, digital billboard and Google Ads experts have extensive experience creating successful campaigns for your business.