Vision
To be Saskatchewan businesses' marketing champion at home and around the world.
Mission
Growing the Saskatchewan economy by helping local businesses win with Marketing Services.
We've been helping Saskatchewan businesses connect with customers for over a century, progressively evolving alongside our customers.
Originally beginning with the Yellow Pages, and evolving into a full range of Marketing Services, we have a dedicated local team that understands life and business in Saskatchewan.  Our reliable history and home-based service allows us to be one of the only advertising partners in the SMB's corner in a competitive global marketplace. 

We are a proud catalyst of the Saskatchewan economy and believe that our Province thrives when Saskatchewan businesses and people support each other.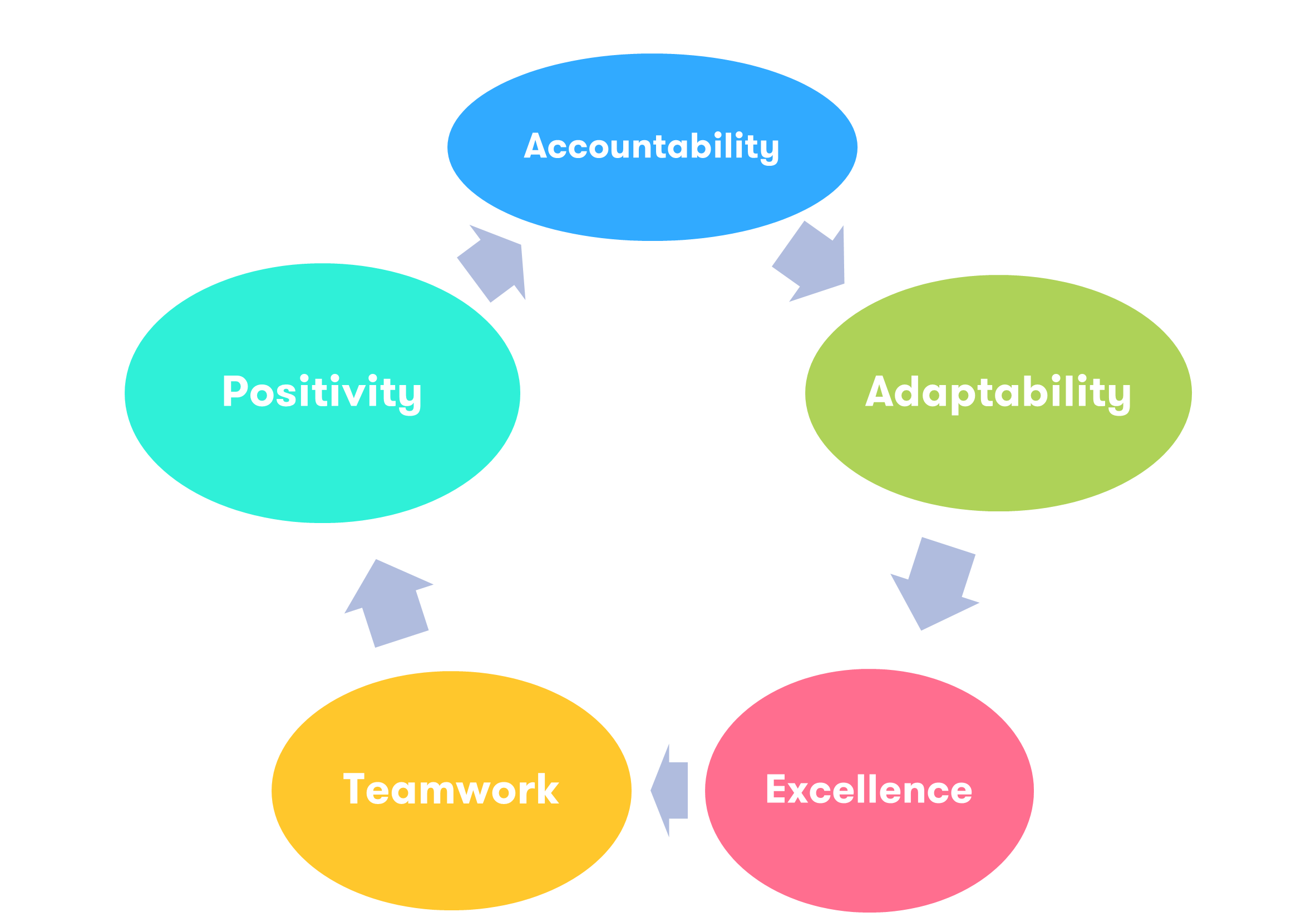 Our Values
Accountability
We are the owner of everything we do and deliver on our commitments – to our customers, our stakeholders, our partners and one another.  If we miss a commitment recovery is our top priority.
We accept responsibility for our actions and hold others accountable to their commitments.
We are all accountable to building an environment of trust through open, honest and respectful communication.
Adaptability
We see change as an opportunity and pursue new ideas and challenges.
We are innovative in how we approach our roles and are persistent in finding new and improved ways to do our work.
We work in a fast-paced environment that fosters and embraces change.
Teamwork
We think, support, and demonstrate teamwork across all departments knowing each of us has a role to play in the overall success of Directwest.
We use a collaborative approach requiring relationships, respect and sharing to achieve the best possible results.
We encourage input and collaboration.  Good ideas can come from anyone.
Excellence
We strive to do our best each and every day and produce the best version of what is required.
We challenge ourselves to consistently improve the work we do.
We actively seek new knowledge and promote continuous learning.
Positivity
Each of us is committed to contributing to a positive work environment at Directwest.
We will not only identify problems; we will also be part of finding solutions.
We are proud of our past, celebrate our present and are building our future with enthusiasm and dedication.
We take pride in our work and what we do for our customers and our community.