This spring my 16-year-old daughter embarked on a journey to find her first part time job. She was strategic with her planning: first, get her driver's license and access to a car (check), then secure a part time position (that she could continue working...
Marketing Playbook
A locally written resource providing concepts and methods for approaching your small business marketing plan. 
What's Happening at Directwest
Order a Personalized Billboard
Looking for a unique way to celebrate big moments?
Now you can post a message on any Directwest digital billboard across the province, and it will play for 6 seconds every minute for the entire day!
Product Spotlight: Local Deals
Our new Deals product offers you a way to provide a variety of offers to customers on the Mysask411 website and affiliate platforms.
Attract new customers and grow your business while building loyalty with your customer base.
Digital Marketing Services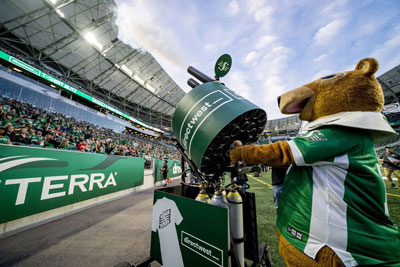 We're extremely grateful to support such a successful professional football team from the province of Saskatchewan.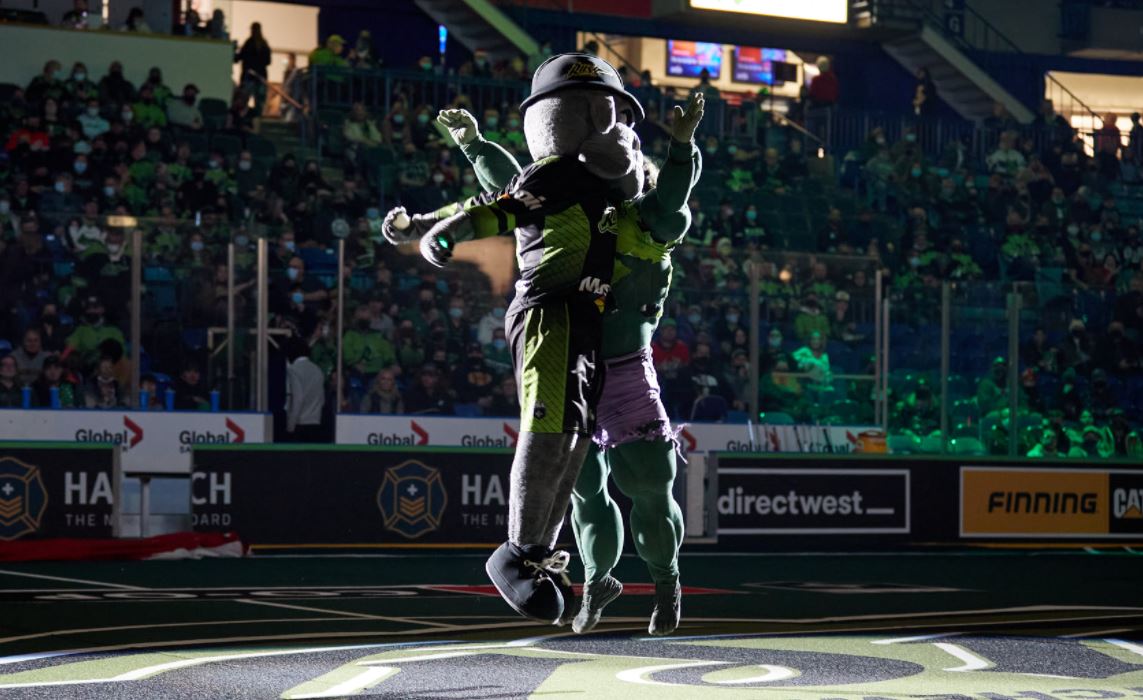 We're proud to be a supporter of the Saskatchewan Rush, a team with incredible community spirit.