Directwest works with a towing business that serves a major Saskatchewan market. Our team recommended a Digital Billboard advertising campaign to keep the business top of mind among drivers.
Learn about how it did.
It all starts with the job title. When a person is searching for a job the first thing that catches their eye is the job title. When I post a new recruitment opportunity, I want to make clear what the main objective of the position is in the job title. For example, if...
As the Research Manager at Directwest, I do a lot of reading, asking and listening. As I do, certain themes tend to emerge, themes that are likely to have long term impacts on Saskatchewan businesses. I'd like to discuss four of those themes and trends, and what your...
Marketing Playbook
A locally written resource providing concepts and methods for approaching your small business marketing plan. 
What's Happening at Directwest
Order a Personalized Billboard
Looking for a unique way to celebrate big moments?
Now you can post a message on any Directwest digital billboard across the province, and it will play for 6 seconds every minute for the entire day!
Product Spotlight: Search Marketing
It can be hard to know where to invest your marketing dollars in today's media heavy market, but for many local businesses, search marketing investments are paying for themselves, as well as providing a hefty return.
Digital Marketing Services
Proud Customers
Meet a few of the 8,000+ Saskatchewan businesses who trust Directwest to manage their marketing.
Spiro
"Our legendary pizza sauce recipe hasn't changed much since '76, but marketing has!"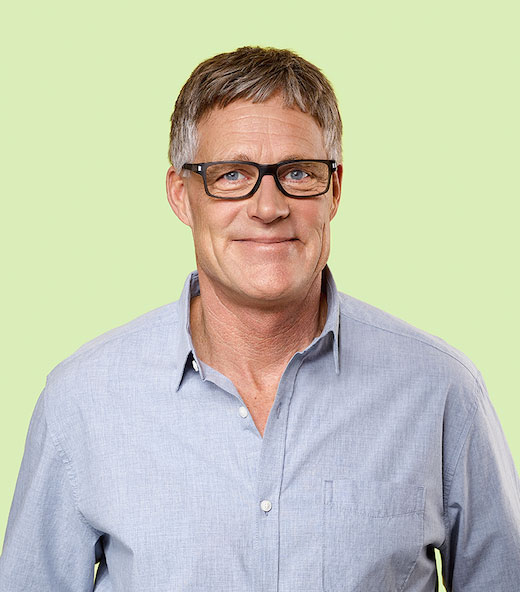 Jeff
"These days, if you ask Jeff what all this digital work means, he'll tell you 'it makes the phone ring.'"
Melissa
"Lighting fashions come and go, but one thing remains; people always need lights."
Arlen
"A real chip off the old block after taking over his family's stair and railing business in 2014."
DUTCH CYCLE
Helping Dutch Cycle surprise a customer.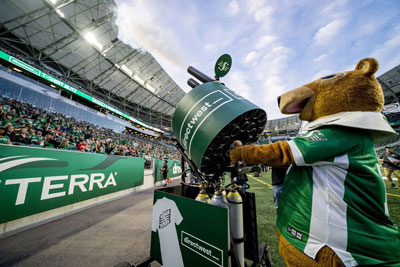 We're extremely grateful to support such a successful professional football team from the province of Saskatchewan.
Each summer, the Saskatchewan Jazz Festival plays host to a number of musicians and over 75,000 fans in the pursuit of jazz, blues, funk, and pop music.