In recent years, video has become an increasingly popular and compelling way for companies to tell their stories. Learn how Directwest was able to utilize video to to tell the story of the businesses they work with and their loyal customers in a unique way that imagery could never capture.
Most Support Local initiatives focus on the consumer… but what about what businesses can do for one another? Saskatchewan businesses can join consumers in choosing to invest locally and contribute to a thriving community. Ashley Herchak, Product Consultant at Directwest, outlines how you can join in (and benefit) on the Support Local movement as a business.
Understanding online consumer privacy and its changes will help you create a better experience for your customers. Allan Millham outlines steps to take for Saskatchewan businesses to reduce dependency on third party data.
Website Health Check
Enter your website URL to learn how elements such as your site's structure, design and page load times are impacting your overall website performance.  
Celebrate! with Directwest
Looking for a unique way to celebrate big moments?
Now you can post a message on any Directwest digital billboard across the province, and it will play for 6 seconds every minute for the entire day!
Back to Business Offer
You've been working hard to get your business back to normal. Let's make sure your customers know.
Increase your visibility with a quick, high-impact, cost-effective advertising message across Facebook, Google and Digital billboards.
Digital Marketing Services
Proud Customers
Meet a few of the 8,000+ Saskatchewan businesses who trust Directwest to manage their marketing.
Spiro
"Our legendary pizza sauce recipe hasn't changed much since '76, but marketing has!"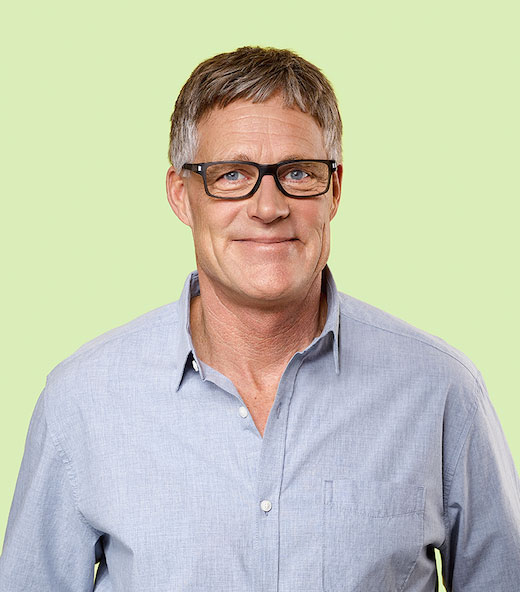 Jeff
"These days, if you ask Jeff what all this digital work means, he'll tell you 'it makes the phone ring.'"
Melissa
"Lighting fashions come and go, but one thing remains; people always need lights."
Arlen
"A real chip off the old block after taking over his family's stair and railing business in 2014."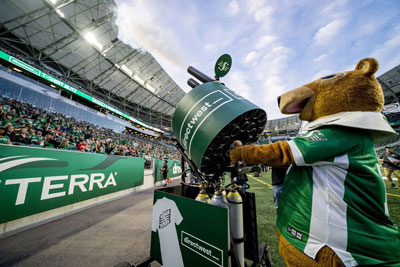 We're extremely grateful to support such a successful professional football team from the province of Saskatchewan.
Each summer, the Saskatchewan Jazz Festival plays host to a number of musicians and over 75,000 fans in the pursuit of jazz, blues, funk, and pop music.