Over the last few years, the marketing industry has witnessed a significant transformation due to the advent of Artificial Intelligence (AI) technology. AI has brought in new tools and opportunities for businesses to engage with their target audience. However, it's...
Marketing Playbook
A locally written resource providing concepts and methods for approaching your small business marketing plan. 
What's Happening at Directwest
Order a Personalized Billboard
Looking for a unique way to celebrate big moments?
Now you can post a message on any Directwest digital billboard across the province, and it will play for 6 seconds every minute for the entire day!
Product Spotlight: Local Deals
Our new Deals product offers you a way to provide a variety of offers to customers on the Mysask411 website and affiliate platforms.
Attract new customers and grow your business while building loyalty with your customer base.
Digital Marketing Services
Proud Customers
Meet a few of the 8,000+ Saskatchewan businesses who trust Directwest to manage their marketing.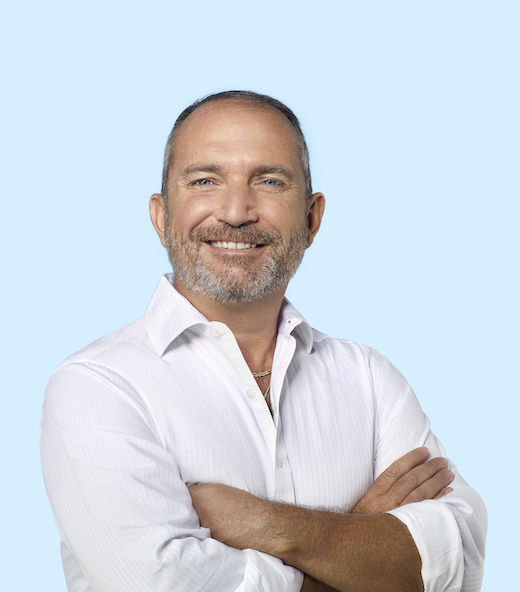 Spiro
"Our legendary pizza sauce recipe hasn't changed much since '76, but marketing has!"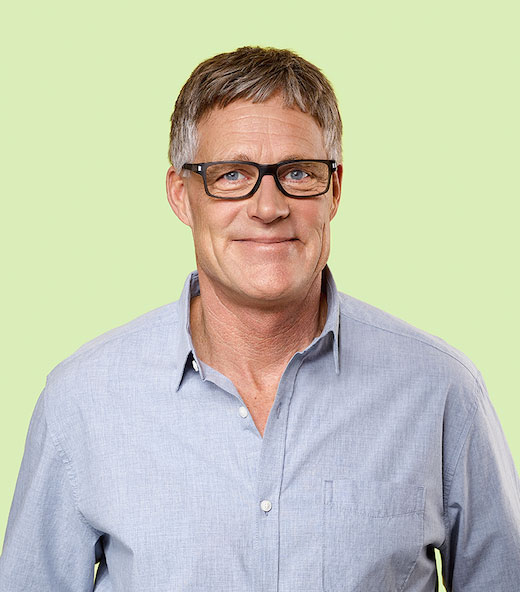 Jeff
"These days, if you ask Jeff what all this digital work means, he'll tell you 'it makes the phone ring.'"
Melissa
"Lighting fashions come and go, but one thing remains; people always need lights."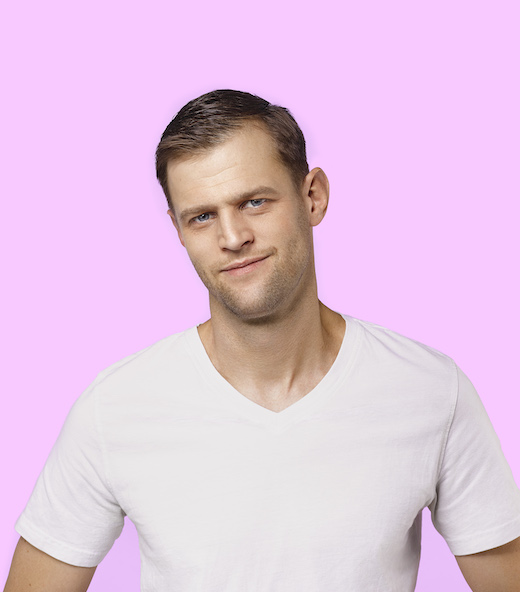 Arlen
"A real chip off the old block after taking over his family's stair and railing business in 2014."
DUTCH CYCLE
Helping Dutch Cycle surprise a customer.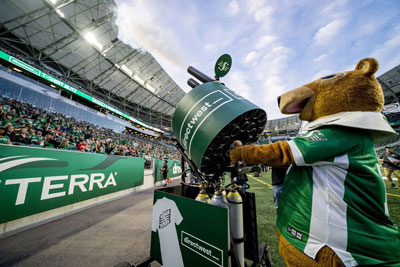 We're extremely grateful to support such a successful professional football team from the province of Saskatchewan.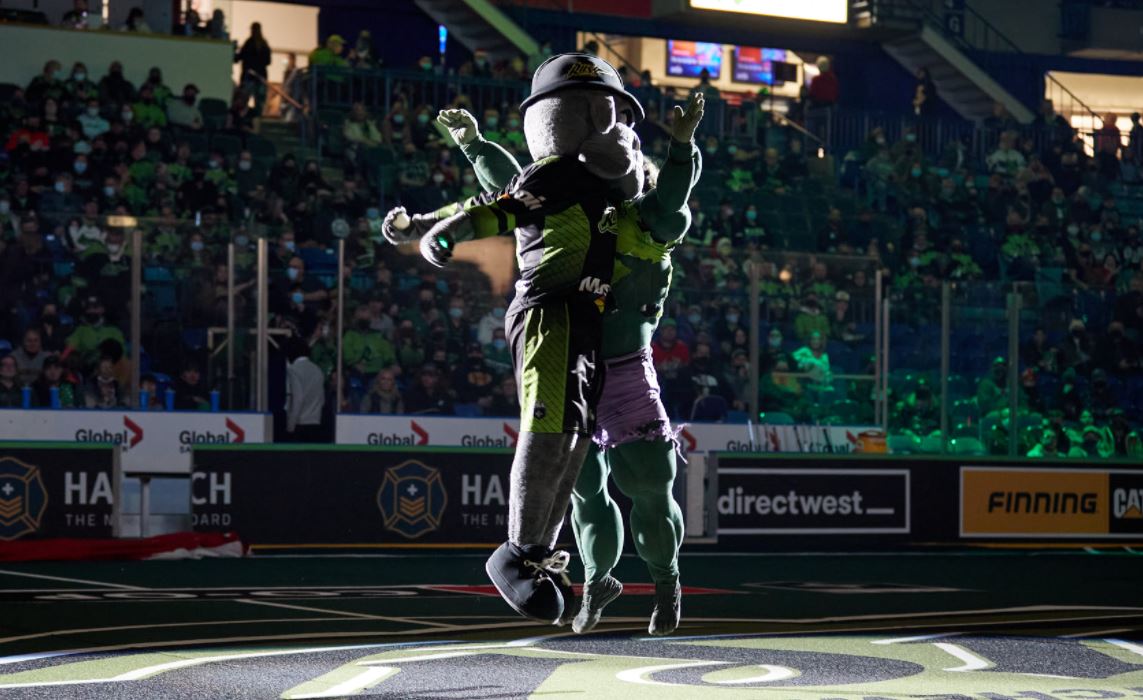 We're proud to be a supporter of the Saskatchewan Rush, a team with incredible community spirit.