David Ekstrand
President & CEO
As President & CEO, David is responsible for setting the strategic direction that secures Directwest as a leading digital marketing services company. His breadth of management experience guides his leadership of a talented management and employee team – collectively committed to driving the Saskatchewan economy by supporting local businesses and helping them grow.
A recognized industry leader, David has over 25 years of management and leadership experience across Canada and in the U.S. David's experience spans sales and operational roles, including roles at CompuCom and Rogers. His passion for excellence and pursuit of the best customer experience possible has rewarded him with a strong following of associates and customers over his career. With infectious high energy, he has the edge to make the tough decisions when necessary and a strong will that drives execution. David is a caring member of the business community and a true, trusted advisor to many.
David also serves as the Vice President of Business Sales and Solutions at SaskTel, leading the team responsible for sales, marketing, and operations for SaskTel's business market. David and his partner Leanne reside just outside of Saskatoon and have four grown children.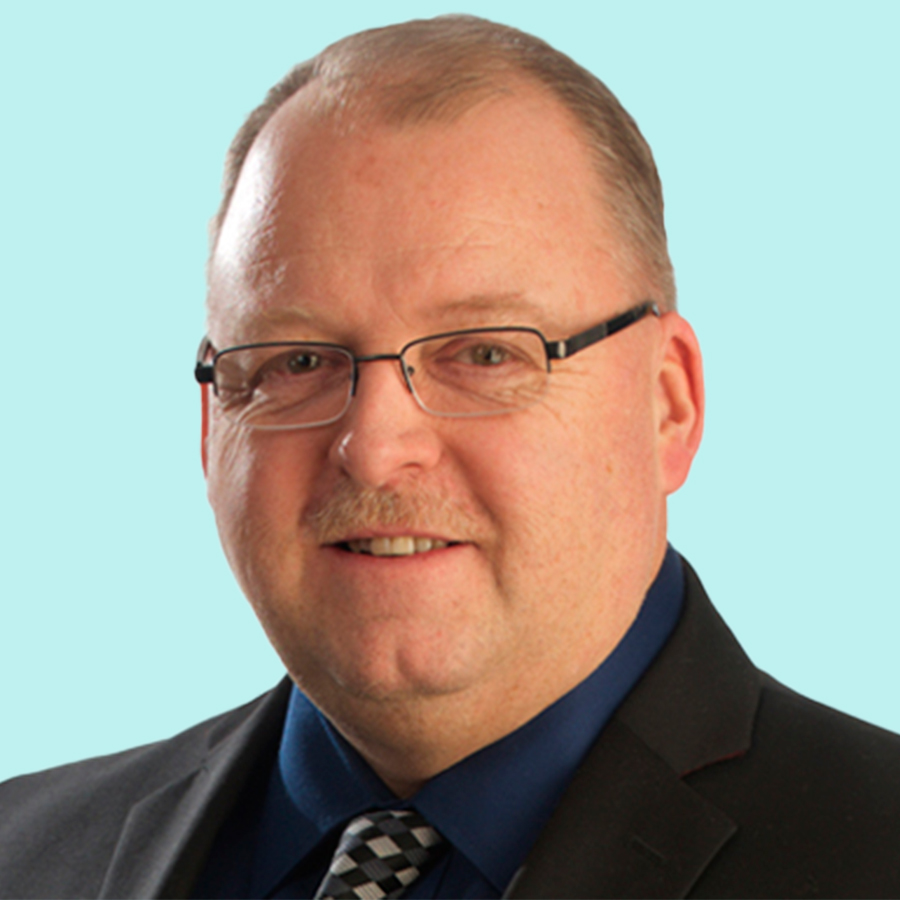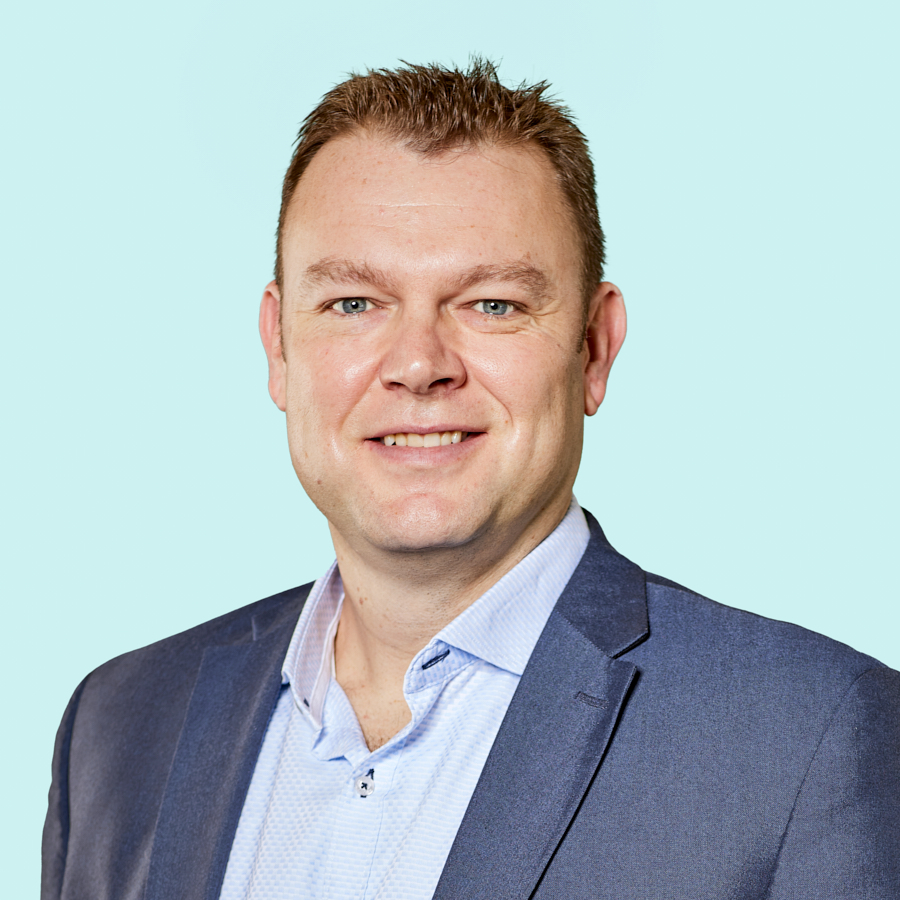 Clayton Zurowski
Vice President – Corporate Services
With over 20 years of experience leading and managing high-performing teams, Clayton is a thought leader responsible for product development, IT, finance, human resources, brand and marketing at Directwest. Clayton is positioned to propel Directwest forward as a leading digital marketing services company. 
Clayton has worked in progressively senior roles in the areas of IT, Sales, Marketing, Project Management, Human Resources and Operations. This vast experience has allowed Clayton to understand and appreciate the many moving pieces that contribute to organizational success. Clayton's business acumen allows him to understand the vision of each individual customer, and provide custom solutions to enable success.
Born and raised in Regina, Clayton is proud to have spent the last 11 years as Vice President, Sales & Operations at a Saskatchewan-based company that is one of the premiere office supply dealers in Canada. In this role, Clayton demonstrated the ability to develop strong relationships, a skill he is excited to build upon as he leads the Directwest team to provide leading digital marketing solutions to Saskatchewan businesses.
Away from the office, Clayton enjoys spending time with his wife and three children. He has a passion for playing, coaching and watching hockey and is a car enthusiast. Weekends in the summer are spent at the family cabin, fishing, skiing and enjoying campfires.
Steve Tillie
Vice President – Sales & Customer Support
Steve empowers the Directwest Sales team with a hands-on leadership approach and outgoing personality. A results-driven leader, Steve has over 20 years' experience in growing sales, improving customer satisfaction, and change management – talk about a triple threat!
Across multiple organizations, Steve has built a consistent track record of exceeding expectations. He also has experience implementing new sales strategies which are key to maintaining Directwest's position as a leading digital marketing services company.
Outside of work, Steve spends time with his wife and two children. He enjoys fishing, football, spending time at the lake during the summer and vacationing in warm destinations during the winter months. Steve describes a perfect day as lounging with friends and family on the pontoon boat while landing a 10-pound walleye.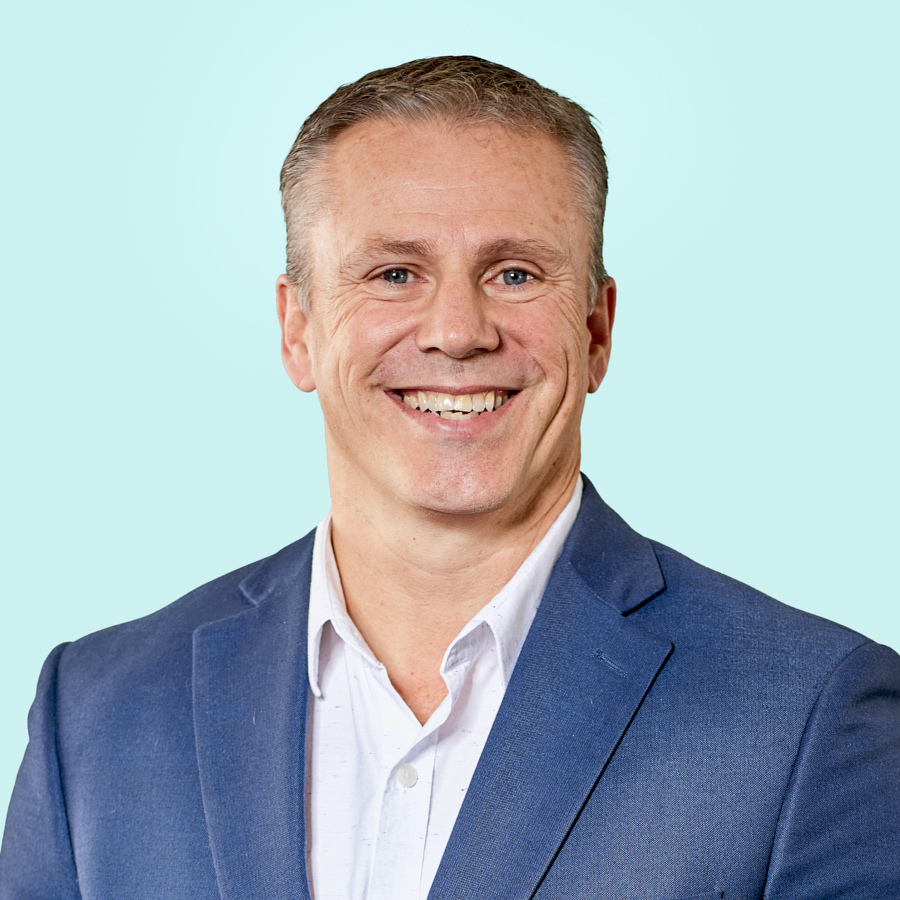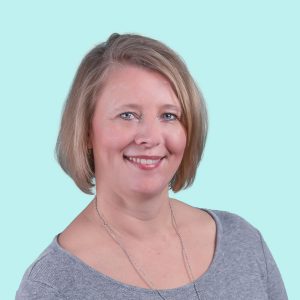 Michelle Chittenden
Director of Human Resources & Industrial Relations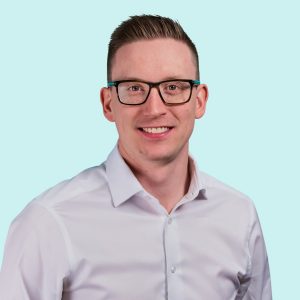 Trevor De Wildt
Director of Sales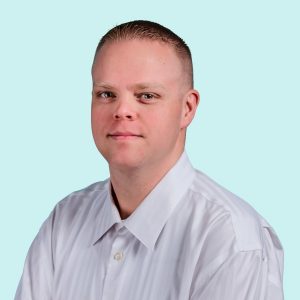 Tim Dickson
Director of Information Systems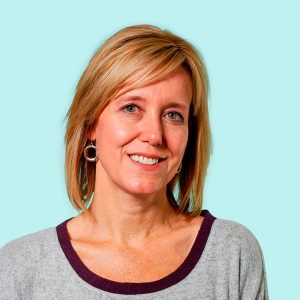 Danielle Jangula
Director of Customer Support – Operations
Drew Renwick
Director of Strategic Business Development