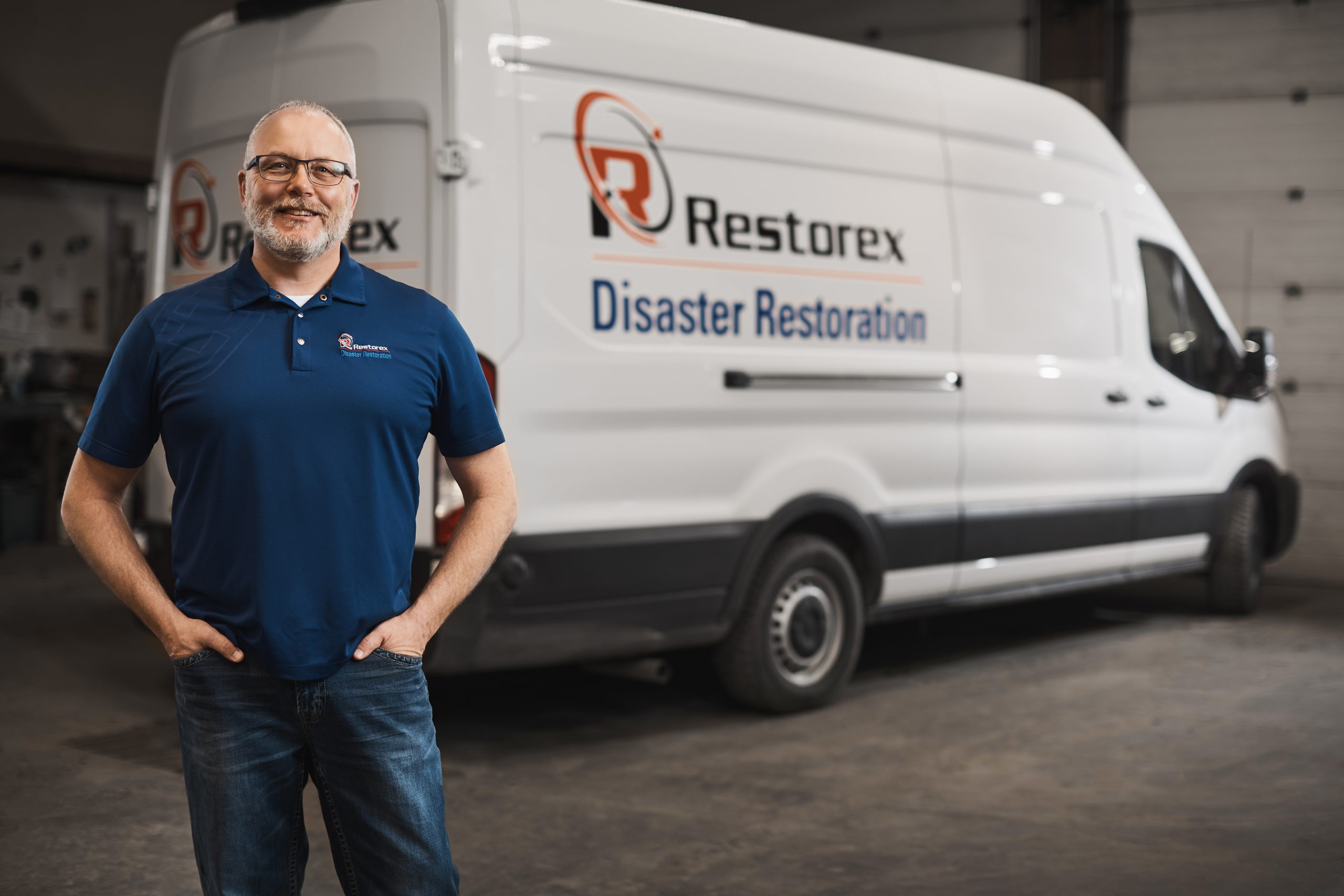 Well-designed visuals are a great way to increase engagement with your business.
Attract new business with our powerful tools.
1-Hour Photo Shoot
Professional shoot anywhere in Saskatchewan; minimum of 10 HD photos.
2-Hour Photo Shoot
All the benefits of the 1-hour shoot with a minimum of 20 HD photos.
Videos
Increase engagement with your business.
Additional Features Overview
Photo Montage
10-12 photos turned into a video.
Voice-over and background music.
Discover how customers find your business.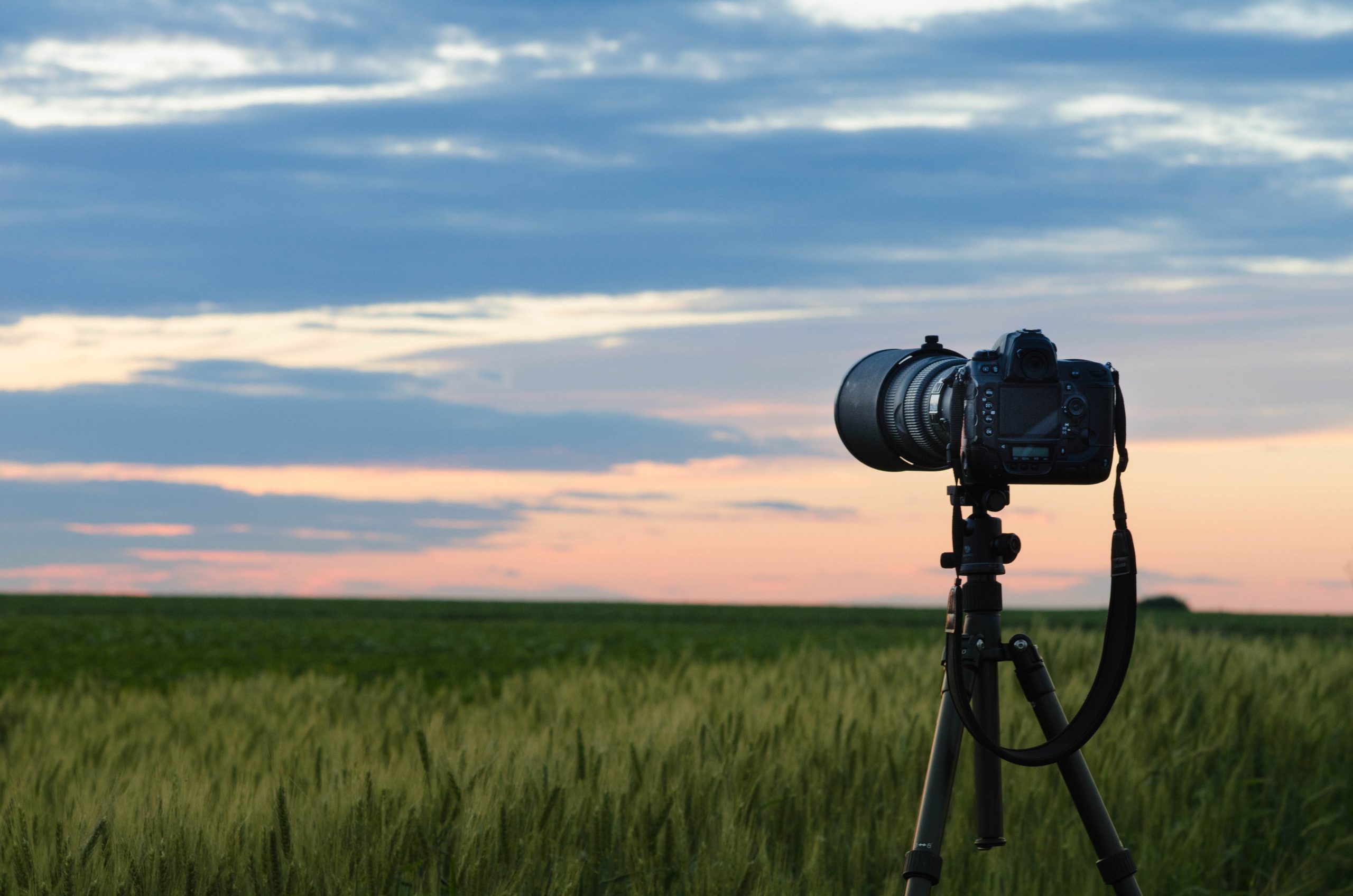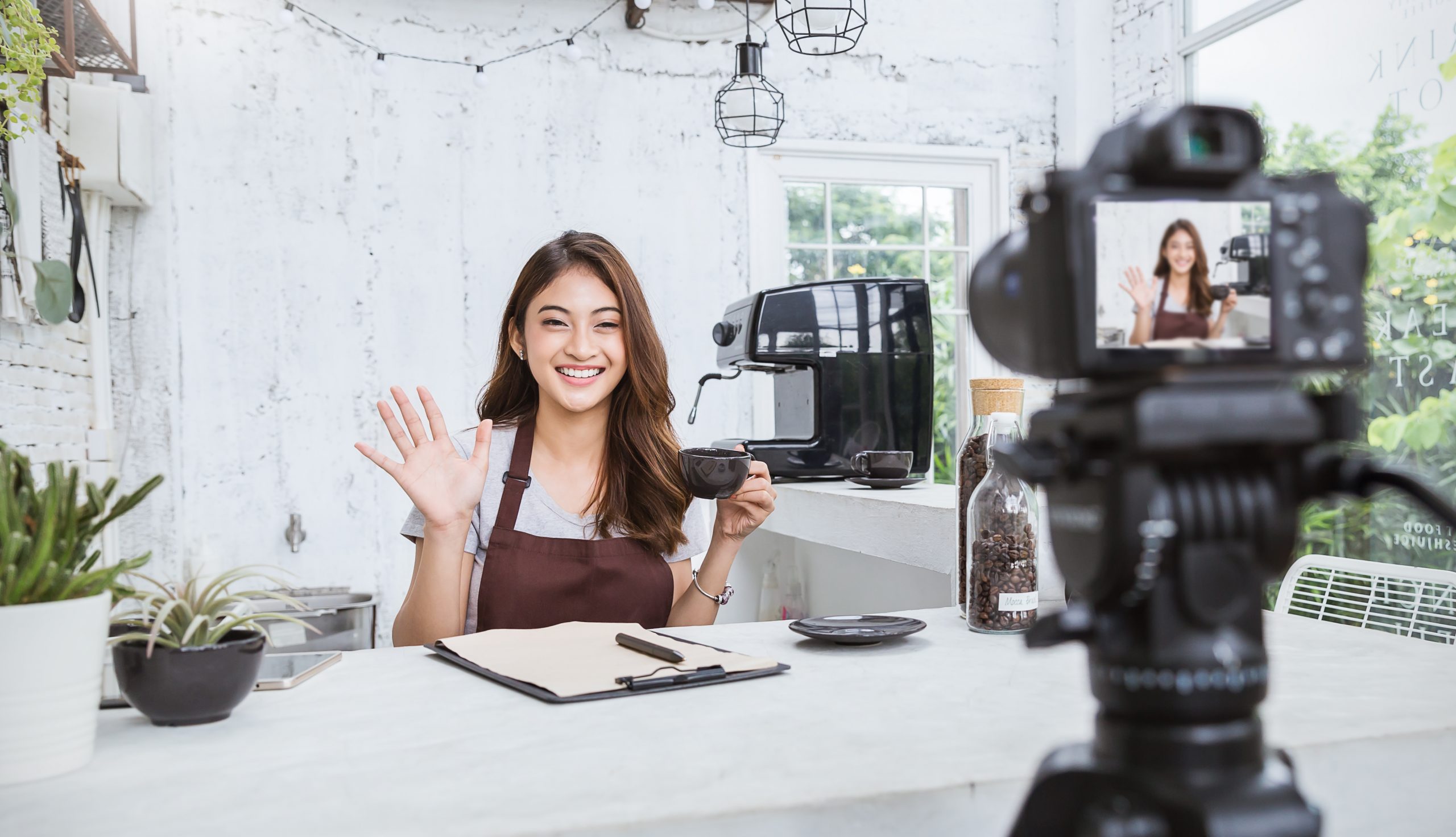 Custom Videos
1 minute revamped customer supplied video.
New 1 minute video shot at your business.
6 second videos delivering key messages. Choose 1 or a package of 6.
Social Videos
Four 15-30 seconds.
Help choosing the right topics for your audience(s).
Voice-over included.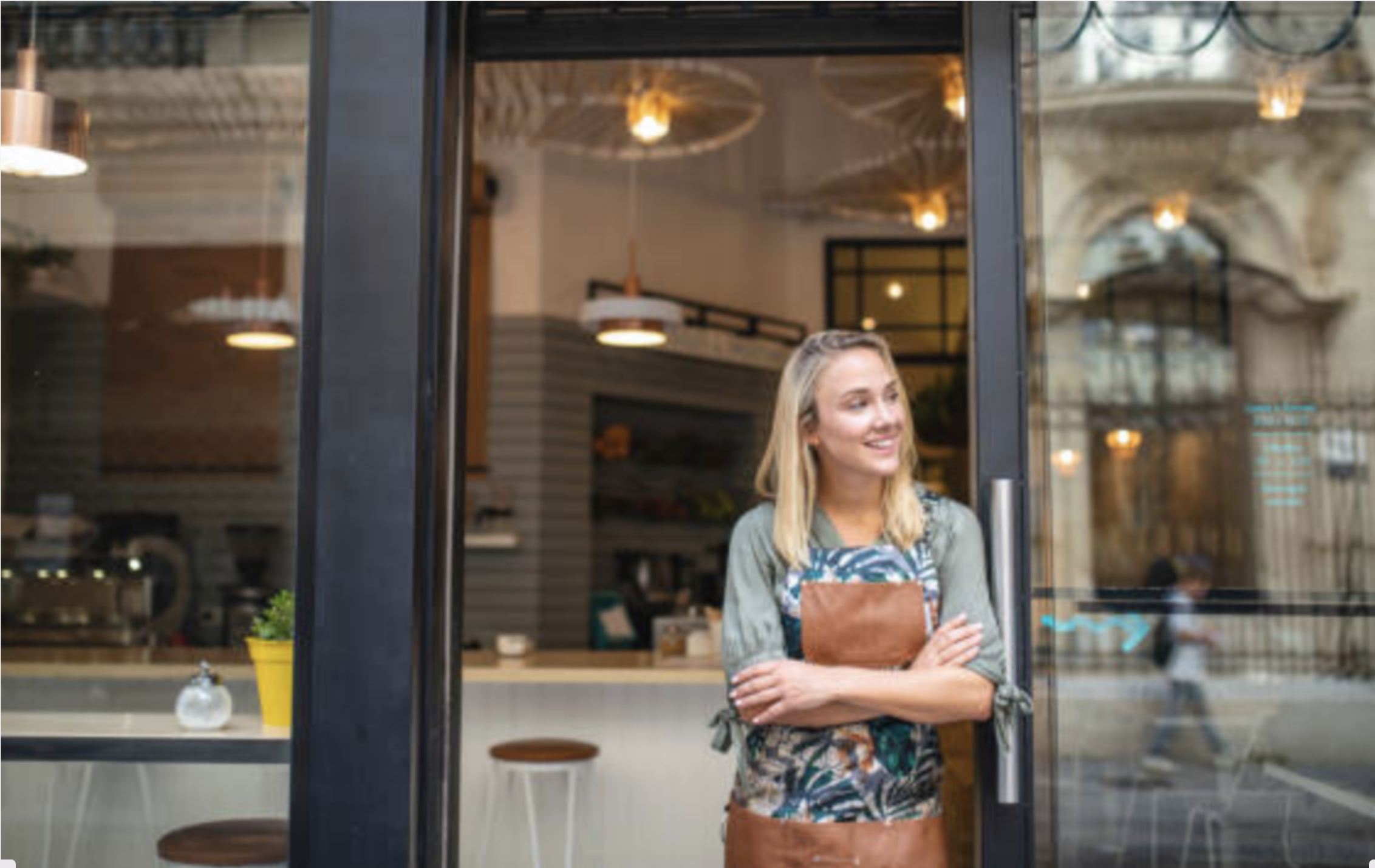 We've earned your trust for over 100 years by connecting buyers and sellers. Now, you can continue trusting us to recommend the right mix of digital marketing services.
Our experience has made us experts. Our in-house web, digital billboard and Google Ads experts have extensive experience creating successful campaigns for your business.