NOVUS Auto Glass Takes Charge
-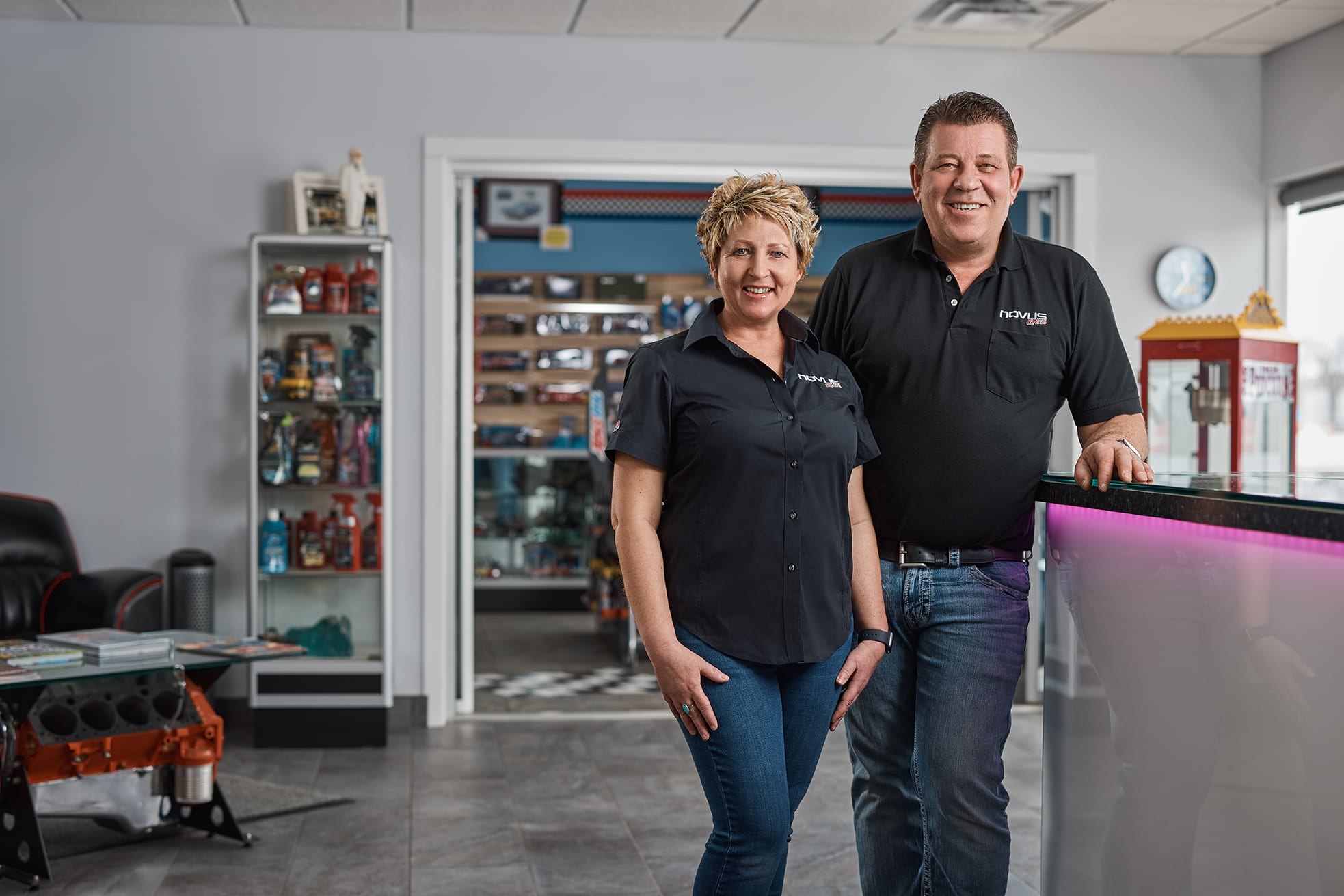 A Holistic Marketing Plan Makes the Difference
Successful marketing needs a solid strategy with diverse tactics to make it work. It takes good advice, knowledge of what options are available and how to use them, and committed help to make it come together, even for small businesses. Gone are the days of a single ad in the paper taking care of your marketing needs. Today's businesses both big and small need to consider what their goals are, what their budget is, and how to maximize their marketing strategy to grow well.
Meet the Customer
Regina's NOVUS Auto Glass saw early on that good marketing was their key to success, along with their already stellar customer service and dedication to their work. Owners Jodi and Will Brandt purchased the Regina location in 2000, and inherited an ad in the local yellow pages. "At that time, our national franchise office booked ads for NOVUS locations," says Jodi. "For us, that ad was handled through what is now Directwest."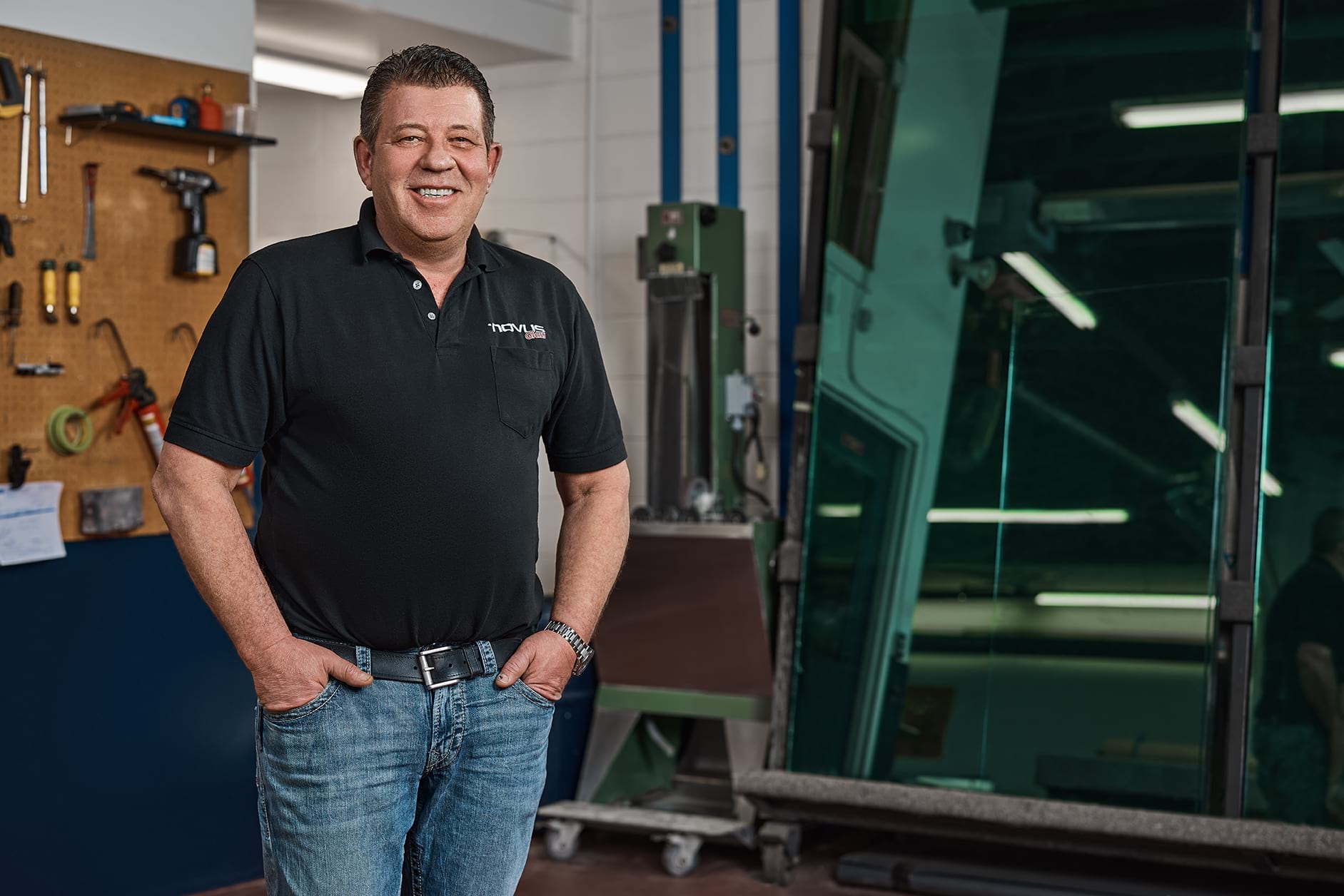 Jodi and Will met Rachel Kreuger, the Directwest representative who handled that ad. They wanted to know how they could better use their marketing dollars to promote their new company, and Kreuger was there to help. "The new mini phonebook was launching at that time, and Rachel suggested we buy the space on the back cover to get our name out there," says Will. "She was right. That spot increased our visibility and made us a household name. We ended up buying that space for several years."
That initial conversation and suggestion by Kreuger would be the beginning of a long-standing relationship that continues today.
Meet the Media Advisor
"I met Jodi and Will back when they first bought NOVUS and were looking for marketing help beyond their ad in the phonebook," says Rachel. "Their first ad buy with me, the back cover of the mini phonebook, would set the course for the work we've been doing for twenty years."
Kreuger not only helped them place that ad but she also got to know their business and their goals for their company. She explored how they could expand their marketing strategy and go beyond the phonebook into other tactics. NOVUS's marketing has grown with their company, and Rachel, Jodi and Will work together to make decisions that suit the company's needs.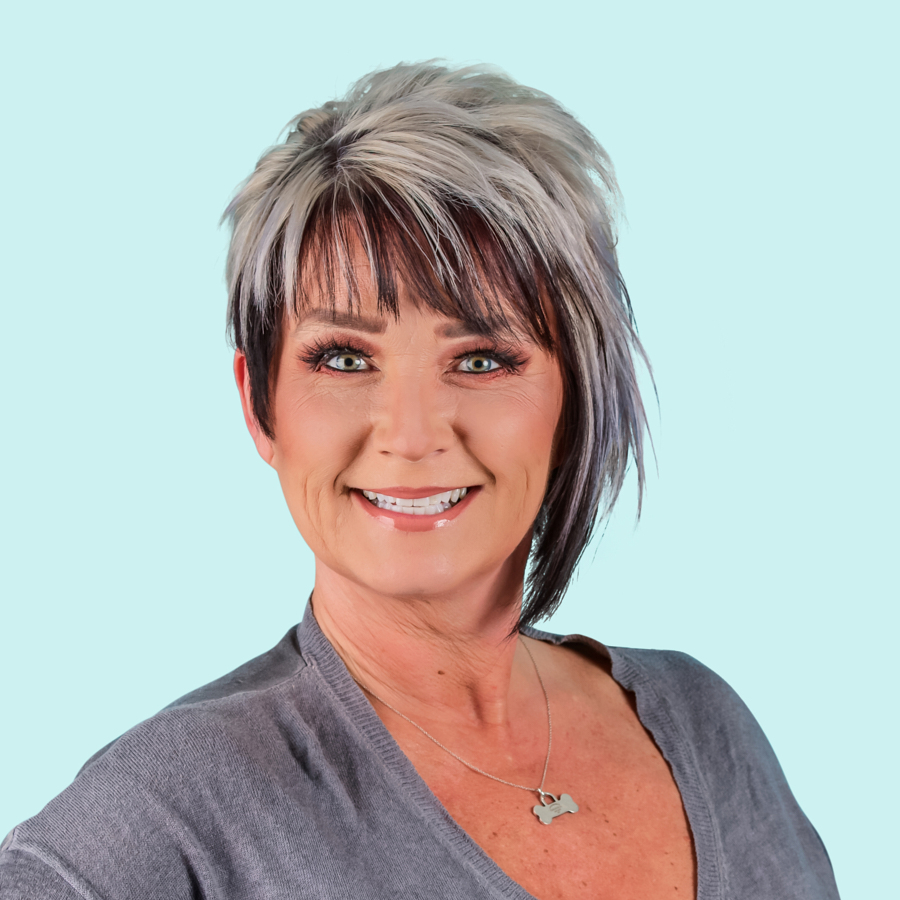 We're approached a lot with marketing offers.

Rachel is my first call to see if the idea is a good one, and she always helps us make the right decision.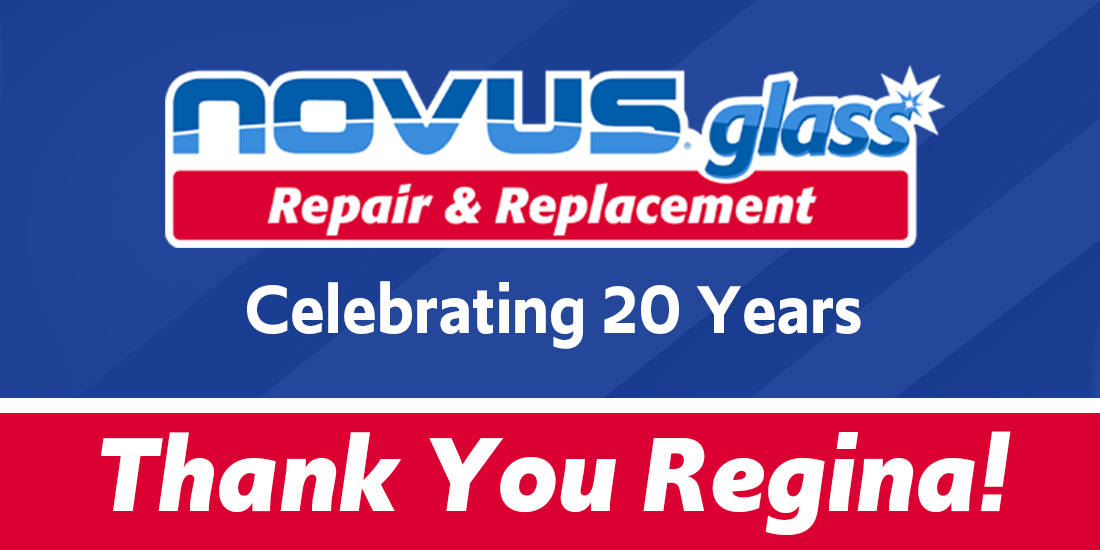 NOVUS has expanded their marketing into many different areas that are supported by Directwest. When Facebook became a new way to reach customers, Rachel was there to help the Brandts make the most out of the opportunity. They have also used digital billboards, advertising on Mysask411 and more to build the brand presence NOVUS Auto Glass enjoys today.
"I don't have a lot of time to dedicate to marketing, so Rachel and Directwest have made it easy for us to set up and get it done," says Jodi. "I am saving so much time because I am not looking for answers and trying to make decisions without help. I see Directwest as our mini ad agency that does the work for us."
It works
Since the start of their marketing with Directwest, Jodi and Will can see the difference the strategy has made. "When we bought the company, it was just us and two installers," says Will. "Today, we're a staff of 11 and our physical space has grown a lot over the years."
Directwest also shows Jodi and Will the proof that their carefully-planned and diverse marketing strategy works, always adjusting as their business needs change. Directwest's marketing tactics are backed by data to make sure that customers are getting the most out of their money.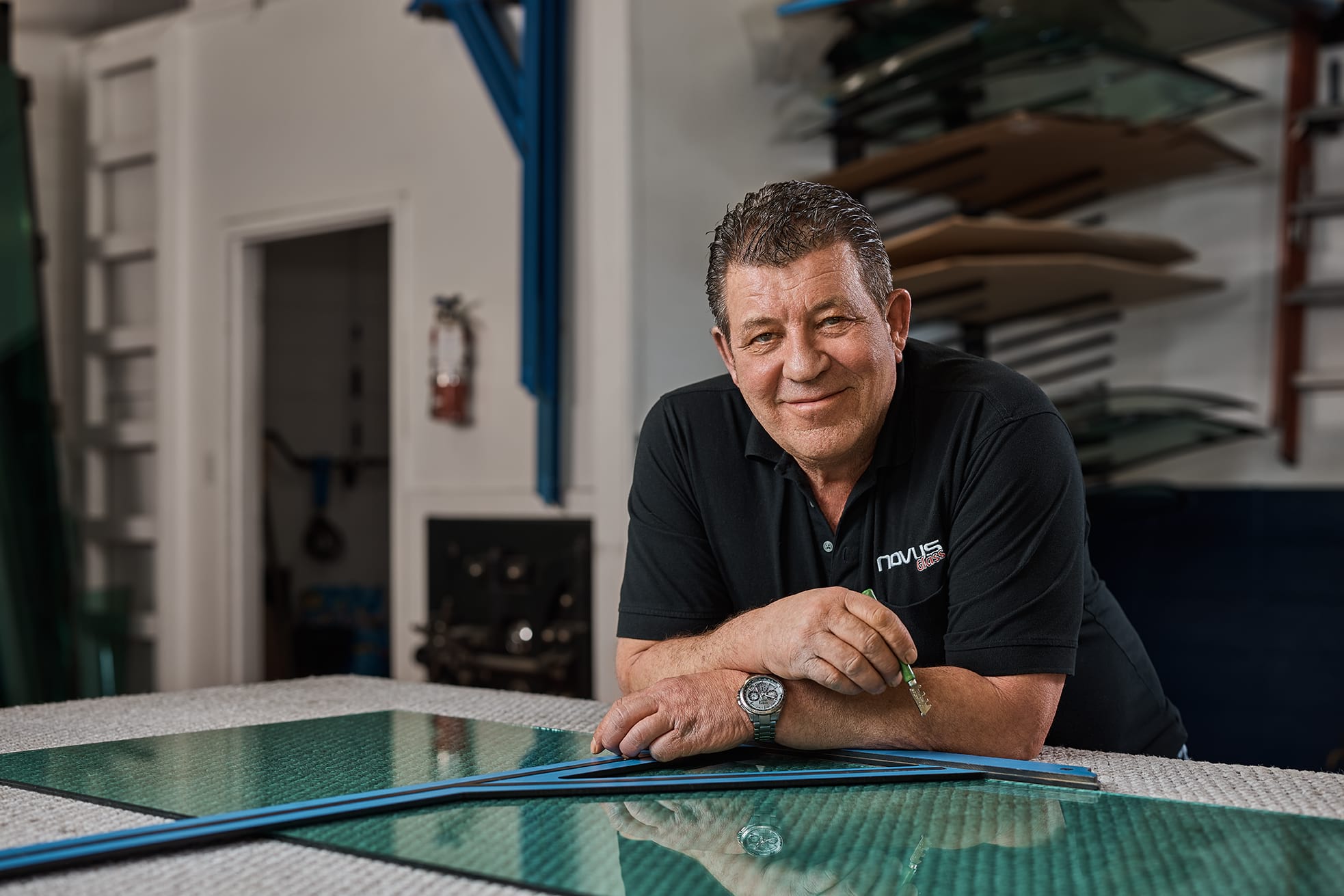 Proving the idea's value with measurable data is part of our service. We want our customers to see that their spending is doing what it is supposed to.
The Brandt's also appreciate how easy it is to manage their marketing with Rachel and Directwest. For example, they have access to an easy-to-use dashboard that tells them what is happening and when for their online marketing and how it's working. "I can check in on it as I need to and then get on with my day," says Jodi. "And if I need help or have any questions, Rachel is always there.
"
"We've really built a partnership over the last twenty years," says Rachel. "My goal is always their business's success, not simply making a sale."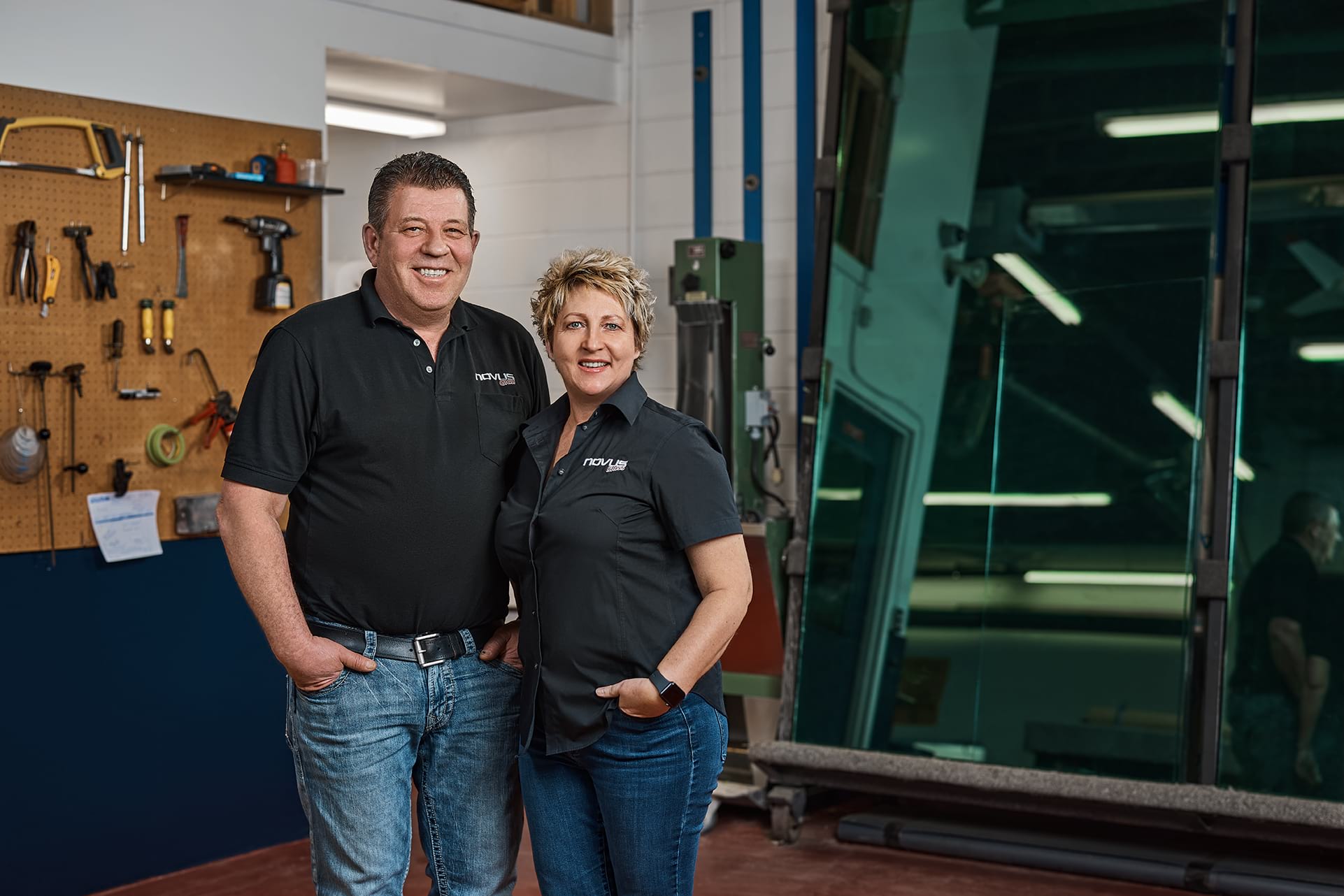 Good plans, good results.
It's been two decades so far and the future is bright for NOVUS Auto Glass.
Jodi and Will appreciate how Rachel and Directwest understand their business and what they need their marketing to do. They have seen what else is out there, and know that for them, nothing compares to Directwest. "Together we have built a good relationship that makes good plans that lead to good results," says Will.
We can ask questions, share ideas and get advice we can trust. Our business has succeeded with this partnership, and we can't see going anywhere else.
Customer Case Study: Novus Auto Glass
Great customer experience is key to small business success.
Engaging, relatable advertising encourages customers to connect with small businesses.
Marketing Services
Digital Billboards
Facebook Advertising
Review Management
SaskTel Phonebook