We work with a towing business that serves a major Saskatchewan market. It is an emergency-based business – consumers don't spend much time deciding which business to call. When drivers need the services this business provides, they need them right now. It's very important to keep the business top of mind among drivers, ensuring that the business is selected first.
Our team recommended a Digital Billboard advertising campaign. A strong visual design and simple, easy to read text was combined to create awareness among drivers and their passengers. It was hoped that the extra brand awareness would translate into additional traffic to their website. And it did! During the course of the Digital Out of Home campaign, website traffic increased from an average of 146 clicks per month to 367. That's an increase of 151%!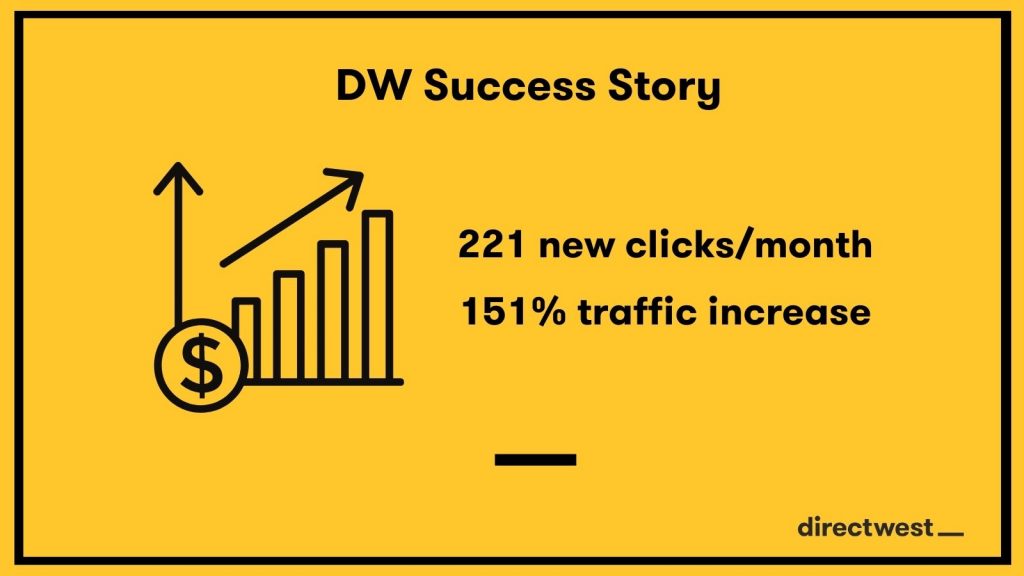 Learn more about our billboard product by visiting our Digital Billboards product page.