Our customer serves residential and commercial customers in a major Saskatchewan market. Digital Billboards are a great fit for creating awareness and leads.
The customer saw the value of Digital Billboard advertising but selected a very busy design. It included their logo, two taglines, a value statement and several product logos. It was a lot for a passing motorist to read.
Our team felt a clean creative design with a single call to action would work better. So they worked with the customer to develop a visually appealing, easy to view creative design as a replacement for both their Digital Billboard and Search Marketing campaigns.
The results? The original design was not perfect, but still had a significant impact, helping to drive an average of 230 monthly clicks to their website. But the improved creative design resulted in even better value – an average of 353 clicks per month, a 53% increase.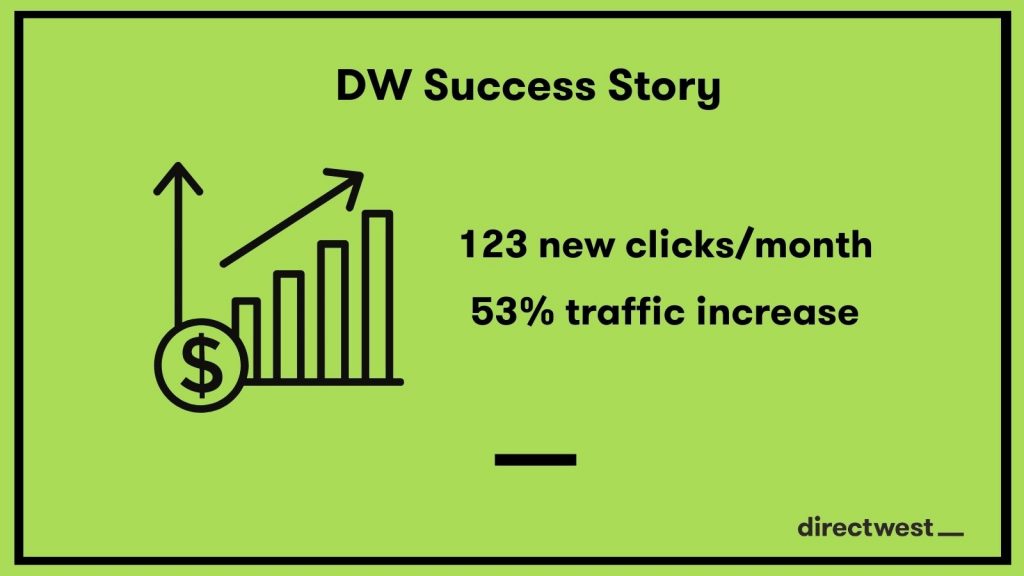 When designing Digital Billboard ads, less is often more. Our experienced creative team will provide their guidance and find messaging and graphics that will work.
To learn more about our Digital Billboard product, click here.