At Directwest we help local businesses by implementing marketing strategies that help them compete against national chains, big box discount stores, and online retailers like Amazon.
Being a local Saskatchewan company, we know the importance of meeting business owners face-to-face to build a relationship, understand the issues they're facing in their industry and market, and identify opportunities to work together. When it comes to developing a campaign for a business, the more information you can gather to inform your decisions, the more impactful your marketing will be.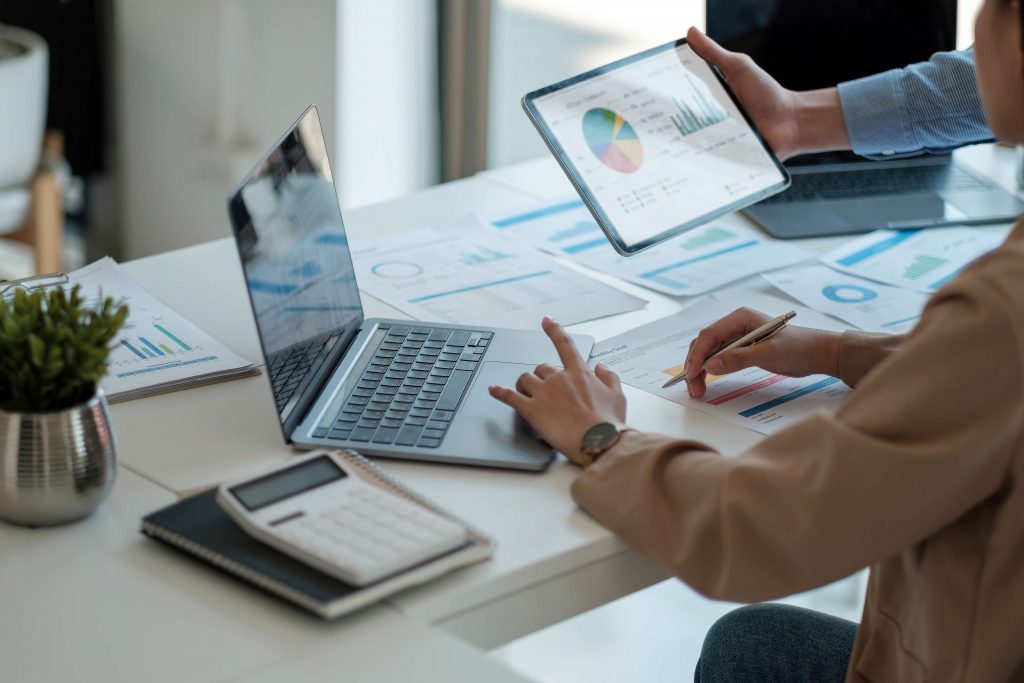 Digital marketing has many advantages, you can make real time changes to your marketing strategy based on the analytics and success of your campaign. There are so many different platforms and ad types that it can be overwhelming for business owners to try and create an effective, comprehensive marketing plan while also running their business. Not to mention trying to make sense of the analytics! For business owners today, there are so many companies offering their services for marketing and data analysis, it can be tough to choose the best fit. Helping a customer find success begins and ends with the customer. For us at Directwest that means putting the customer's needs first and gaining an understanding of their business and its goals. For example, after one of our Media Advisors meets with a business owner and learns about their problem areas or areas where they'd like to see improvements, we provide a recommendation that directly addresses these areas. Our goal is to tailor our recommendations to the business owner's needs, and not product push. This ensures our customers find success on their terms, in a way that is comfortable for them and creates real success.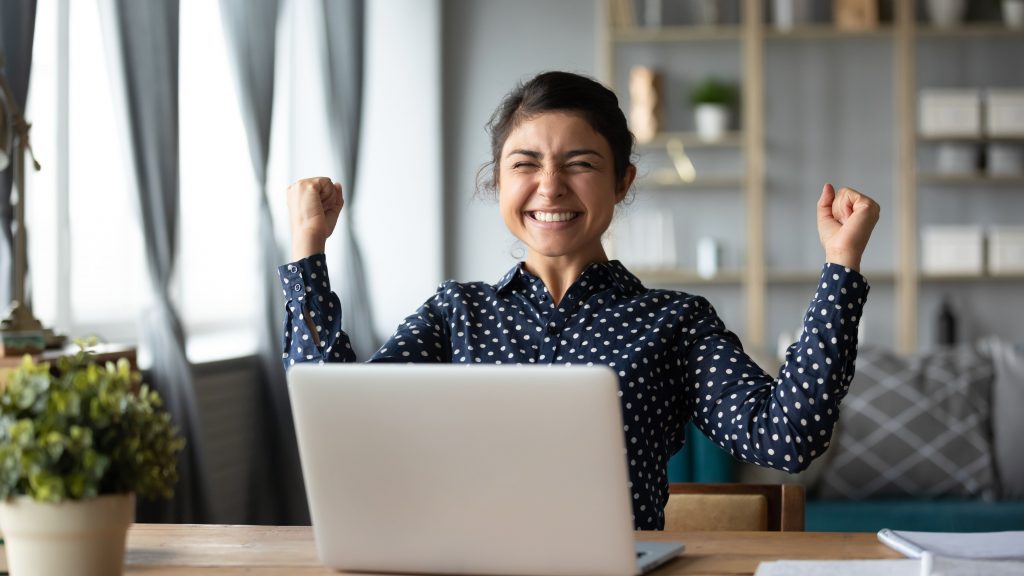 This philosophy requires comprehensive and ongoing training for employees. This training includes workshops and webinars from product experts, and joint sales calls and coaching from our Sales Managers to ensure we can provide business owners the most impactful recommendations.
Our digital marketing products and services include search engine marketing, targeted display advertising, and the largest digital billboard network in Saskatchewan to name a few. So if you're a business owner and are looking for experienced, proven help, we would love the opportunity to sit down and learn more about your business and see if we can offer you the tools and support you need to succeed and effectively compete against the corporate giants.
---
Trevor De Wildt is the Director of Sales – Strategy at Directwest