Our customer has a busy auto shop in a major Saskatchewan market. His goal is to keep the phone ringing, his website busy and his service bays full.  The customer needs to keep his name and service top of mind when car repairs are required. He needs an economical method of covering his geographical area 365 days a year.
Our team built a consistent, year-round Digital Billboard campaign to keep the business top of mind with drivers in his market. As a result of this consistency, it was expected that brand awareness would grow each year and be reflected in additional website activity. And it did.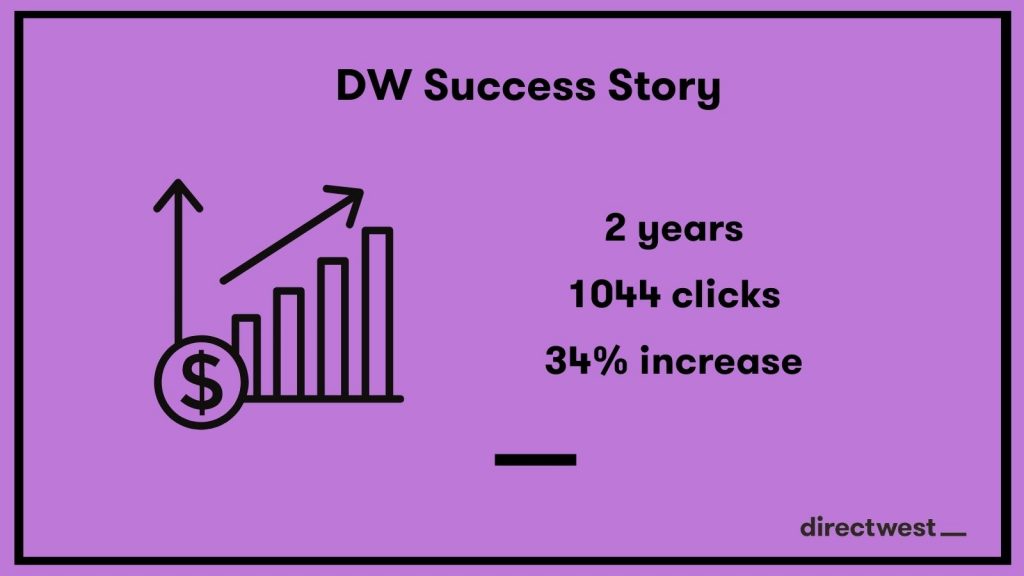 The impact of the Digital Billboard campaign has grown with each passing year, increasing 19% in the first year and 27% in the second for an overall traffic improvement of 34%.  This suggests that consistent, long-term campaigns can result in consistent, long term business growth.