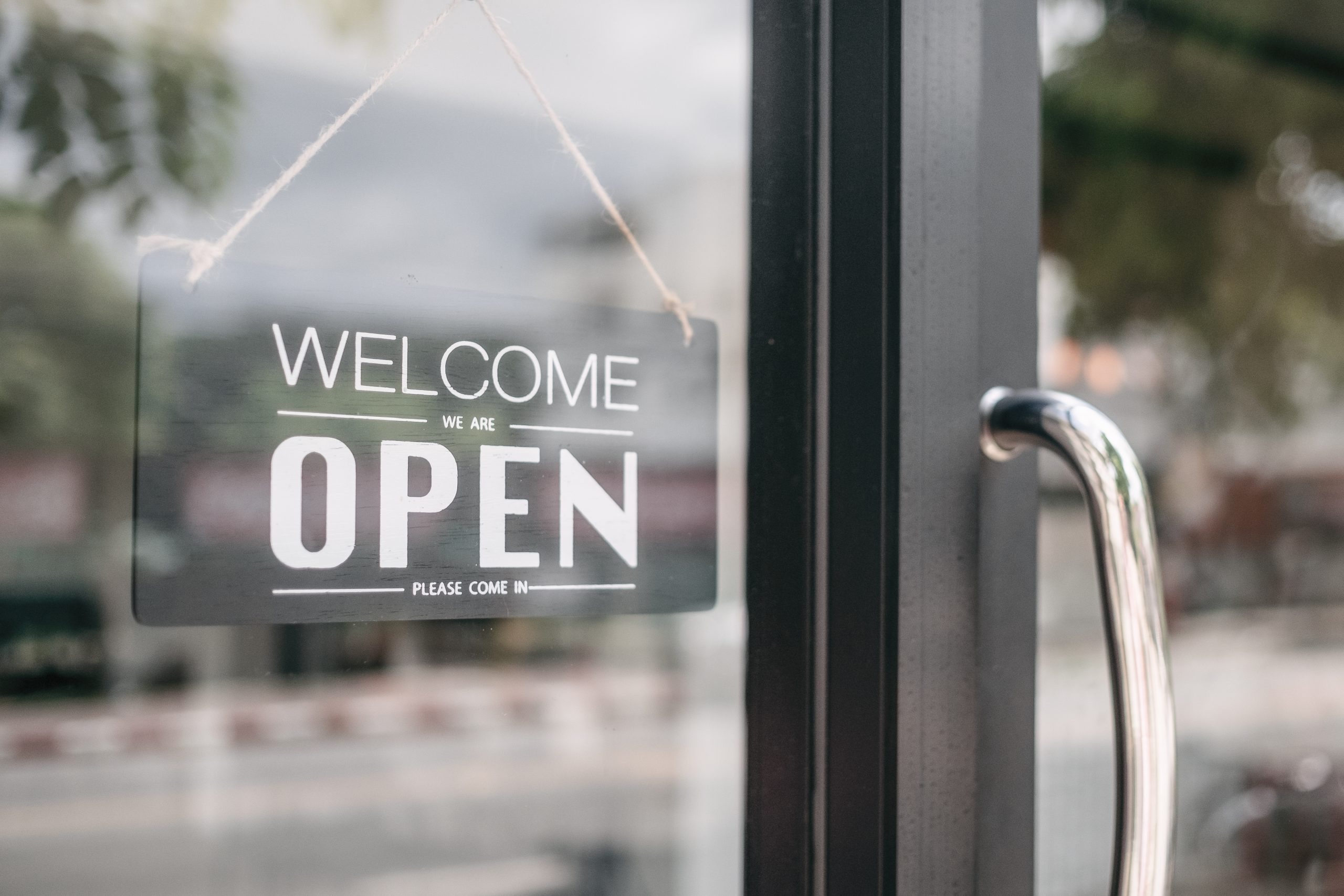 Let customers know you're open for business!
Attract new business with our powerful tools.
Digital Billboards
Harness the power of drive-by awareness with multiple locations
Facebook Advertising
Increase visibility and stand out in a competitive marketplace
Google Advertising
Target new customers and quickly generate leads
Additional Features Overview
Maximize your exposure across 3 platforms
One Facebook, Google and Digital billboard display ad.
Incorporate your existing images or let us help you create your message.
Focused ads directed to specific defined target markets.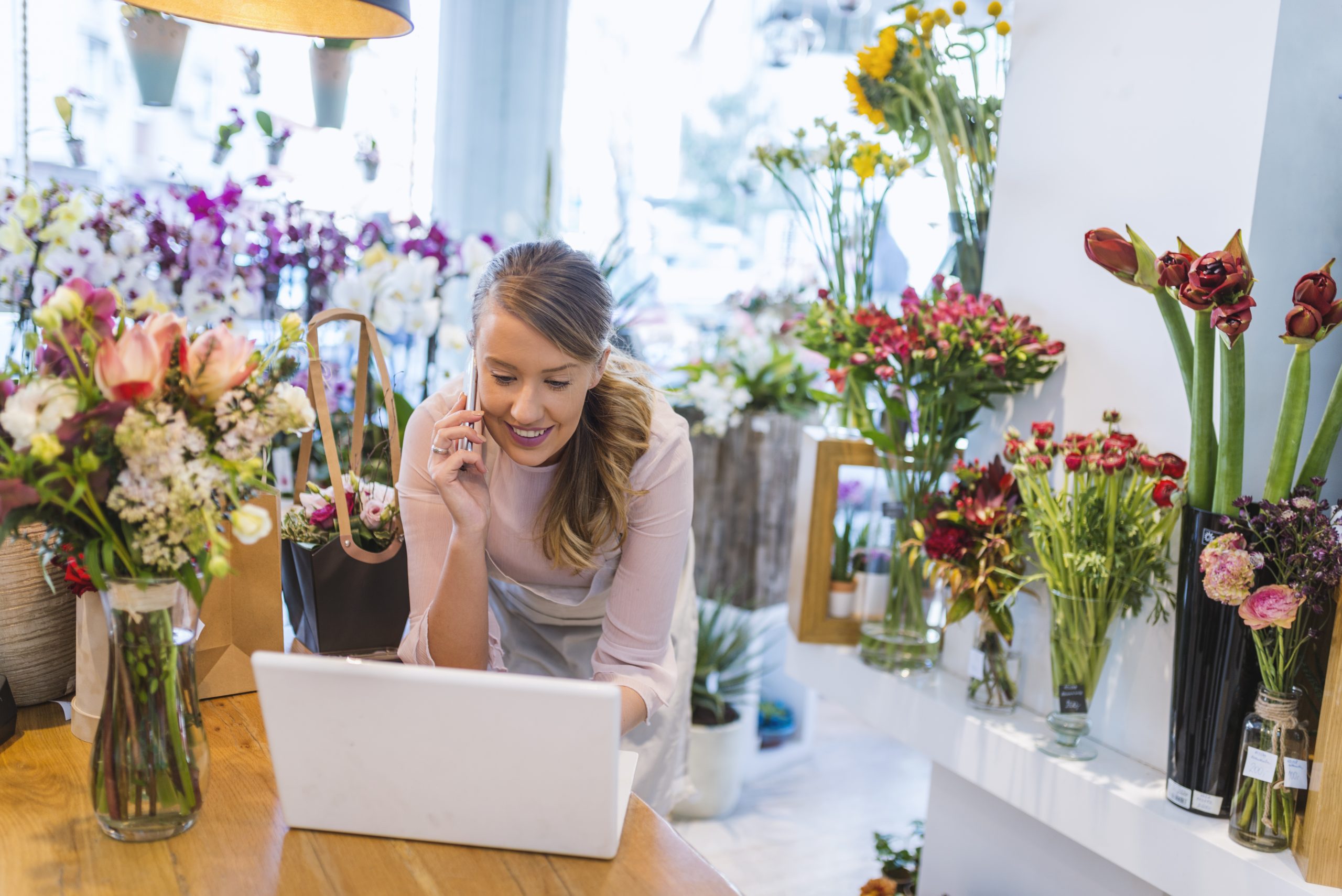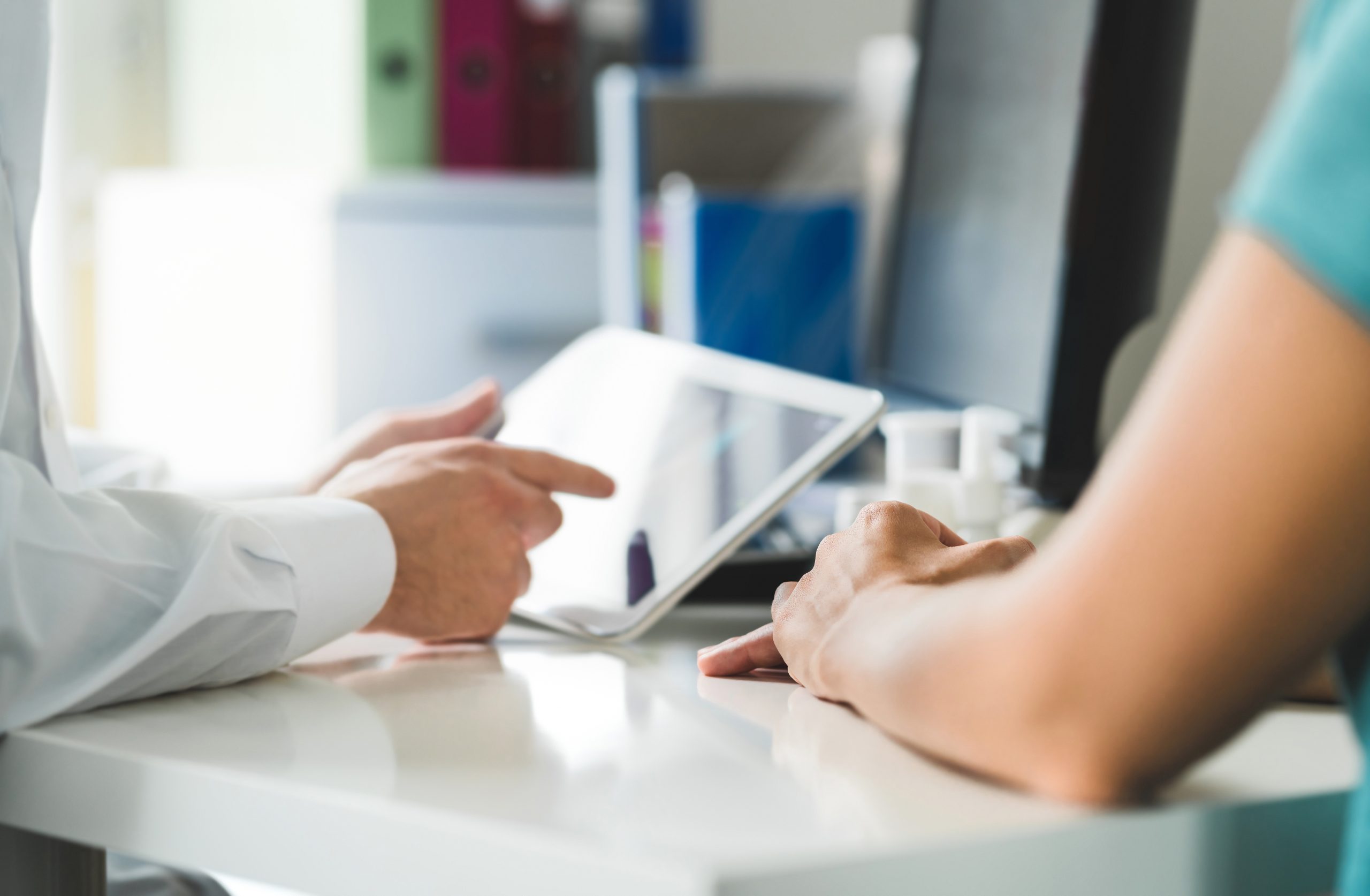 A holistic plan created by local experts
4 week campaigns with discounts.
Flexible and convenient delayed payment options starting at $700/month.
Final report detailing campaign results.
Offer ends October 1, 2021.
We've earned your trust for over 100 years by connecting buyers and sellers. Now, you can continue trusting us to recommend the right mix of digital marketing services.
Our experience has made us experts. Our in-house web, digital billboard and Google Ads experts have extensive experience creating successful campaigns for your business.