Part of my role as a Research Manager is to stay on top of emerging business and consumer trends in Saskatchewan and beyond. Here are some of the key trends that I believe will grow in importance for Saskatchewan businesses this year.
The impacts of the pandemic have forced businesses to become more creative and agile, and more digitally savvy than ever. That same creativity and agility will be required in 2021, as the impacts of business restrictions and changing consumer behaviour continue to be felt. Here are some strategies that businesses are likely to use in reaction to those impacts.
A Well Branded Digital Footprint Becomes Essential
The pandemic has caused consumers to spend more time online than ever. A large, visible digital footprint will be a requirement when competing for new consumers, projects, contracts and opportunities.
Some of the minimal requirements for that digital footprint would be:
A couple of well-managed, engaging social media channels.
A website that is modern looking, optimized for viewing on mobile devices, and contains up to date content with strong calls to action. Websites that don't provide a great mobile user experience can expect a decline in search engine rankings.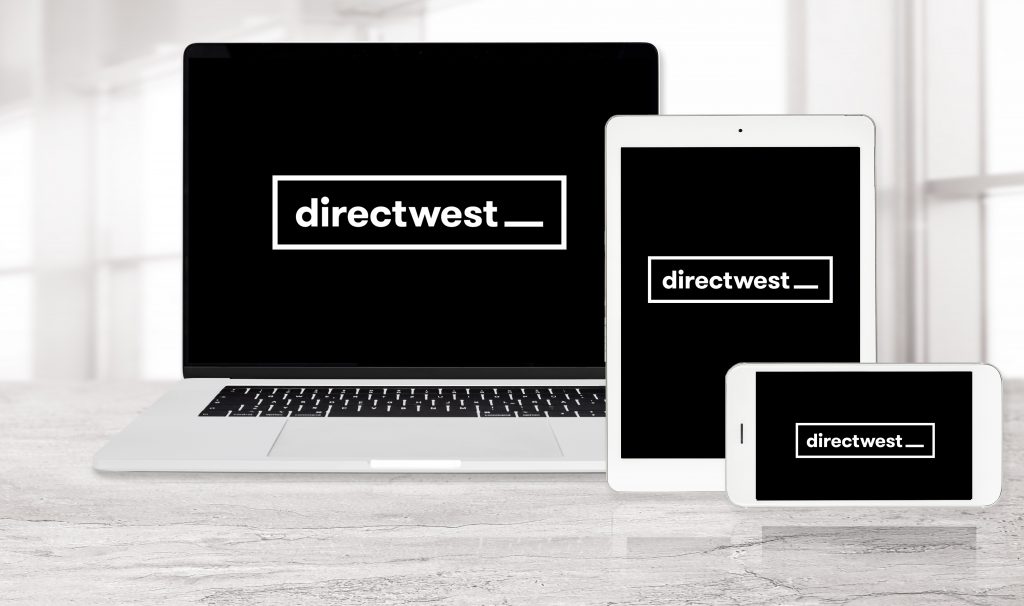 Smaller Can Mean More Agile
As pandemic restrictions continue, smaller businesses are better positioned to quickly "pivot" and adapt their business model. That could mean changes in service levels (such as introducing deliveries), changes to the market that you cover, or even staffing level changes.
Consumer Reviews Become Even More Important
Many consumers are realizing the benefits of shopping local to their communities and to themselves. Positive customer reviews provide assurance that you can provide the same, or better service than the big brands. Finding ways to engage with customers on social media and encourage additional reviews should be a key business focus for 2021.
Connecting Without a Product Push
Consumers also want to align with the personality and values of your business. Peter Hartzbech, the CEO of iMotions describes it well. "A person's world does not revolve around a brand's product, service or website. People are only 'users' and 'consumers' for small portions of the day." Businesses that can find ways to connect with and understand people when they aren't 'users' or 'consumers' will gain an advantage. These connections can take place through social media, through community support, and through your website and advertising messaging.
Business Videos Become More Important
Videos of your business are great content for your website, your social media channels, and Youtube. A video done well can humanize your business, making potential customers more likely to buy locally. It can also serve as a bridge between you and customers who are not able to visit your business.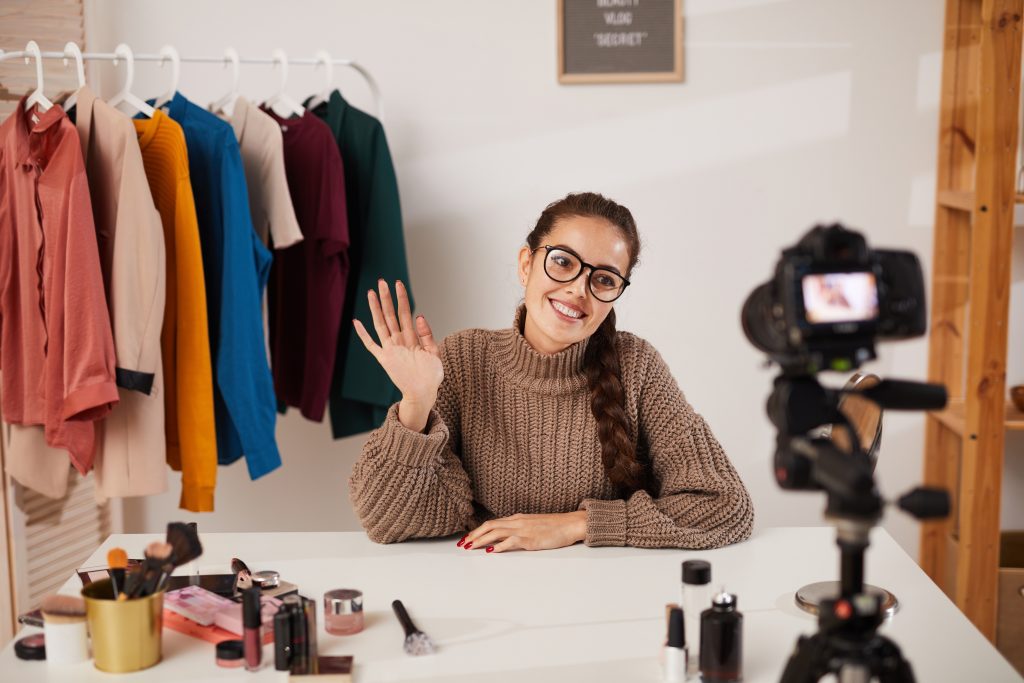 Creative Partnerships
As tough times continue, many small businesses may choose to pair up for a number of reasons:
To quickly take new services into market.
To expand into markets they don't currently serve.
To diversify risk.
There may be a complimentary business in your market, or in a neighbouring one that can enhance your current business model.
Some Remote Work is Likely to Stay
As a result of the pandemic, remote staff has become the new normal for many businesses. Some of these businesses are realizing benefits like:
Reduced overhead
Reduced staff turnover
The opportunity to leverage highly motivated employees
The opportunity to increase motivation and reduce stress (at least according to the American Psychological Association)
Some businesses will find this new business model preferable and will continue to have staff contribute from home. Businesses that attract customers from nearby office buildings may need to find digital means of reaching those customers and alternative methods of delivering products and services.
I'd like to end by thanking all of the Saskatchewan entrepreneurs who have fought through all of the challenges of 2020 and early 2021. As consumers, let's all focus on buying local and ensuring their continued success.
– Allan Millham, Marketing Manager – Research