In this digital first, multichannel universe, there are many advertising choices available to businesses. Many of them have audience segments that you don't want your business to ignore. To further add to the complexity, small business owners and managers must also consider the merits of investing money into paid advertising (like display ads and Google Adwords) or time into earned advertising (like social media followers and positive reviews).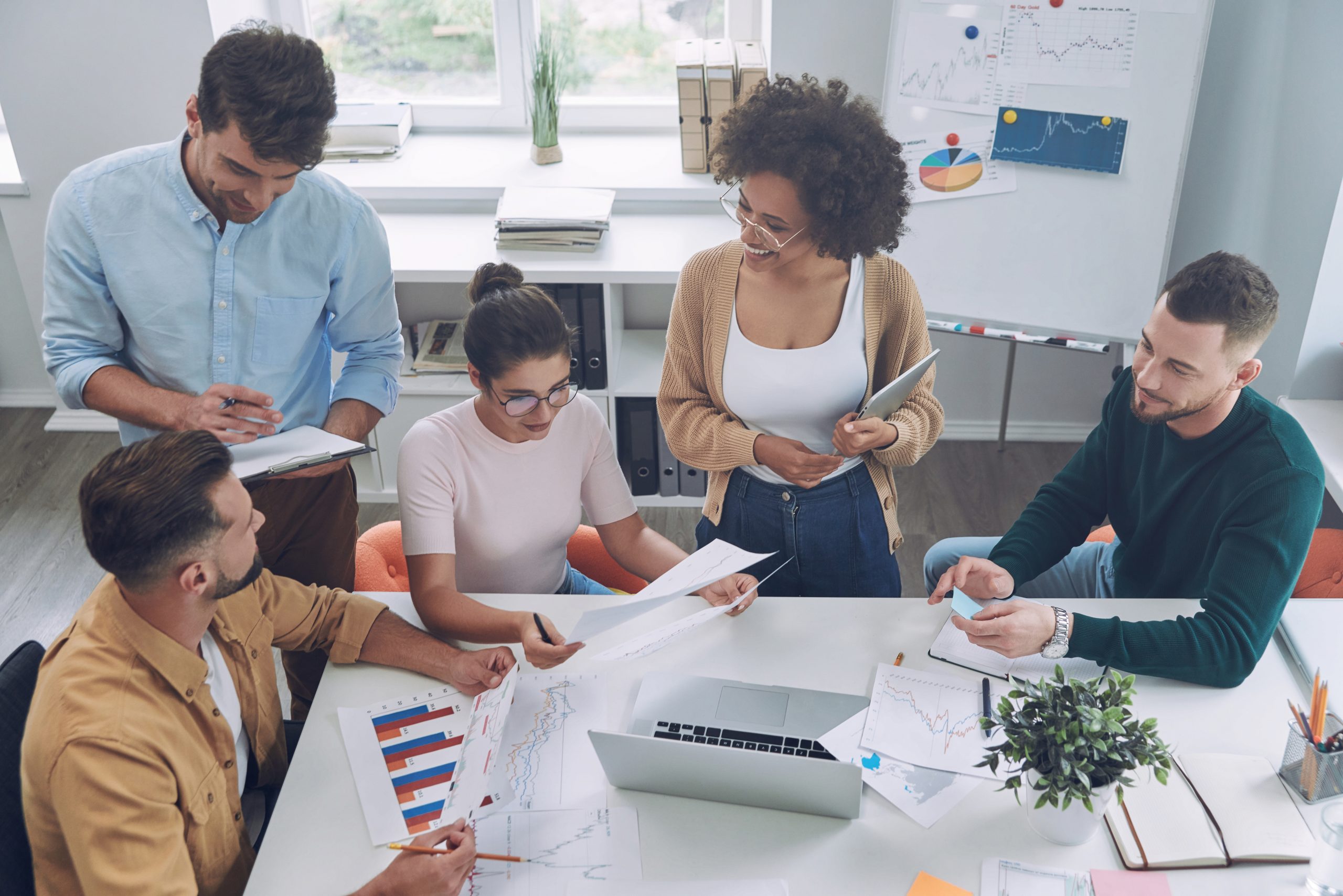 To help Saskatchewan businesses navigate through it all, we have worked with several of our internal experts to develop our Marketing Playbook.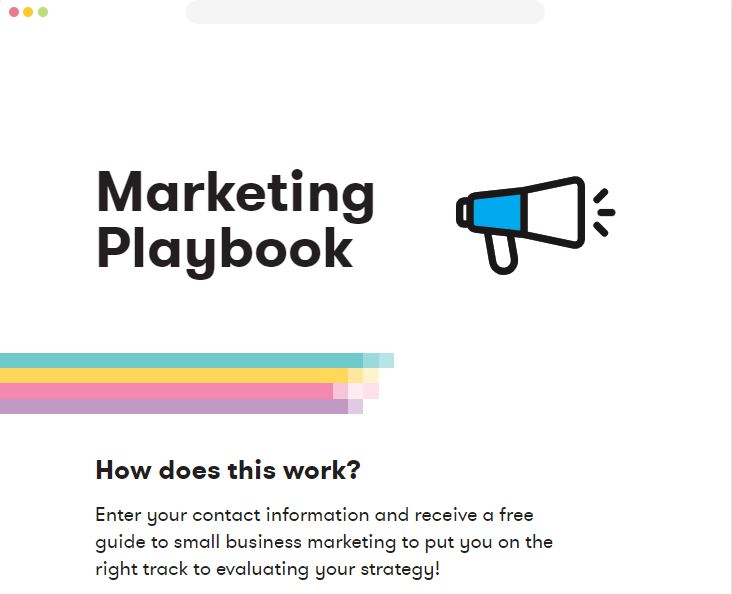 The Marketing Playbook is designed to simply explain the merits and differences of several different media and social channels and help you plan your approach to them. Useful tactics are outlined. Statistics are included to help you better understand the Saskatchewan market and the audience of various advertising platforms. We've even included worksheets to help you determine where your business fits in this new environment, and where your starting point might be. And best of all, it's absolutely free to download
here
:
Important topics include:
The Saskatchewan consumer marketplace.
Marketing basics.
Knowing and accurately targeting your customers.
Defining your unique value proposition (your elevator pitch).
Helping your business get found quickly and easily in a noisy digital world.
Social media marketing.
Out of home (digital billboard) advertising.
Putting it all together to create the right advertising mix.
What you can do on your own, and where Directwest can help.
A glossary of useful terms.

Want to take a deeper dive into these subject areas? Each month our newsletter The SKoop shares tactics that you can implement yourself to take advantage of the opportunities identified in the Marketing Playbook. The Skoop discusses the present and future of the subject area, and its possible impact on Saskatchewan businesses. If you haven't already signed up,
register
today and we'll deliver a copy to your inbox each month.
And, if there is a Saskatchewan marketing topic you'd like to see us explore, suggest your idea at
https://directwest.com/contact-us/
. You may find your answer in a future version of the SKoop!
---
Allan Millham is the Research Manager on the Brand & Platforms Team at Directwest