Finding a good host for your website is important.
Today there are many to choose from so how do you know what is the best option for you? Here you will find helpful information to consider when choosing a new home for your website.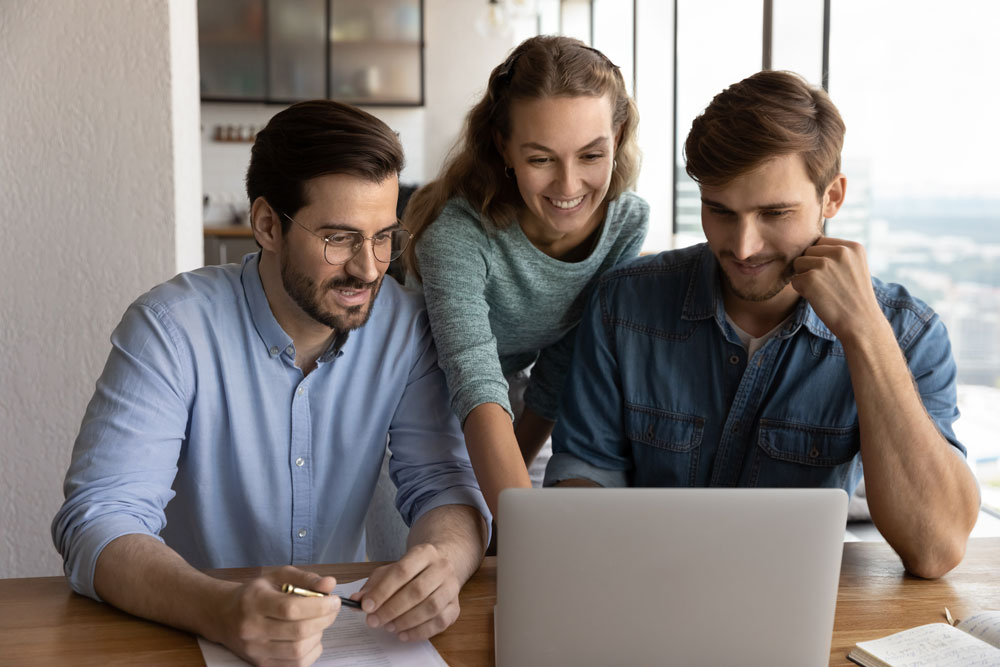 What is hosting?
Website hosts are where website files are stored. The physical storage is located within a server that is attached to the internet. This server connection to the internet allows internet users 24/7 access to your website.
Are there different types of website hosting?
The most common type of hosting today is self-managed hosting where you are responsible for installing and configuring your own hosting environment. The alternative to self-managed hosting is having your website installation, scheduled backups, and SSL setup handled by the provider. There are also options where providers will help with updates to your website content.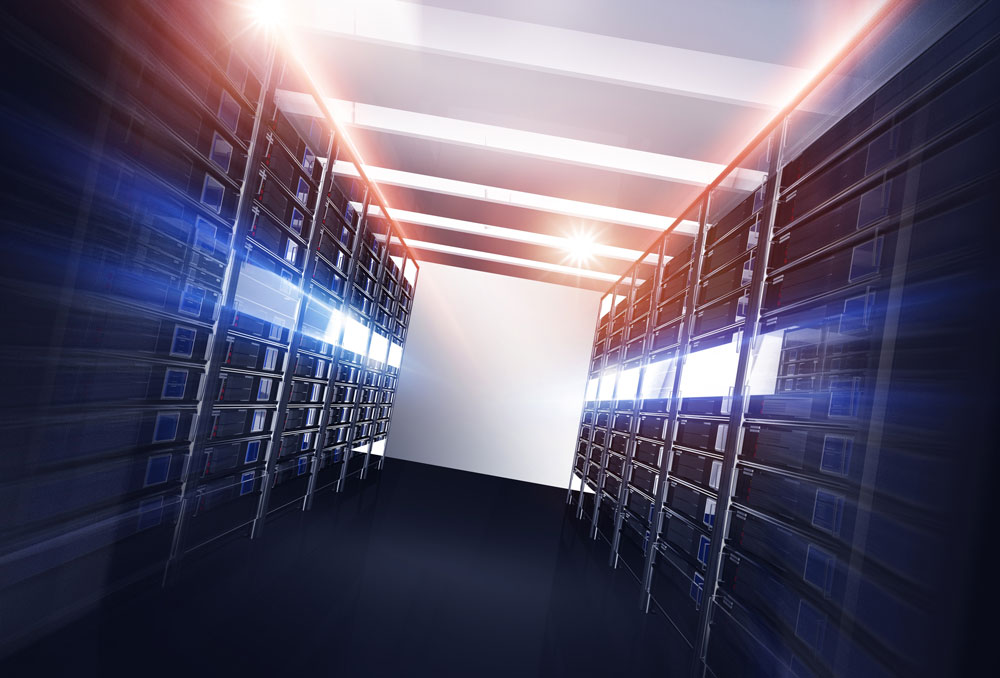 What makes a good host?
Performance. Backups. Security. A quality hosting provider should have the technical resources to offer your website visitors a high-performance experience. In addition to having adequate memory and computing power, a hosting service should provide you peace of mind by offering options for backing up your website in case your site is hacked or corrupts.
Another major factor when choosing a quality hosting provider is their level of support. A good host is reliable and available for any questions you need answered or technical support you require.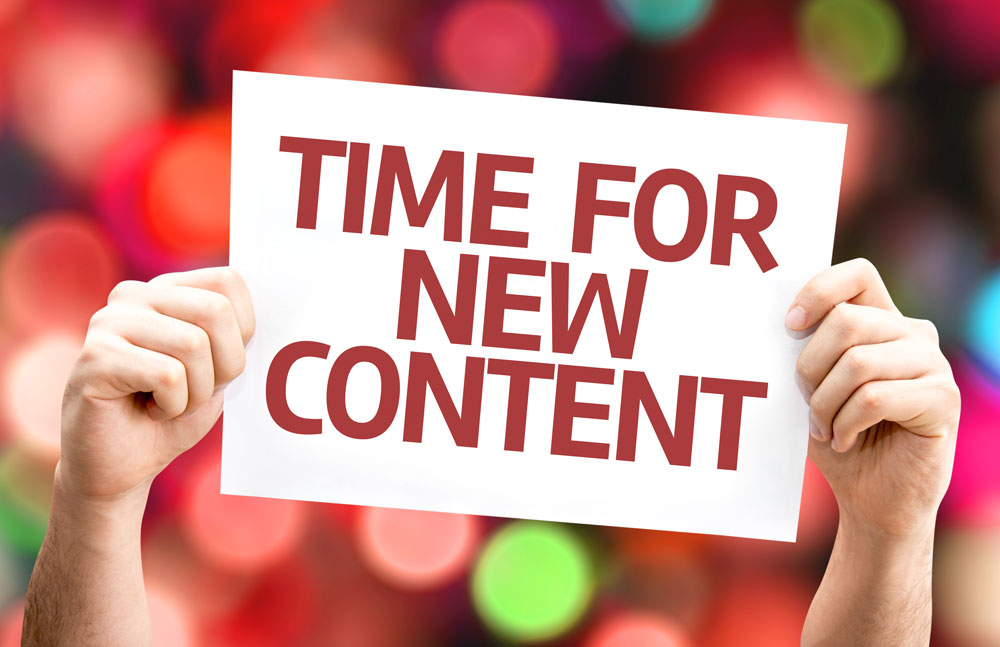 Why is it important to have a good host for my website?
The success of your website depends heavily on what you can put into it. Adding fresh content improves value to both your website visitors and search engines that are actively ranking your website. Updating your website system along with any additional plugins you have running on your site is also an important part of the upkeep of your website. Content and system updates require time, but are necessary and worth the effort.
The hosting environment also requires maintenance. This maintenance consists of ensuring the proper dependencies, which your website relies on, are up to date to avoid any website downtime. This regular maintenance is essential to provide website users the safe, optimal experience they expect.
Website hosting and maintenance – getting more value from your hosting
Hosting is evolving as website owners are looking for more value from their hosting service. Like Directwest, some providers now offer packages that include website maintenance and content updates with their hosting. These packages offer the convenience of having all your website-related needs managed for you. Instead of spending your time having to keep up with all the maintenance and updates yourself, today you havethe option to have everything managed for you, saving you both valuable time and money.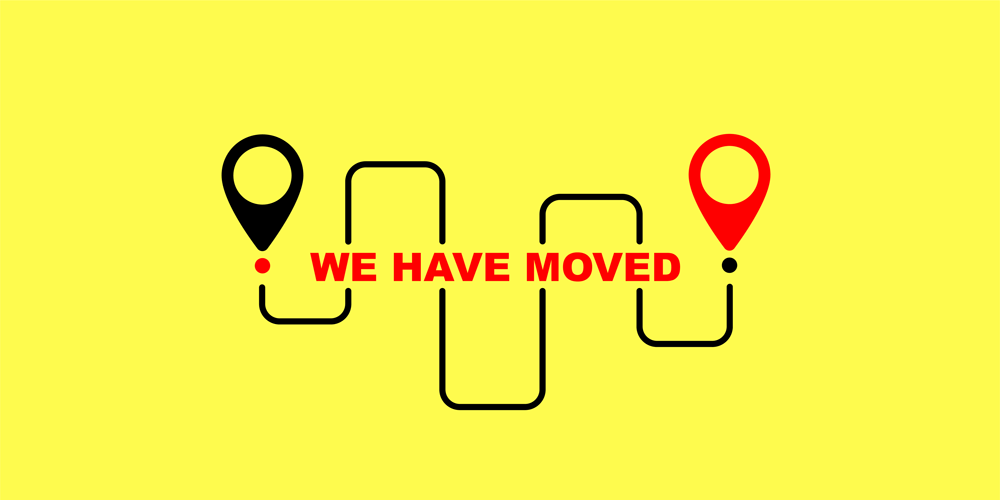 Did you know that you can change your host at anytime?
If you are not satisfied with your current website performance, you aren't stuck. You can move your website to another hosting provider whenever it feels right for you. In most cases, switching hosting providers needs to be handled by the website owner but there are some providers that can handle the transition for you. The move from one provider to another consists of several technical steps. The main pieces to the transition are moving your website files, migrating your website database, and updating DNS entries.
Directwest can host and maintain your website and website content
Today, Directwest hosts and regularly updates approximately 700 website properties. We'll not only host your website, we'll keep your website up-to-date with any changes you require. We also handle the complete transition of your website at no additional charge to you.
If you are interested in making Directwest the new home for your website, contact us today!
Blair is the Business Support Manager of Web Design at Directwest.