In the last couple of years, the power of influencer marketing has skyrocketed. Consumers want to hear from their family, friends and peers instead of seeing actor portrayals in a commercial. This can be attributed to three main factors:
Relatability – influencers can be anyone and come from anywhere. It's no longer just celebrities who can have a big impact endorsing a brand or product. Anyone with a well-known social media presence and large following can be an influencer, maybe you even know a few.
Credibility

– when you see a big name come across your screen advocating for a brand or product, they may really like the product and the brand, but you also know they are probably receiving a pretty penny to spread the word. Many influencers gained their following by being honest about who they are, what they care about and why they are putting themselves in front of the camera. When they share a brand or product they love, they too may be receiving a form of compensation, but consumers trust the person they've come to know and feel confident to accept their recommendations.

Scalability

– the internet and social media has given the world the power to connect to anyone, anywhere at the touch of a button. Companies can market themselves more than ever before, even on a small budget.
As a business owner, if you haven't dipped your toes in the sea of influencer marketing, it's time to seriously consider it.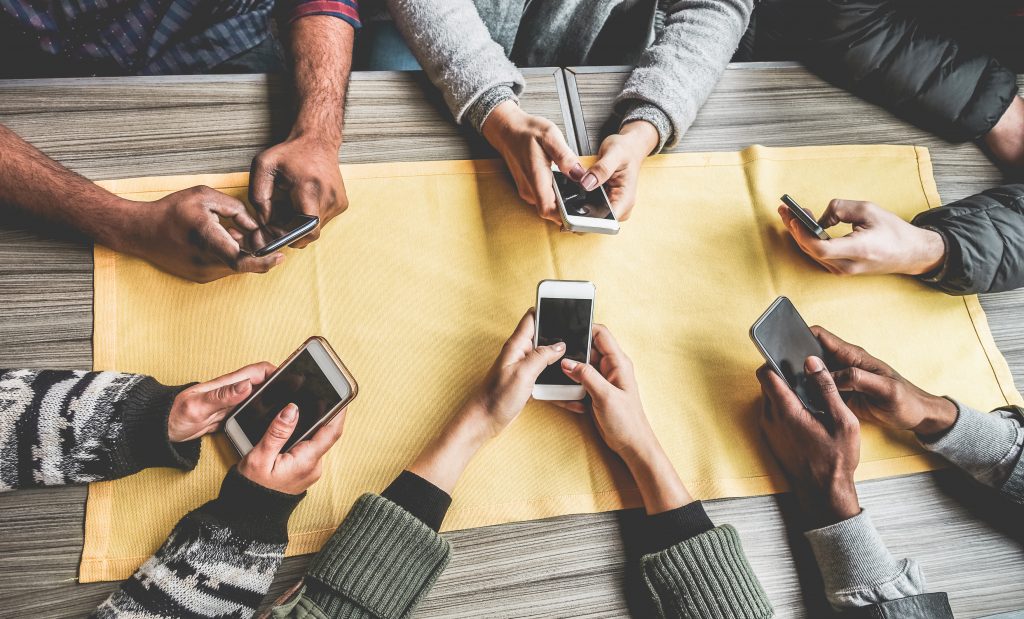 How to Get Started
First things first, you need a social media presence. Once you've set yourself on a couple social media channels users can start tagging your business. But, social media is not for the faint of heart. As many opportunities as it can provide, it can also open your business up to negative exposure. Before you create your profile, you need to have a plan in place to deal with consumers interactions, good and bad.
Once you have a plan and your social profiles created you can start taking advantage of influencer marketing. Start by understanding what's trending for your industry, how consumers are talking about and sharing content within your industry and how other businesses in your industry are using social media. This will help you set realistic expectations. Influencer marketing will not yield the same results for a company that offers self-care products as it will for a roofing/siding company. Start small, ask customers to tag you on social media and share about their experience working with you and your products and services. This will expand your reach and get you in front of other potential customers who might otherwise not have thought of you.
How to Level Up
If you're ready to take your influencer marketing to the next step, it's no different than other marketing strategies. Start by identifying who and where your target audience is. Your audience demographic and location will help you find the influencers who best suit your needs. Once you've narrowed down the list of potential influencers you can start to dive deeper to find the perfect fit. Ask yourself:
Who has values that align with my business' brand? – shared values are a good indication of what's important to their followers.
What kinds of products and services do they typically promote?

– when social media users choose to follow an influencer, they have clear expectations about the content they see. Can they highlight your products and services within the expectations of their personal brand and still meet your needs?

What can you provide in return for their influence? – more well-known influencers with a larger following might be choosier than those who are just beginning their influencer journey and have fewer offers coming in. This doesn't necessarily mean greater compensation; many influencers want to know what makes you better than your competitors. Are you unique? Do you have exceptional ethical and sustainable practices? Are you providing something that's new to your industry? Whatever it is that sets you apart, don't be afraid to toot your own horn.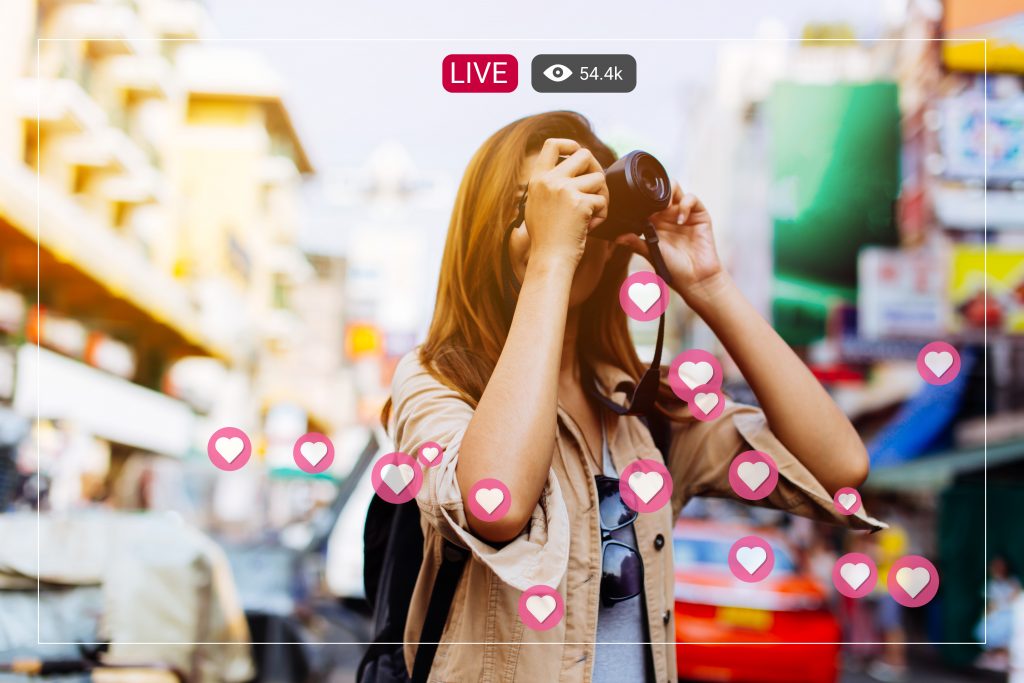 Just like everything else when it comes to your business, nothing is one size fits all. If you're interested in influencer marketing and considering giving it a try, do your homework. Maybe it's right for you, maybe not, or maybe it's not right for you right NOW.
The landscape for digital marketing is always changing. If you're looking for a change or wanting to try something new and you're not sure where to start, we can help.
---
Paige Sandvold is a Marketing Manager on the Brand and Digital Platforms Team at Directwest.