With the internet constantly changing and advancing, many businesses are moving from traditional forms of advertising to digital advertising. If you already use digital advertising, are you on the right platform for your business? There are many options to advertise online, finding the best fit for your business is not always easy. Many business owners ask themselves, where do I start?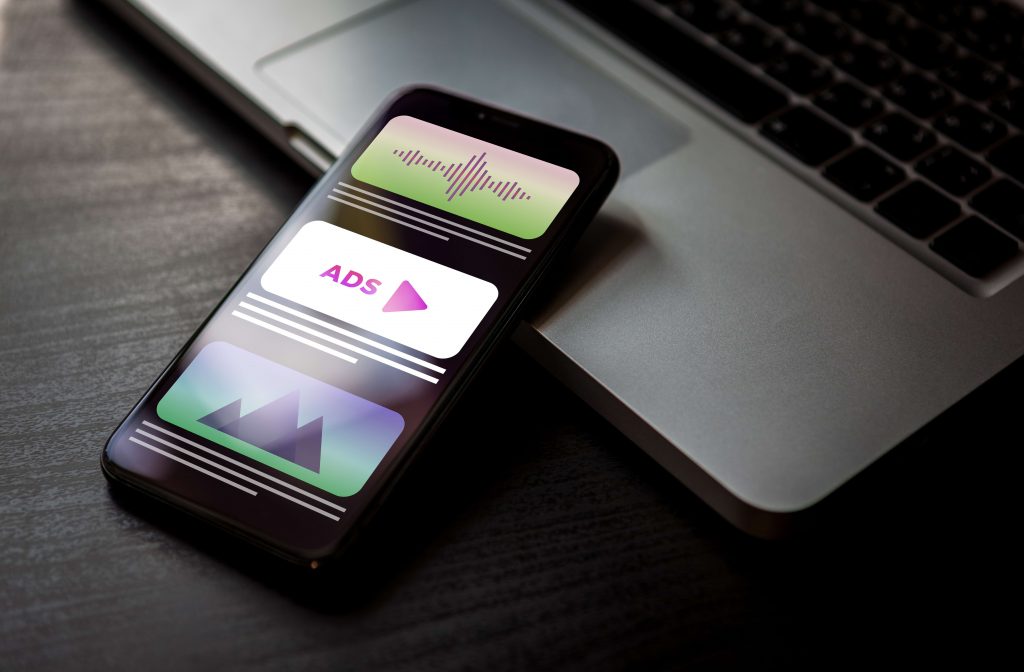 When it comes to choosing where to spend your online advertising dollars there are a few questions you should ask yourself first:
Do you want leads, phone calls, traffic to your website or brand awareness? – Establish your goal.
Who is my ideal customer? – Develop a customer persona.
How do your current customers find you?
What's your budget? Business Development Canada suggests to budget between 5-10% for Business to Consumer businesses and 2-5% for Business-to-Business organizations. (a)
Now that you've answered these important questions make sure your website is Google friendly. It is important to have Google Analytics installed on your website, this will provide you insights to how your customers are interacting with the website as well as who your customers are.
There are many different platforms to advertise on, from Google to TikTok. Pay per Click advertising is not just on social media – there are Google Ads, Microsoft Ads, Bing Ads, Amazon Ads, etc. Google Ads is the largest advertising platform for advertising online and a great place to start. 93% of all purchases start with a Google Search (b) and The Google Display Network reaches 90% of Internet users worldwide. (c)
In Google Ads there are three types of ads:
Search Ads – Keyword based ads; this is where people research information to make a purchase. Search Ads are ideal for B2C companies.
Display Ads – Target people with a visual ad that have interest or intent in the products you sell. Primary uses are to influence, remarket and create stronger brand awareness. Remarketing refers to reaching consumers or businesses that have already visited your website.
YouTube Ads – Video ads with the same type of targeting and use as Display Ads. YouTube is awareness based and continues to grow with Smart TV's, which reaches more people in the 18-34 demo than any TV network. YouTube has over 122 million active users daily, and 2.6 billion people worldwide use YouTube once a month (d).
Within these three main ad types, you have the ability to take a deeper dive and run focused campaigns. These campaigns include:
Search – in a search campaign, users are searching for the products and services you offer.
Shopping – if you sell physical products, a shopping campaign allows you to upload images and show consumers the items you have in your inventory.
Display – just as Display Ads do, display campaigns help your grab consumers' attention with compelling visuals.
Video – through the power of storytelling, video campaigns allow you to give users a better understanding of your business and products.
App – if you have an app for your business, app campaigns allow you to promote your app to general consumers or focus on the consumers in your target market.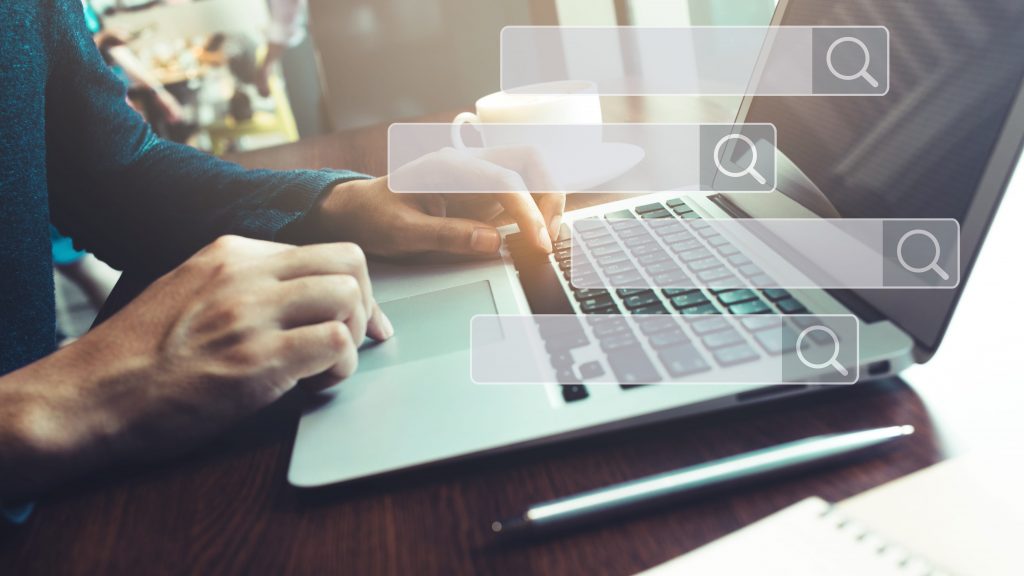 When we talk about targeting, Google Ads offers many options for customization. At its most basic level you can target consumers by geographical area. This can be a small area around the physical location of your business, or a much larger area that includes your entire city or town, province, country or even world-wide. If you want to get more specific, you can target consumers by audience and content. Audience targeting helps you reach shoppers based on their demographic (age and gender), interests, similar products and services they're searching for, people who have previously interacted with your business online and might return and even how they're searching; are they on a desktop computer or a smartphone? Content targeting is broken into four categories:
Topics – through Google's Display Network, topic targeting helps you reach audiences on a broad scale based on Google's analysis of web content. Based on the topics you choose to target, webpages are matched through text and site structure to determine where your ad is displayed.
Placement – with placement targeting you choose where on the Display Network you want your ads to show based on the sites you believe potential customers are visiting.
Content – through the use of keywords you can target your ads to audiences based on your specific goals. If you offer seasonal products or products that can be searched for in multiple ways, keywords help you expand the reach of your advertising.
Display expansion – an option for Search and Display Ads, display expansion allows Google Ads to do the heavy lifting for you based on a combination of smart-bidding (within your budget) and smart targeting; showing your ad during optimal times for the best results.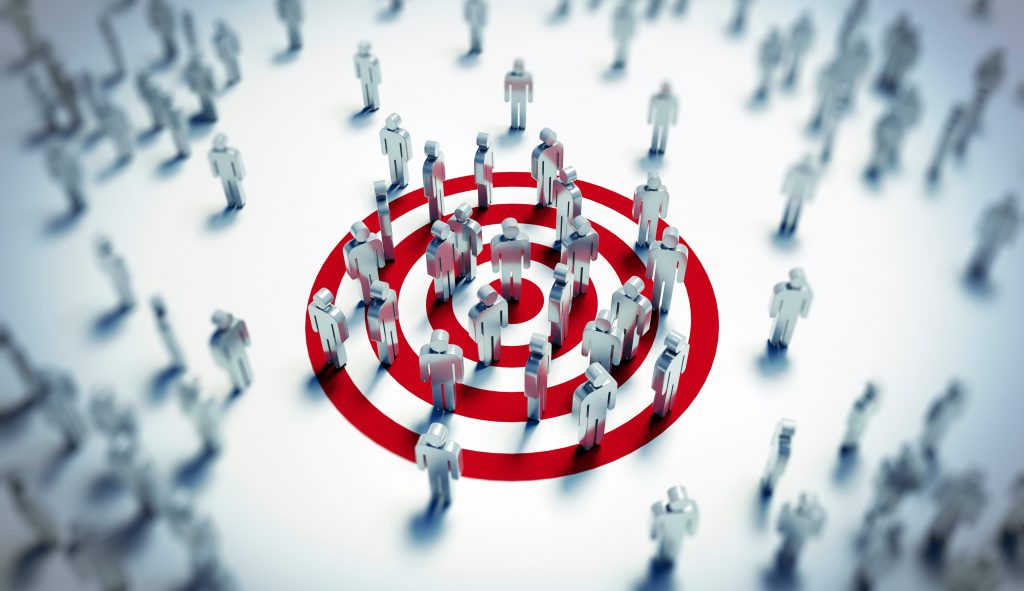 Effective targeting lets you reach the right consumers at the right time, and in the right context. For your business, this means less waste, as the message focuses on the highest potential customers. It also creates a better experience for customers, allowing the most relevant information to reach them when they conduct a Google search.
When it comes to advertising online, setting your goals, choosing the right ad and campaign type and deciding how to best target your audience is just the tip of the iceberg in Search Marketing.
Then there's social media…
Today, there are over 1.97 billion daily active users on Facebook, the world's largest social media platform. It has over 3 billion monthly active users (c). Since Meta also owns Instagram, the advertising platform for Facebook includes Instagram. Other social media platforms that can be advertised on include TikTok, Snapchat, Pinterest, LinkedIn and Twitter, to name a few. TikTok is a great platform if you are looking at targeting a younger demographic. LinkedIn is a good fit for B2B and recruitment campaigns for certain industries as it has fantastic targeting capabilities including industry and job title.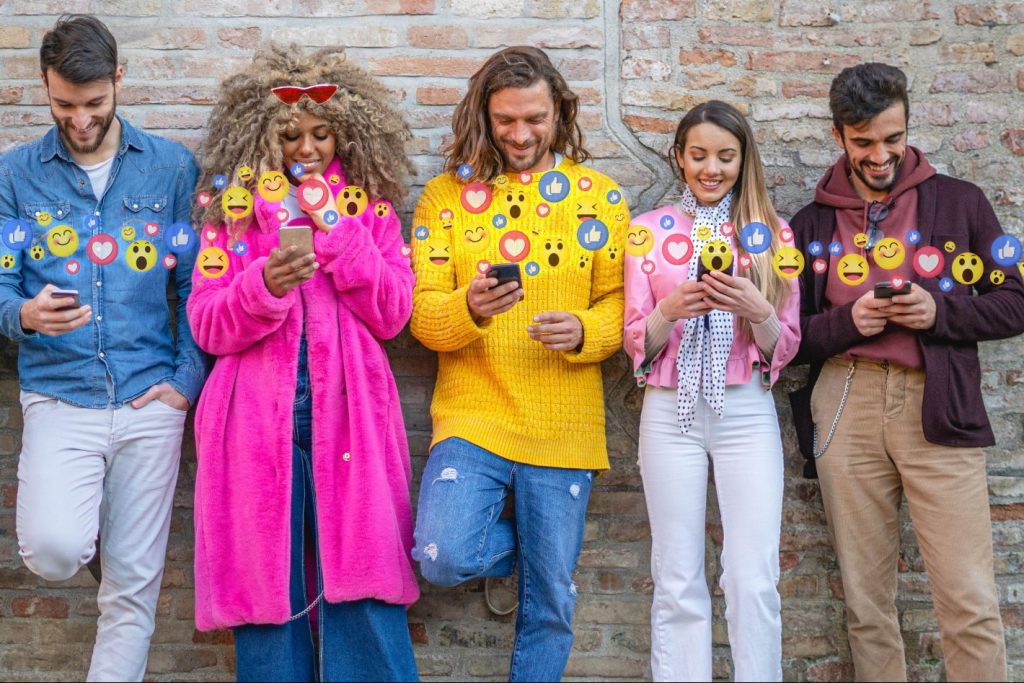 Additional advertising options range from native ads, which are ads that look like news articles but are advertisements, to audio ads that can play on radio stations based on locations you are targeting along with audio media platforms like Spotify and iHeart radio.
An omni channel approach is key to delivering a unified customer experience but it's important not spread your marketing budget too thin. The internet offers a vast array of options to choose from, it is just a matter of choosing the right option that will achieve your goals as a business. With so many choices out there, we can help you find the best fit for your business. Connect with us today to learn more.
---
Paula Lichtenwald is a Search Marketing Specialist on the Revenue Growth team at Directwest.
Sources:
(a) Business Development Canada Source: https://www.bdc.ca/en/articles-tools/marketing-sales-export/marketing/what-average-marketing-budget-for-small-business#:~:text=In%20the%20simplest%20terms%2C%20your,%E2%80%94between%205%20and%2010%25.
(b) Google Searches: https://www.webfx.com/seo/statistics/#:~:text=Research%20shows%20that%20around%2093,to%20know%20what%20they%20want.
(c) Display Network – https://www.thinkwithgoogle.com/intl/en-145/future-of-marketing/digital-transformation/google-display-network/#:~:text=The%20Google%20Display%20Network%20is,customers%20wherever%20they%20may%20be.
(d) YouTube – https://www.globalmediainsight.com/blog/youtube-users-statistics/#:~:text=Daily%20Active%20Users%20on%20YouTube,-Daily%20active%20users&text=YouTube%20has%20over%20122%20million%20active%20users%20daily.
(e) Facebook Ads – Active Users: 1.41 billion users. Source: https://investor.fb.com/investor-news/press-release-details/2022/Meta-Reports-Second-Quarter-2022-Results/default.aspx