When you're a small business owner, every second of your time counts. Organization and preparedness are essential pieces to the small business puzzle. Every day brings its challenges, but those challenges can be amplified and quickly escalated around the holidays.
Holidays present new variables and added complexity, making the odds of something unexpected happening that much greater.  Your best defense is a great plan; created, communicated and underway well in advance of the holiday season. This applies to every facet of your business, from inventory to marketing. The further out you can create your plan, the more time you have to solution potential mishaps and put actionable steps in place if one of them occurs. To help reduce your chances of an unplanned event even further, we've curated a must do list for all business owners, no matter your size or industry.
Create lots of new, festive content – the holidays bring a rush of feel-good emotions. Consumers are more open to trying new brands and products, spending on the items they've been saving for, leaving a review, etc. From your website to your social media, show off your festive side, create an unforgettable experience and give customers lots of opportunities to learn more about and engage with your business.
Offer convenient options – as fun and euphoric as the holidays can be, they can also be very stressful. Offering your customers different options when purchasing your products or services can be a game changer. As the holidays approach (when you're planning ahead) ask yourself where you can be more flexible. Can you offer additional pick up and shipping options for online purchases? Can you adjust your store hours one or two days a week? Can you offer payment plans for higher spend products?
Have extra help – if you know the holidays mean longer hours and busier days, hire and train seasonal staff. While it can seem inconvenient or a waste to only offer someone employment for a short period of time, many people look to pick up extra shifts and odd jobs around the holidays. If a new employee is more than you need, train a friend or family member who can lend a helping hand when you need it most.
Create a holiday budget – from your marketing campaigns to your holiday lights and decorations, it can be easy to get swept up in the holiday spirit. Know your budget for the holiday season and stick to it.
Plan a holiday sale event – whether for themselves or for gifting, consumers love holiday sales and discounts. It is also a great way for you to usher in new products and services or unload old inventory. Win-win.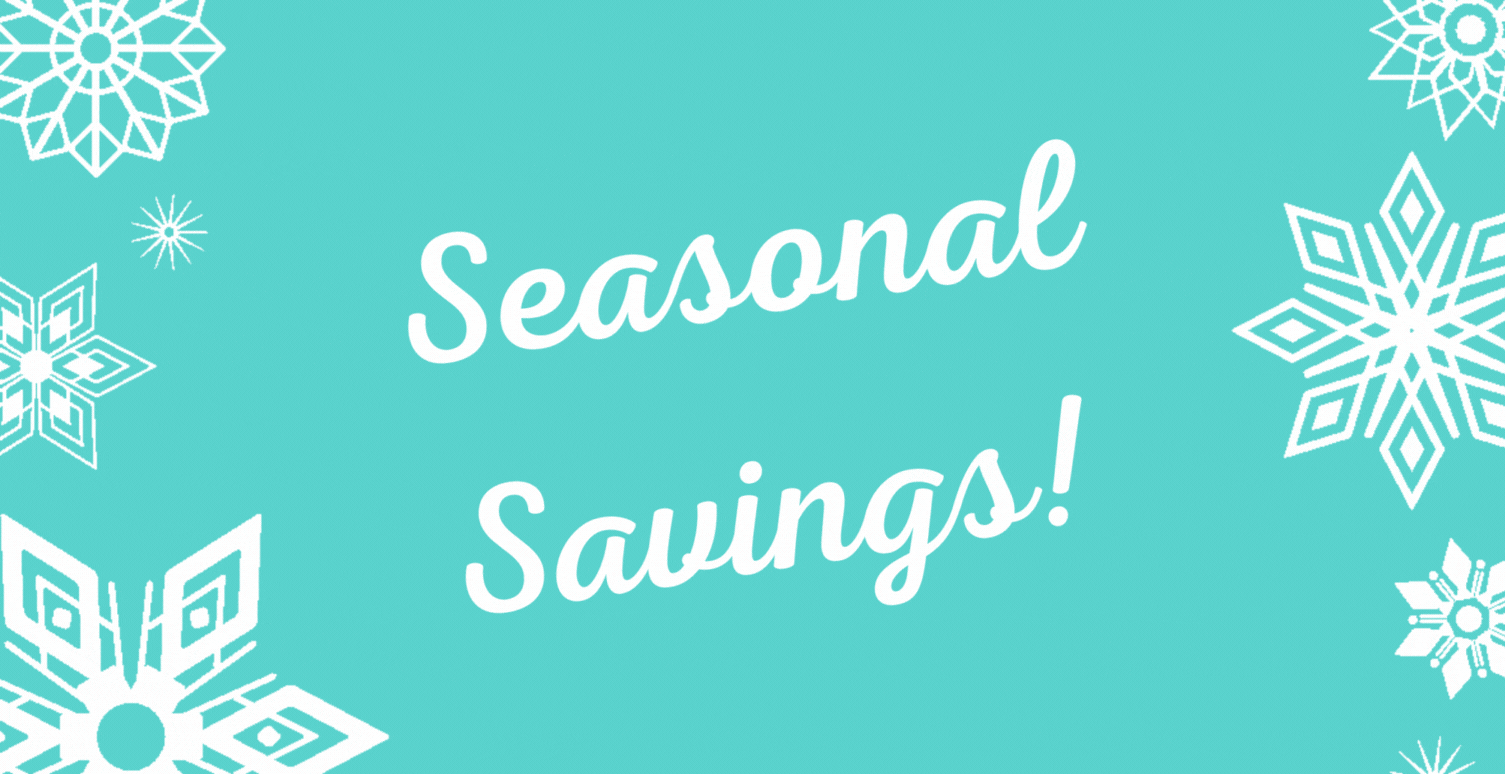 Streamline your face-to-face communication – frantic shoppers can mean emotional outbursts and extra drama. Ensure you and your employees are all on the same page and can manage tough on-the-spot situations.
Take a break – today's consumers care as much about your brand, story and culture as they do about your products and services. When creating your holiday plan, make sure it includes time off for your employees and for yourself. If this isn't an option for your business, an efficient schedule and clear communication with your team are key.
When life gets busy, it never feels like there's enough time in a day to get everything done. We can help. Connect with us today to learn how we can help you check off your to-dos and be holiday ready!
Paige Sandvold is a Marketing Manager on the Brand & Digital Platforms Team.