As the Research Manager at Directwest, I do a lot of reading, asking and listening. As I do, certain themes tend to emerge, themes that are likely to have long term impacts on Saskatchewan businesses. I'd like to discuss four of those themes and trends, and what your business can do to benefit from them.
1. Online Shopping Will Only Increase
Online shopping isn't the exclusive domain of giant platforms like Amazon. Many Saskatchewan consumers are looking to support local businesses but will gravitate towards local businesses that provides a good online experience.
According to Shopify, half of businesses are planning to invest more into their online store in the near future. If your business can benefit from an online store, this is the year to build it. If an online store isn't feasible for your business (for example, you may provide services rather than products) consider tools like online payment platforms, online appointment booking services, online reservations and texting services. These tools will make it easier for customers to do business with you.
This is also the year to make sure that your website has fresh, up to date content, photos that look current, and works well on mobile devices.
Consider creating an online marketplace on platforms like Amazon and social media. Allowing shopping on your social media page can not only increase revenue, but also help you start building an online community for your business.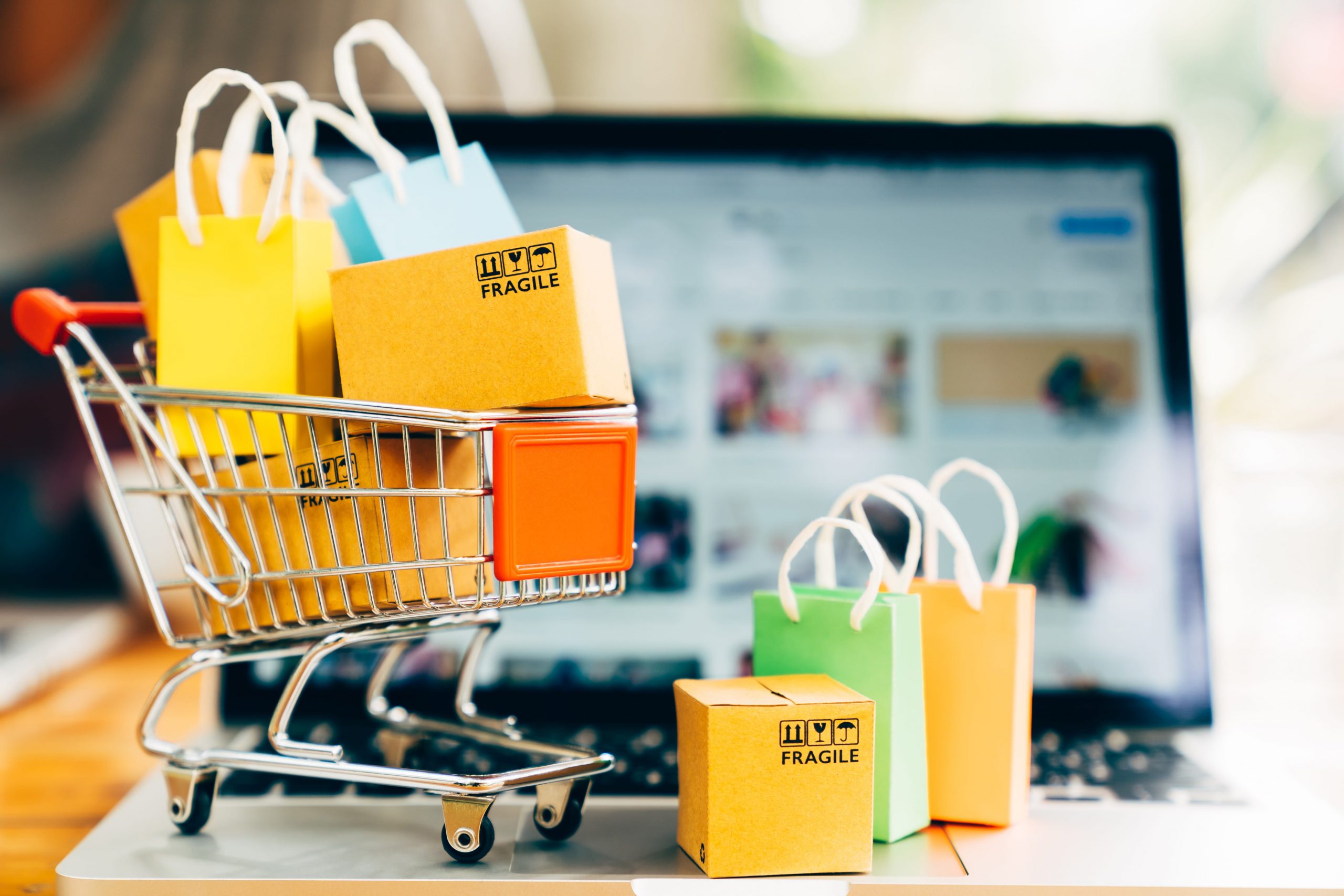 2. Share Your Unique Value Proposition Everywhere
A unique value proposition refers to the elements of your business that make it special. For example, do you provide unique services or products? Do you have certifications that your competitors don't? Are you open evenings? Being found online means being found in a very competitive space, making it essential that you illustrate what makes your business different.
What are the key differentiators that consumers look for? According to Shopify, they are:
A strong guarantee (consumers love making low risk decisions)
A great service experience
Reaching out to customers on the platform of their choosing
I want to reemphasize that last point. Consumers are beginning to expect to find local business information on their own favourite platforms. Instagram fans expect to see product and service information for your business, while regular Facebook users will view your business as much more relatable if your information is found there. According to research by Keenfolks, 87% of consumers now expect a consistent buying purchase across every channel. In other words, in 2022 a good website is no longer enough.
Directwest can assist with creating a consistent message highlighting that unique value proposition. We can share that message through Google Ads, social media advertising, digital billboards, the Mysask411 website and app, and even print. We can even provide a social media dashboard to help you keep track of it all.
3. Supply Chain Issues Will Continue
Supply chain issues will continue to impact both businesses and consumers. This will further impact business costs and consumer prices. Those same issues are very likely impacting your competition as well. The business that emerges with the most lifelong fans will be the business that sets the best expectations with consumers. Be up front and realistic about delivery delays, the likelihood of price increases, and other variables that can impact your ability to deliver.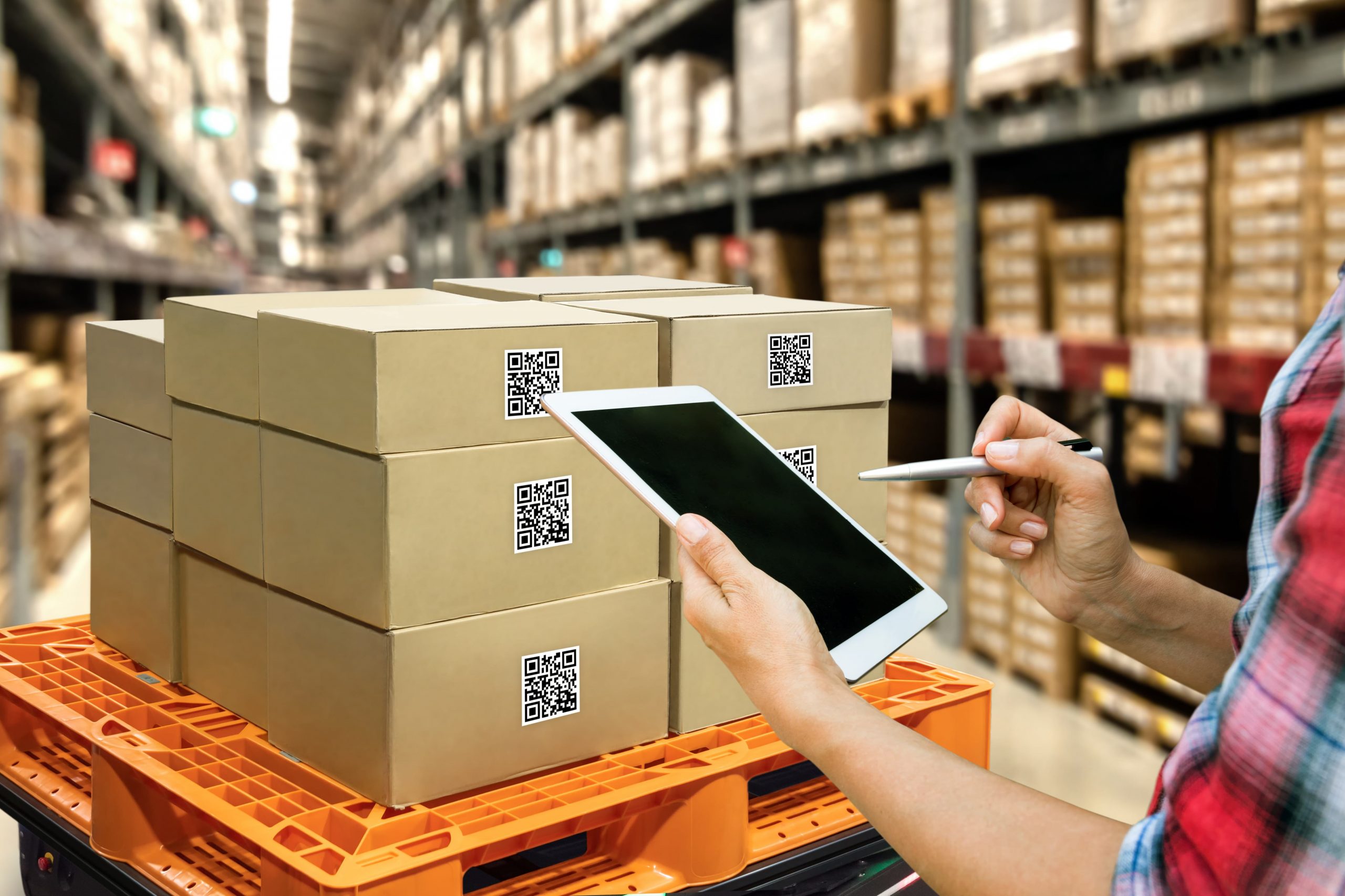 4. Remote Workplaces Become More Than a Pandemic Experiment
Not every type of business can or should move to a remote work environment. However, those that do will see it increasingly become a differentiator when recruiting talented staff.
Forbes Magazine claims that 61% of employees want to work in a fully remote environment. It's a blow to my ego to think that 6 out of 10 coworkers are perfectly fine with not seeing me in the office again. However, Directwest's own research indicates that staffing and recruiting are a major issue for Saskatchewan businesses, and a work from home policy can make your business much more competitive in the recruitment game. Chris Herd, the CEO of Firstbase says "companies who adopt remote work will replace every company who doesn't in 20 years. The reason is incredibly simple: talent and efficiency."
Another expected impact will be on downtown businesses, such as restaurants, that are reliant on office workers as clients. These businesses may need to consider new business models like catering and delivery to maintain their pre pandemic revenue levels.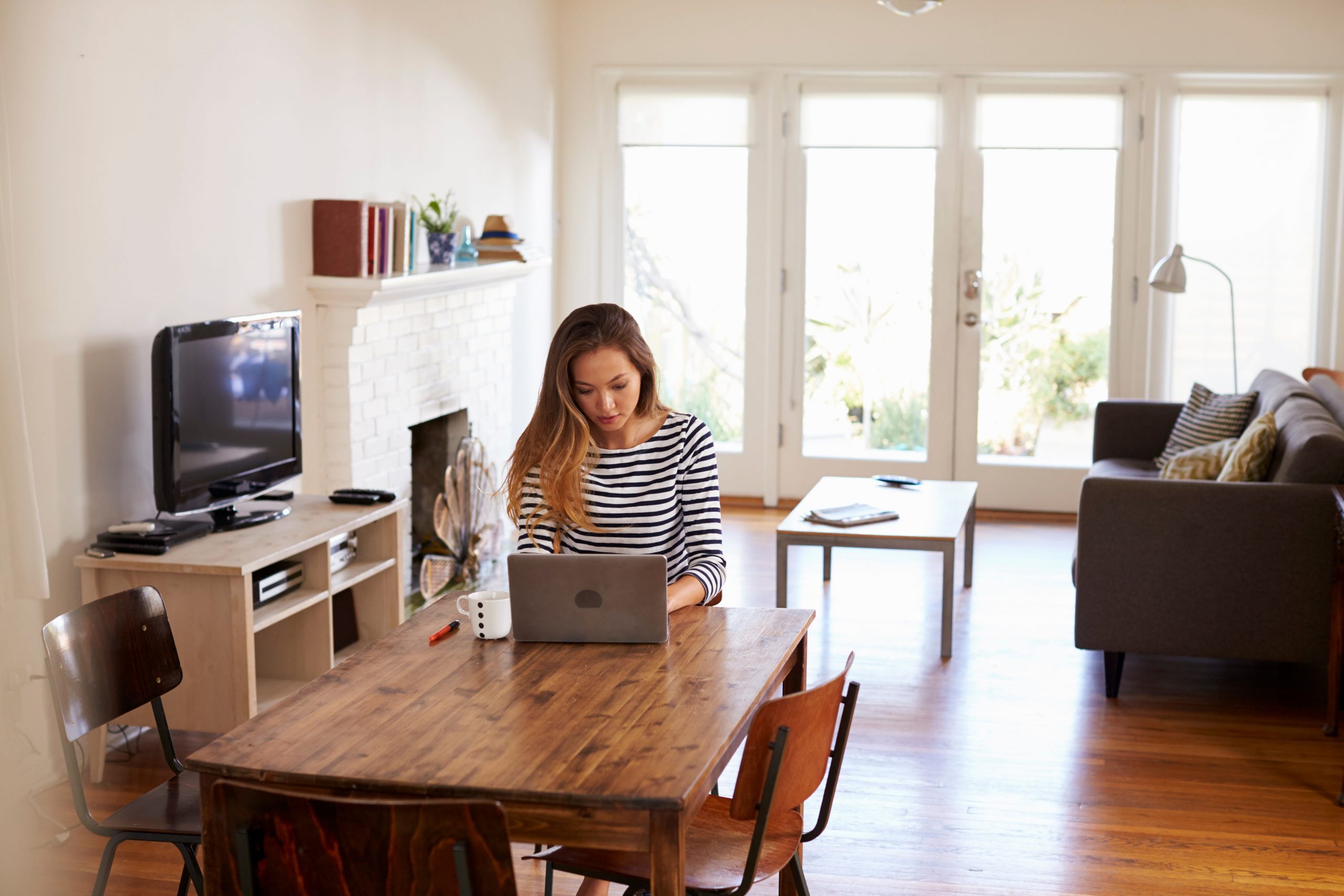 Turning These Challenges into Opportunities
While these trends will require time and effort to address, they represent opportunities to those who address them well. Those who address them well will enjoy a unique advantage over businesses that choose to ignore them. Some of these steps may require expertise that isn't currently in your organization, but keep in mind that Directwest and other Saskatchewan based organizations have the tools and expertise to help.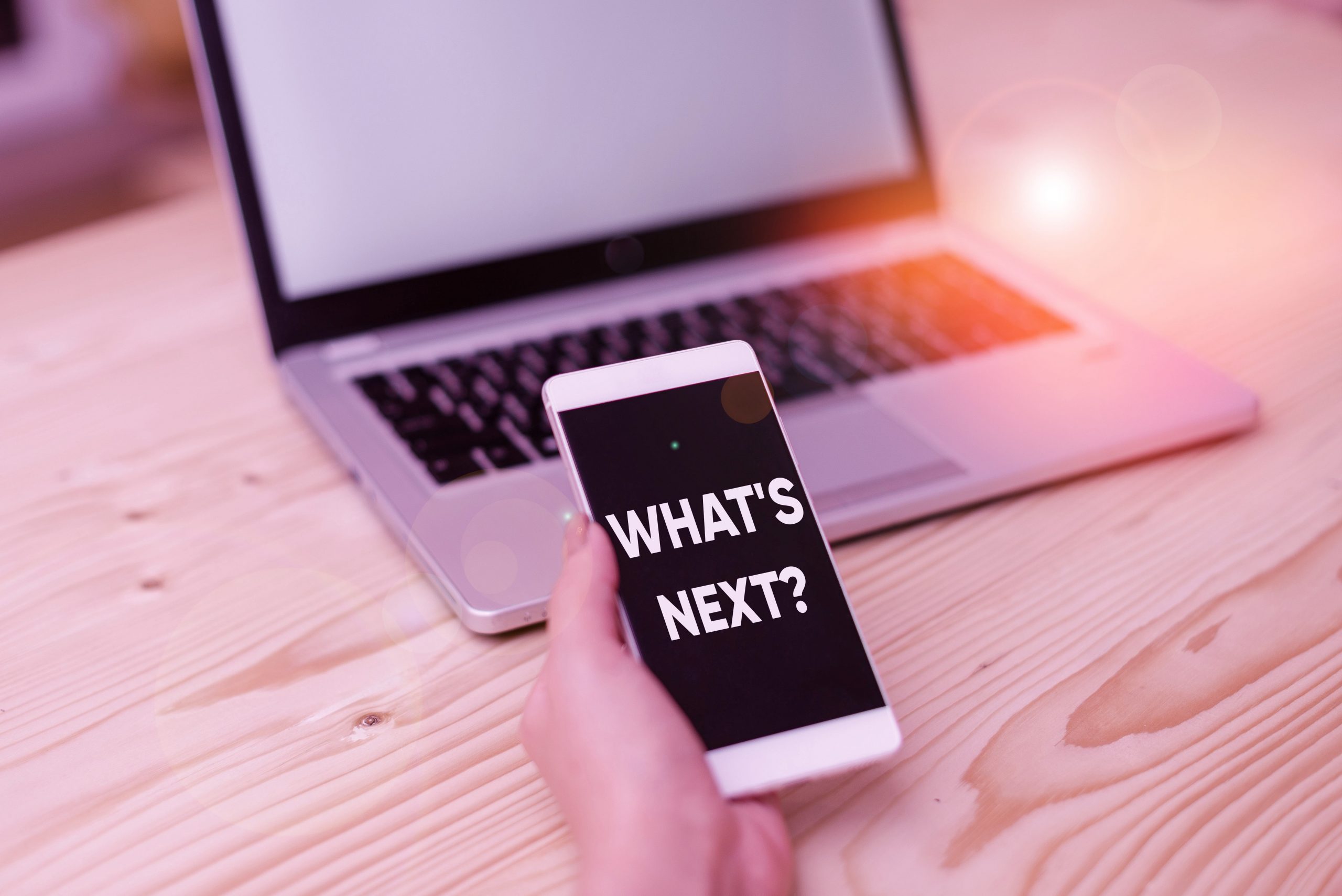 Allan Millham is the Research Manager on the Brand & Platforms Team at Directwest.