It all starts with the job title. When a person is searching for a job the first thing that catches their eye is the job title. When I post a new recruitment opportunity, I want to make clear what the main objective of the position is in the job title. For example, if I am hiring a sales position, I want to make sure that "sales" is in the job title so I attract the right candidates.
Next, in the first section of a job posting, I try to keep the job description short and simple. I introduce the company and the value in working here and then I like to list the job duties and qualifications in clear, easy to understand bullet points.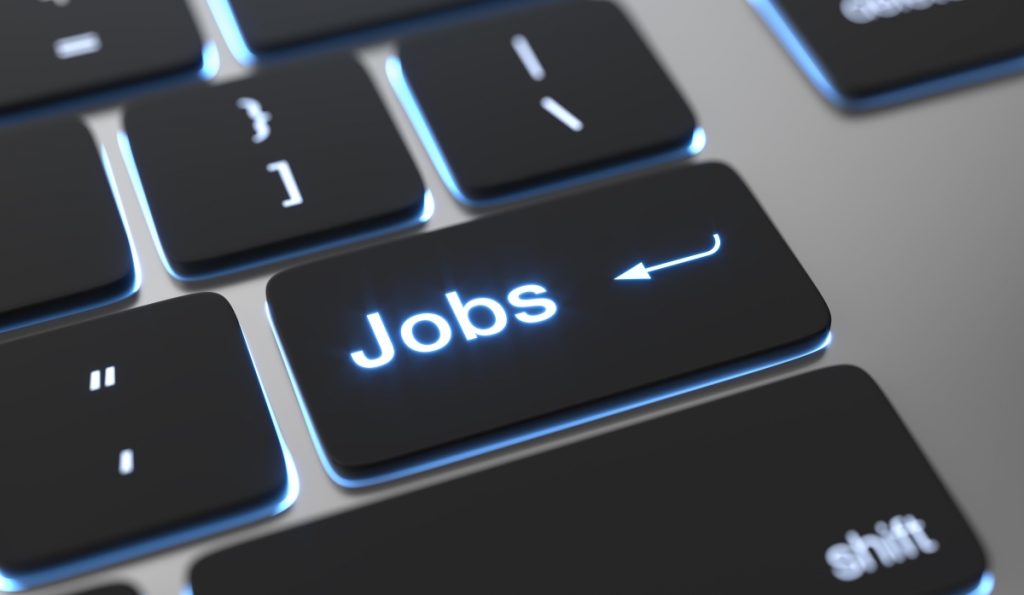 One of the platforms I use to post our job openings is Indeed. They have great tools to build your listing and ask simple questions about the position to help you get started. Another great feature they offer is "assessments". You can add tailored assessments to any job listing. If you are hiring for a receptionist, you can add a "telephone screen" to the application process. In this assessment, Indeed gives the candidate instructions to call an automated number, records their answers over the phone, and sends you a copy of the recording so you can hear how they sound on the phone before you bring them in for an interview. When posting a job, you have the option to post for free or pay to sponsor your job. Indeed provides you with a recommended budget and estimated applicant number based off your listing and uses a cost-per applicant pricing model so you are only charged for the number of applicants you receive. If you set a budget on your job posting, once you have reached your threshold it will automatically turn your sponsored listing into a free listing. A sponsored listing appears more often in search results and doesn't fall to the bottom of the list like free listings.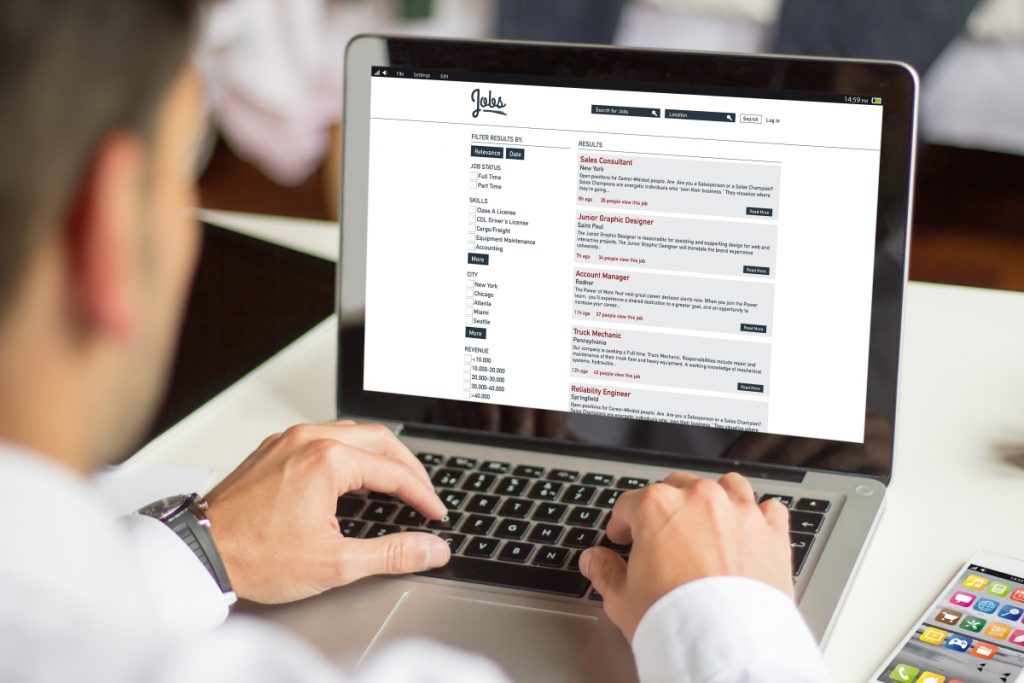 An ongoing survey of our business customers indicates that almost 40% consider staff recruitment and retention a major challenge. The job seeking journey is no longer linear- the number of job board options has increased and people are using multiple media on multiple devices. It's become a big enough challenge that several customers have approached our Search Marketing team for help finding qualified candidates. The Search Marketing team has successfully used Google Ads, LinkedIn advertising, and even Facebook advertising to target the right potential employees. Digital billboards can also be used to attract candidates right in your market. Many of these platforms will even allow you to use video to highlight your business and culture. Search Marketing Specialist Nelson Hackewich says "The creative you put out in the market not only has to attract potential employees, but it needs to make them want to apply! Pairing a targeted ad with other digital marketing platforms, and spreading awareness at scale through digital out of home can help find the right people to fill your open positions!"
Our team used Google Ads, LinkedIn and Facebook advertising for a customer who provides field services that require specialized skills. Our customer wanted to expand into a new market and needed to fill many positions to create a fully functioning, stand alone business unit. Campaigns were created that targeted candidates not only geographically, but even by experience and qualifications. Within a 2-month period, experienced and reliable employees were found for all of the required roles.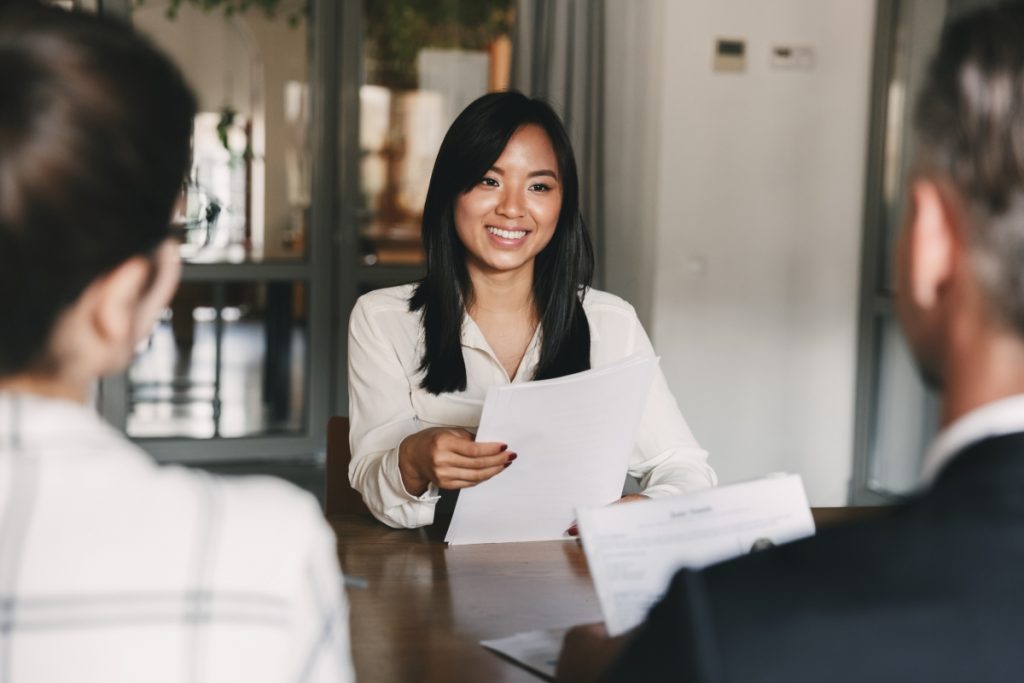 Google Ads, LinkedIn advertising and Facebook advertising do cost money. However, when you need to find a great employee in a short period of time, this advertising can be a terrific investment.
At times, hiring can be a very long process, but there are many tools available to help you find the right candidate. I encourage you to use the full functionality of Indeed while thinking outside of job board postings. This will help you find good candidates quickly the next time you are looking to hire!
---
Ashley Raddysh is a Human Resources Manager on the Corporate Services Team at Directwest.