We all love to purchase an item or service for less than regular price. The obvious benefit is saving money but on top of that, research shows there are specific psychological motivators at play. Scoring a discount can lead to feelings of excitement, pleasure, and happiness[1]. Cashing in on a deal can also increase a person's level of oxytocin which results in a spike of positive feelings. 
Businesses can (and should) benefit from all the "good feels" their customers will get by offering them a deal. If you are a business owner and you're on the fence about offering deals and promotions, here is a list of the ways your business can benefit.
Attract new customers – Offers and discounts can entice more people and new customers into your store. Customers might only intend to purchase the items you have on sale but when they come in, the chances of them buying additional items are high.  Similarly, a new customer might come in (or visit your website) to check out your current deal and make a purchase.
Build loyalty – Many customers are loyal to businesses they love.  Offering deals will keep your customers coming back for more and interested in your next promotion or new service. Certain types of deals such as punch cards allow you to drive even more repeat purchases.
Increase sales – Sales of all your products and services can increase by offering a discount or promotion. Customers will have more disposable income to spend on a second item when they are saving on the first. As well, discounting complimentary services can motivate customers to purchase one if the second service is a deal!
Boost your reputation – Helping the community is always a plus and can show customers you are trying to give back. Offering different groups a discount (seniors, students, nurses) shows you care about supporting your community and can boost or even help repair your reputation.
"When they remember you, they remember to do business with you. By launching promotions frequently, you become a memory for customers"

– B2B Marketing
This month we are excited to announce a new and improved Local Deals product we have to offer. Building on all the benefits listed above and working with GetInTheLoop (a Canadian digital marketing company that connects local businesses to consumers), we have developed a Local Deals product that will be hosted on both the GetInTheLoop and Mysask411 platforms.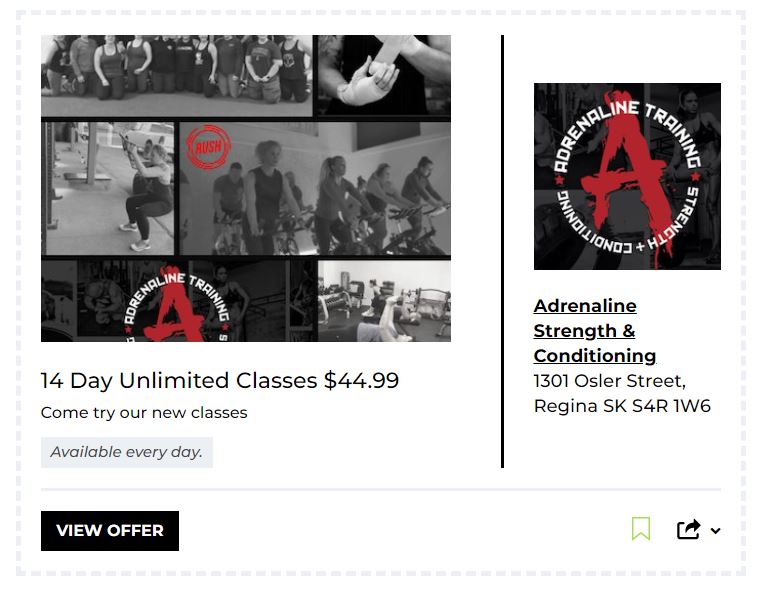 The product allows your business to offer numerous types of deals and remain in market as long as you want. Onboarding is fast and easy with our self-serve portal, and you will have content support every step of the way. We are excited to help local businesses succeed by offering Local Deals!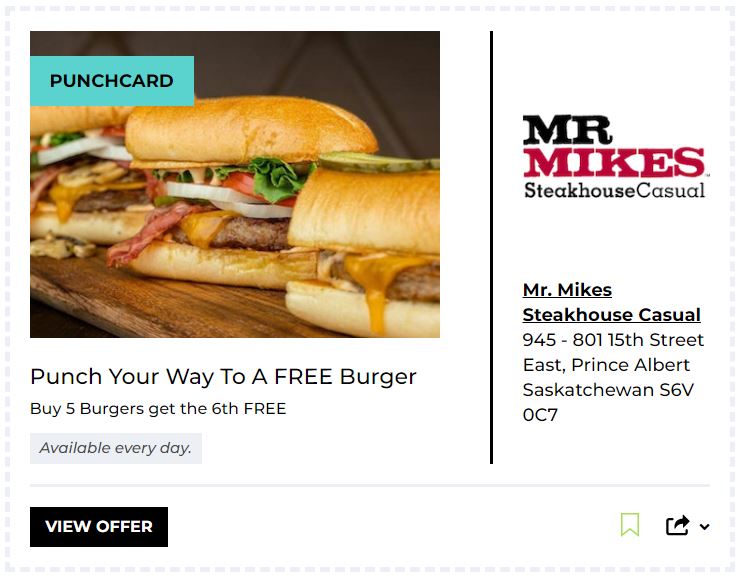 Reach out today and start benefiting from offering Local Deals!
[1] https://www.namogoo.com/blog/consumer-behavior-psychology/psychology-of-discounts/
---
Sarah Elchuk is a Product Consultant with the Revenue Growth Team at Directwest.