Directwest has the great luxury of having customers share feedback with us, and partners who understand Saskatchewan. This gives us some insight into the key challenges Saskatchewan businesses are facing. A great place to start is to look at some of the largest challenges and determine whether they can be expected to continue in 2023.
As a result, this article will focus on stats and thoughts that are specific to Saskatchewan and won't be found by a typical Google search.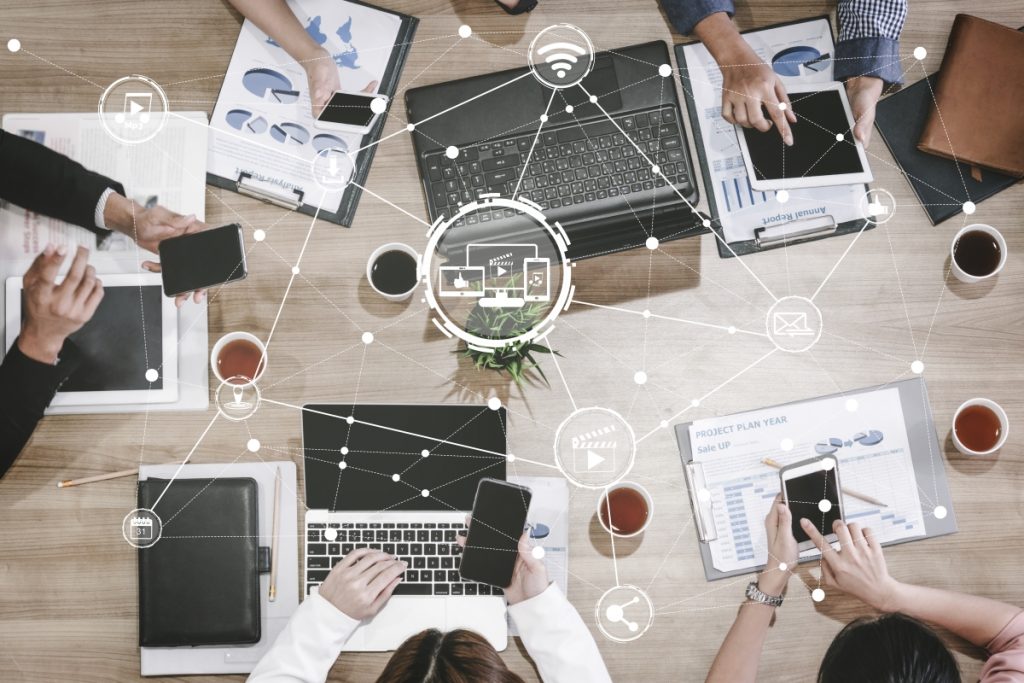 Will Saskatchewan's Current Business Trends Continue Into 2023?
According to our customers, their two biggest challenges are currently shortages:
45% are short on staff and/or struggling with staff retention. The pandemic has been a bit of a game changer, altering what is most important to employees. Perks like the ability to work from home make competing for employees more challenging than ever. Small businesses will need to think beyond the salary they offer. What type of job flexibility can you provide? What learning and growth opportunities does a current employee have or will a potential employee gain?   What makes your work culture better than that of similar businesses?
36% are short of inventory. The one positive thing about supply chain issues is that consumers are becoming conditioned to expect them. The impact of supply chain issues on your business in 2023 will largely depend on where your supplies come from. While COVID-19 is no longer the lead news story in Saskatchewan, it continues to wreak havoc in other countries like China, which contribute significantly to our local supply chain.
29% are concerned with cash flow issues. These are partly due to the shortages of staff and inventory, as employees and inventory become more expensive to obtain. And fuel and shipping costs will remain high for the short to medium future. One tactic used to combat inflation is raising interest rates, which increases the cost of borrowing and can create its own inflationary pressures.
Small Business BC suggests managing costs by evaluating the profit margins of all your products and services and concentrating on a core of your most profitable areas. While improving your margins, this also helps reduce inventory and storage costs.
With costs a concern and staff hard to find, some businesses are saving money and time by using the expertise of other organizations. For example, if you can't find the marketing staff you need, why not let Directwest put together a marketing plan for you?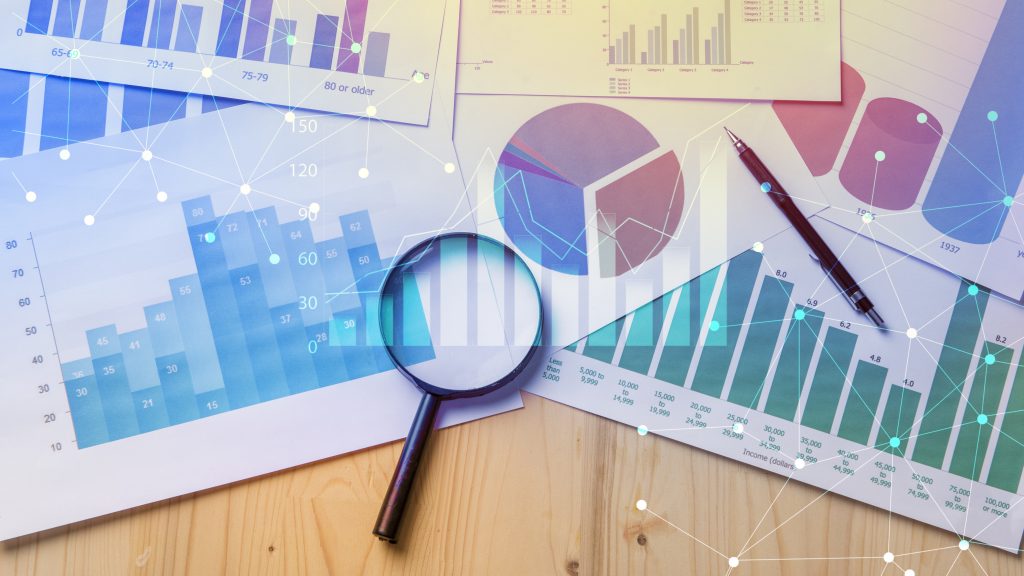 How Big is Social Media in Saskatchewan, Really?
Insightrix of Saskatoon regularly provides great information about consumer behaviour in Saskatchewan. Their latest report "2022 Saskatchewan Social Media Usage and Local Business Report" states that 98% of Saskatchewan residents are using social media. And social media has become much more than Facebook. According to the report, "YouTube, Facebook and Instagram remain the top three commonly used platforms, with Facebook still leading the way for daily usage." Fragmentation of platforms continues, with younger consumers gravitating to platforms like TikTok and Instagram. If you are targeting a particular age group, Insightrix's report will be an invaluable guide to finding the right platform. If you are looking for the right place to start, Facebook can be a very good choice. Insightrix's report indicates that Facebook's ad clicking conversion rate is much higher than that of other social media platforms.
The gap between businesses that advertise on social media and those that don't will only grow wider in 2023. If you are looking to save time and add expertise, keep in mind that Directwest's Search Marketing team can navigate you through all of this.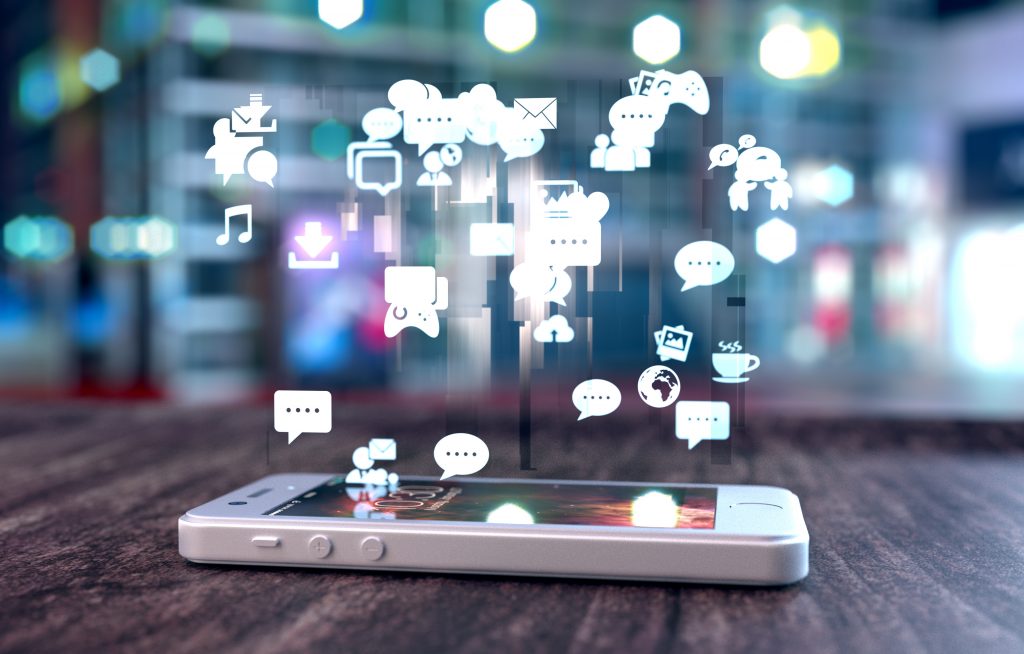 Many businesses create and post videos themselves. If you are looking for a more professional and focused look and feel, consider asking Directwest or another local video production company for help.
As we continue into 2023 we won't see these challenges going away, but being able to identify and understand those that are most impactful is a step in the right direction. And some of these issues, like staffing and employee retention, are very common in the Saskatchewan business community. So be sure to ask your friends and others within your industry what's working for them. And remember that there are trusted partners in the province who can help carry part of the load. After all, a strong economy benefits us all.  
Sources:
Video Advertising – Canada | Statista Market Forecast
---
Al Millham is a Marketing Manager on the Brand & Digital Platforms team at Directwest.