We helped Real Fake Creations, your creative solution for custom-made shelter and play structures, be found quick and easy online!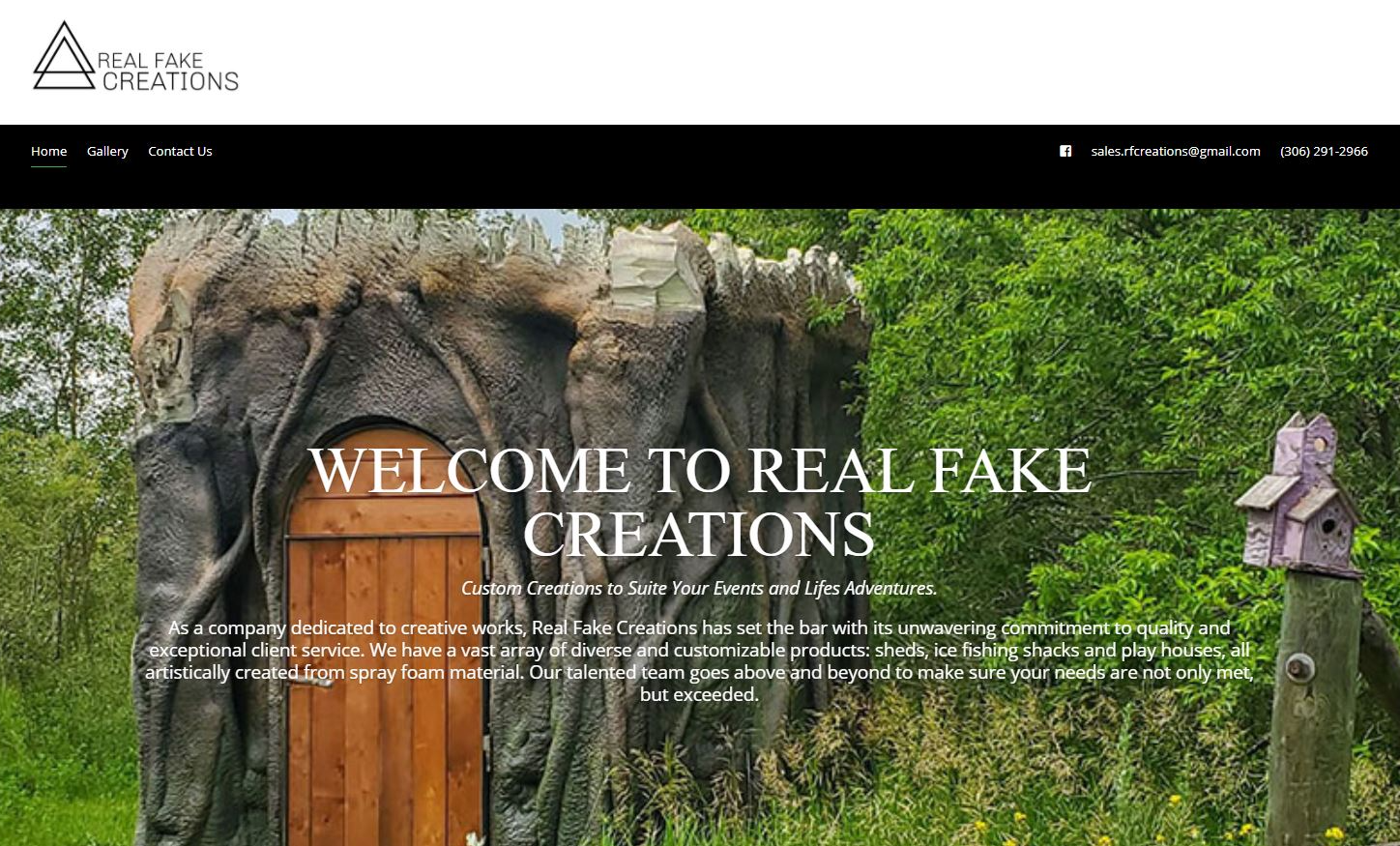 Strong calls-to-action are an important piece of advertising for SMBs.
Mobile-friendly marketing services help businesses meet customers where they are.
Google dominates 92% of the search engine market in Canada.
StatCounter GlobalStats, 2019
Directwest Insight
"Search is evolving and so are we here at Directwest, it is our job to ensure your business is top of mind wherever your customers are looking."
—Anne Boschman, Regional Sales Manager – Media Sales