Clark's Supply and Service
-
Clark's Supply & Service will solve your equipment rental problems! We help Clark's manage their social media presence including Facebook posts and ads!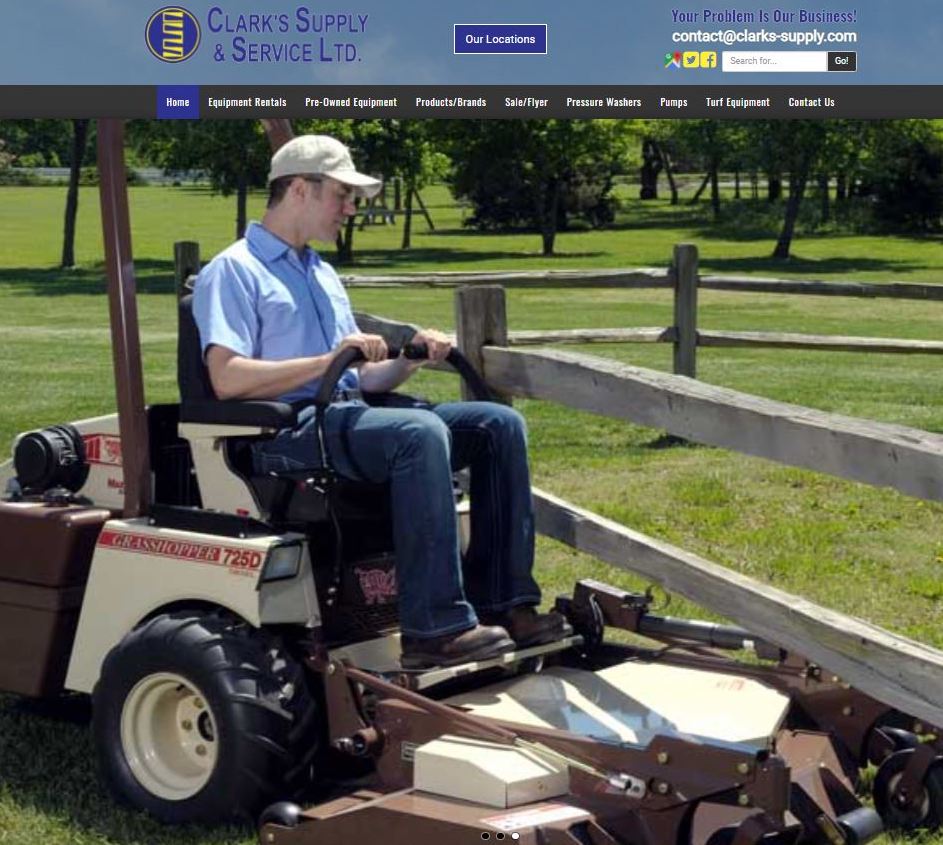 Engaging, relatable advertising encourages customers to connect with small businesses.
Mobile-friendly marketing services help businesses meet customers where they are.
In 2020, 77% of Canadians were active on Facebook every day.
Social Media Use in Canada
Directwest Insight
"A social media presence for your business ensures you're being seen by the modern consumer."
—Paige Sandvold, Content Manager