Certified Plumbing and Heating
-
We helped Certified Plumbing and Heating create a customer service driven website that is easy to find in any online search.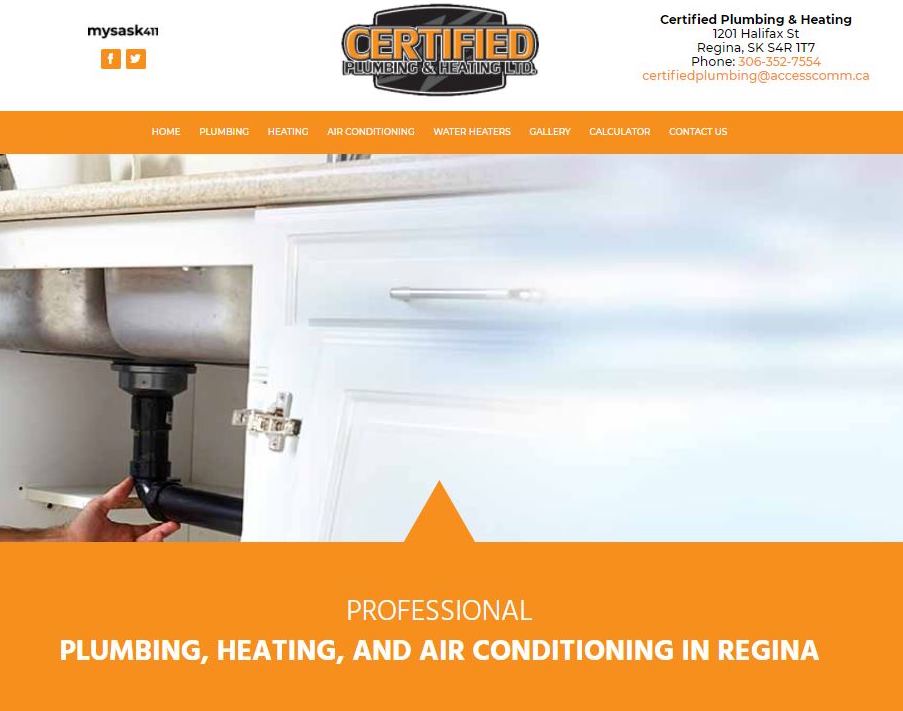 Accurate, consistent business information is crucial to being found by customers.
Highlighting reviews and testimonials help businesses build a credible reputation.
Marketing Services
Google
Facebook Advertising
Review Management
Social Media Management
Building a strong reputation online is essential to attracting and retaining customers.
Daniel Loughren, Brand Manager