Brady's House of Flowers
-
From fresh flowers to tropicals and succulents, we helped Brady's House of Flowers find customers online.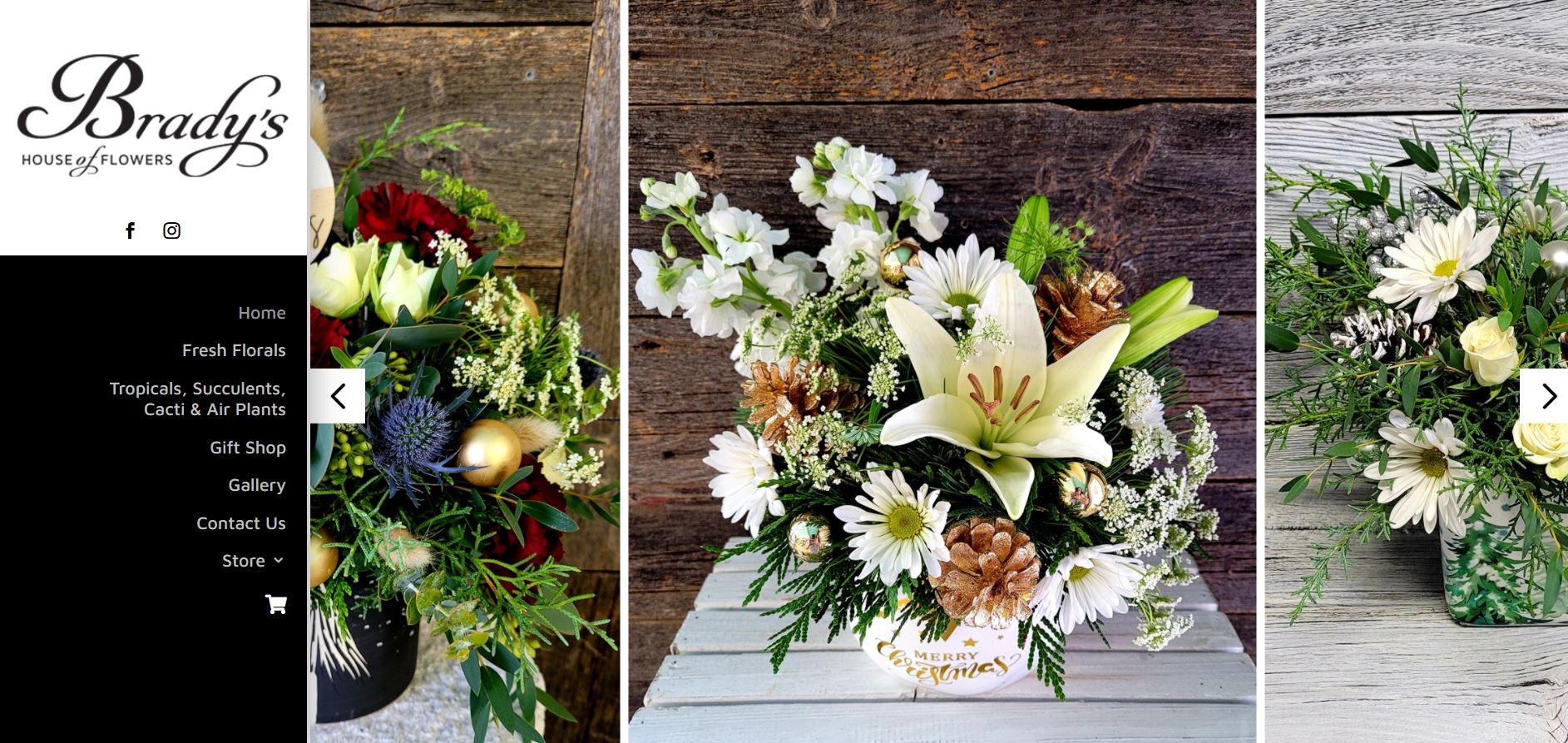 Targeting the right customers at the right time helps improve return on investment.
Great customer experience is key to small business success.
90% of consumers will return to a website to shop if they had a great experience.
Top Digital