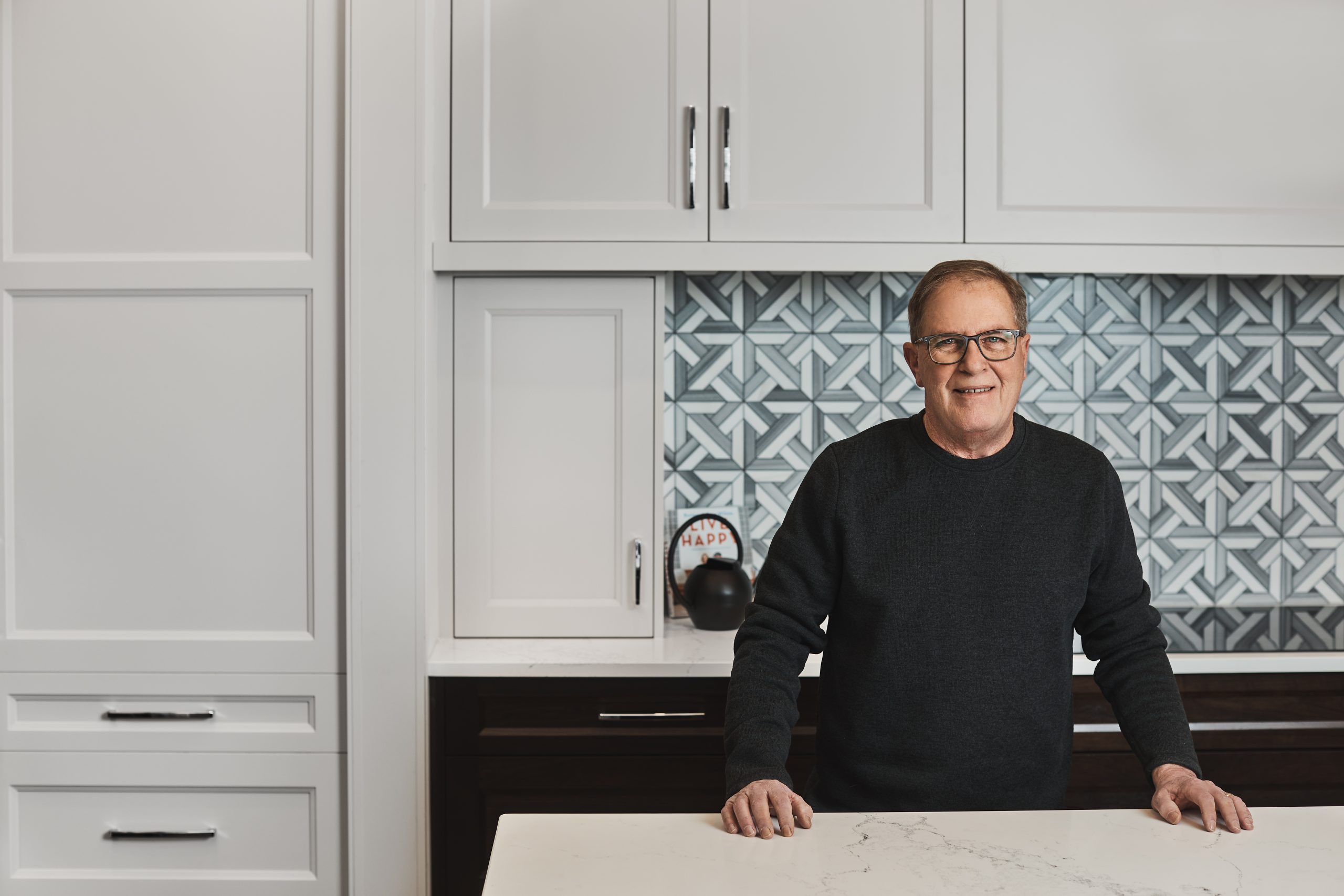 We build you a website. You get a 24/7 online presence.
Attract new business with our powerful tools.
Responsive Design
User-friendly layouts no matter the screen size.
Professional, Personalized Content
SEO-friendly text, gallery images and more.
Google Maps
Highlight your location right on your site.
Additional Features Overview
Highlight Your Unique Content
Include reviews & testimonials from customers.
Opportunities to improve SEO on every page.
No minimum or maximum number of pages.
Links page to create more connection opportunities.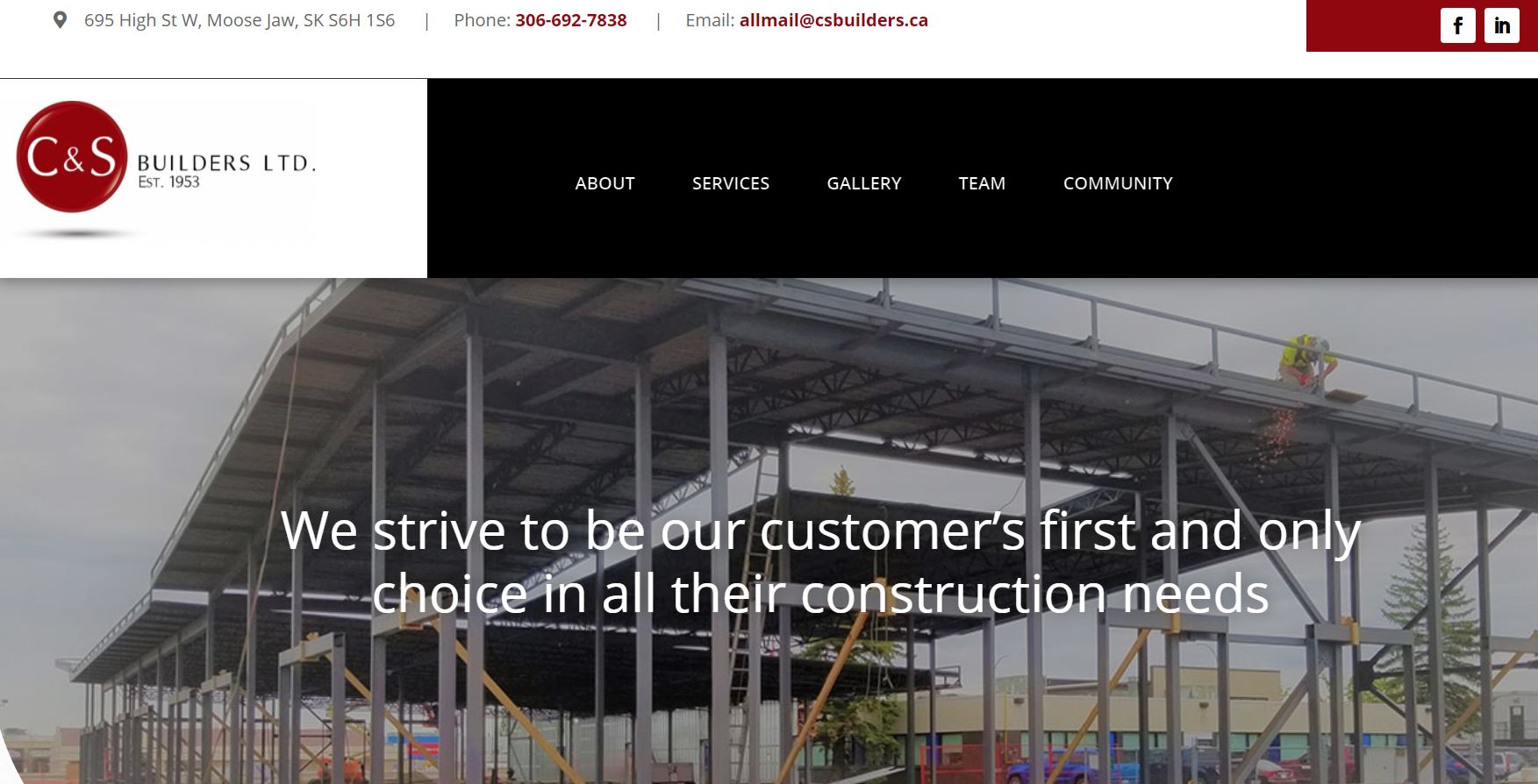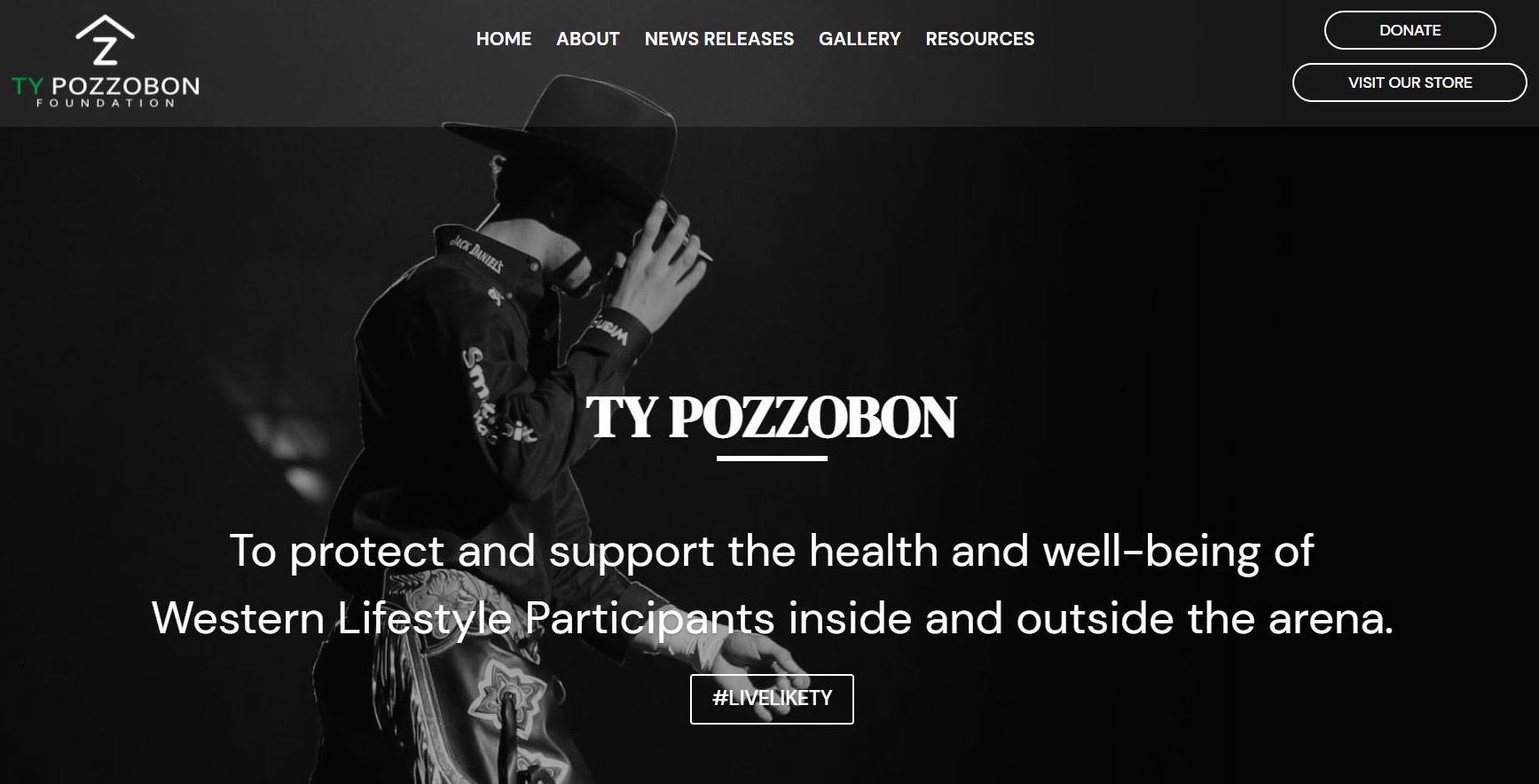 Extras
Follow and share buttons.
Website link from Mysask411 listing.
Monthly Maintenance
Unlimited text changes.
Website hosting, SSL certificate and tech support.
Google Analytics reporting.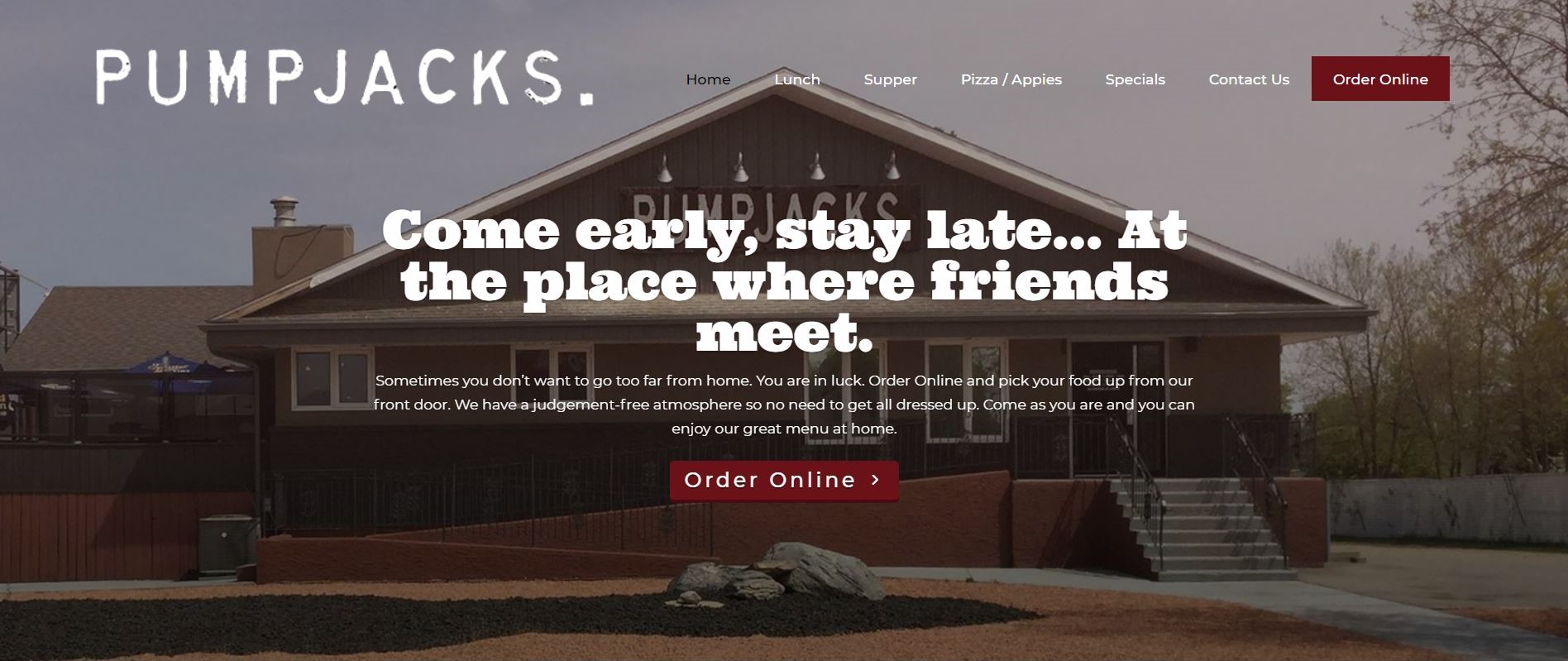 We've earned your trust for over 100 years by connecting buyers and sellers. Now, you can continue trusting us to recommend the right mix of digital marketing services.
Our experience has made us experts. Our in-house web, digital billboard and Google Ads experts have extensive experience creating successful campaigns for your business.